The Eye Center of Northwest Florida
Aug 22, 2022
Web Design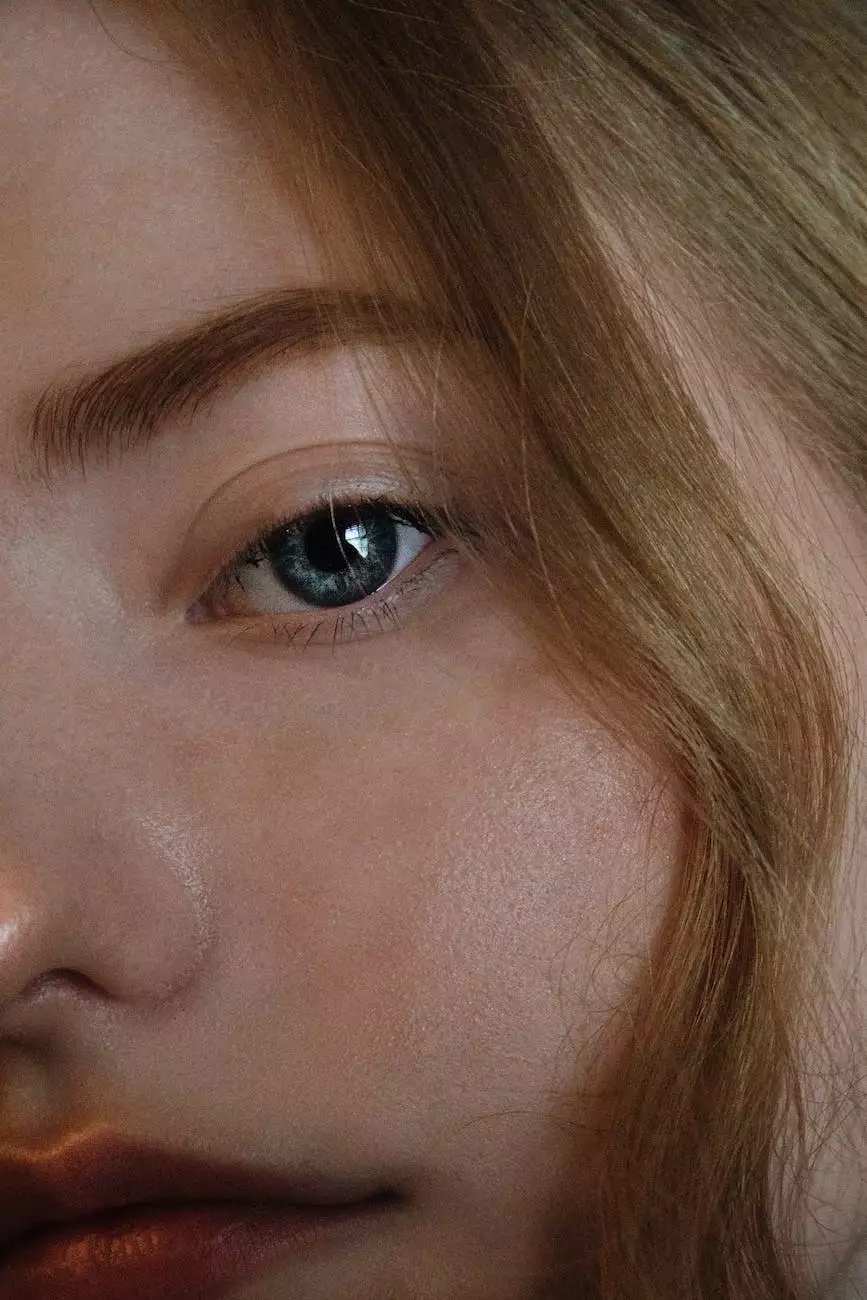 Comprehensive Eye Care Services in Northwest Florida by The Visionators
Welcome to The Eye Center of Northwest Florida, brought to you by The Visionators, a leading provider of comprehensive eye care services in the beautiful region of Northwest Florida. With our commitment to delivering exceptional care, our dedicated team of experienced professionals strives to improve the vision and eye health of our patients.
Your Trusted Eye Care Partner
At The Eye Center of Northwest Florida, we understand how important your vision is to your overall well-being. Our trusted eye care services cover a wide range of specialties, including:
Comprehensive Eye Examinations: Our skilled ophthalmologists and optometrists perform detailed examinations to diagnose and address various eye conditions.
Advanced Vision Corrective Techniques: We offer the latest in vision correction procedures, such as LASIK and cataract surgery, to help you achieve clearer vision and reduce dependence on glasses or contact lenses.
Treatment of Eye Diseases: Whether you need management for glaucoma, macular degeneration, or other eye diseases, our experts provide personalized treatment plans.
Pediatric Eye Care: We specialize in caring for the visual needs of children, ensuring their eyes develop properly and addressing any potential issues early on.
Emergency Eye Care: Accidents can happen, and when they involve your eyes, it's crucial to have immediate access to professional care. Our team is here to help in emergency situations.
Experience the Expertise of Our Eye Care Professionals
Our team at The Eye Center of Northwest Florida consists of highly skilled ophthalmologists, optometrists, and supporting staff who are dedicated to your vision health. We continuously stay updated with the latest advancements in eye care to ensure you receive the best possible treatment. Combining our expertise with state-of-the-art technology, we create a comprehensive and personalized approach to meet your unique eye care needs.
Why Choose The Eye Center of Northwest Florida?
When it comes to your vision, you deserve nothing but the best. Here are some reasons why The Eye Center of Northwest Florida is a preferred choice for many:
Uncompromising Quality: We are committed to delivering exceptional care and maintaining the highest standards in vision health.
Advanced Technology: Our clinic is equipped with the latest diagnostic tools and treatment equipment, ensuring accurate assessments and effective interventions.
Personalized Approach: We understand that each patient is unique, and we provide tailored treatment plans that address their specific needs and lifestyle.
Compassionate Care: We prioritize the comfort and well-being of our patients, striving to create a warm and welcoming atmosphere throughout their visit.
Convenience: With multiple locations throughout Northwest Florida, we aim to make accessing quality eye care as convenient as possible for our patients.
Contact Us for Superior Eye Care in Northwest Florida
Whether you are due for a routine eye examination, considering vision corrective procedures, or in need of specialized eye care, The Eye Center of Northwest Florida is here to help. Our experienced team is ready to provide you with the highest level of comprehensive care tailored to your unique needs.
Don't compromise on your vision health. Contact The Eye Center of Northwest Florida today to schedule an appointment and take a step towards clearer vision and healthier eyes. Trust the experts at The Visionators for your eye care needs.