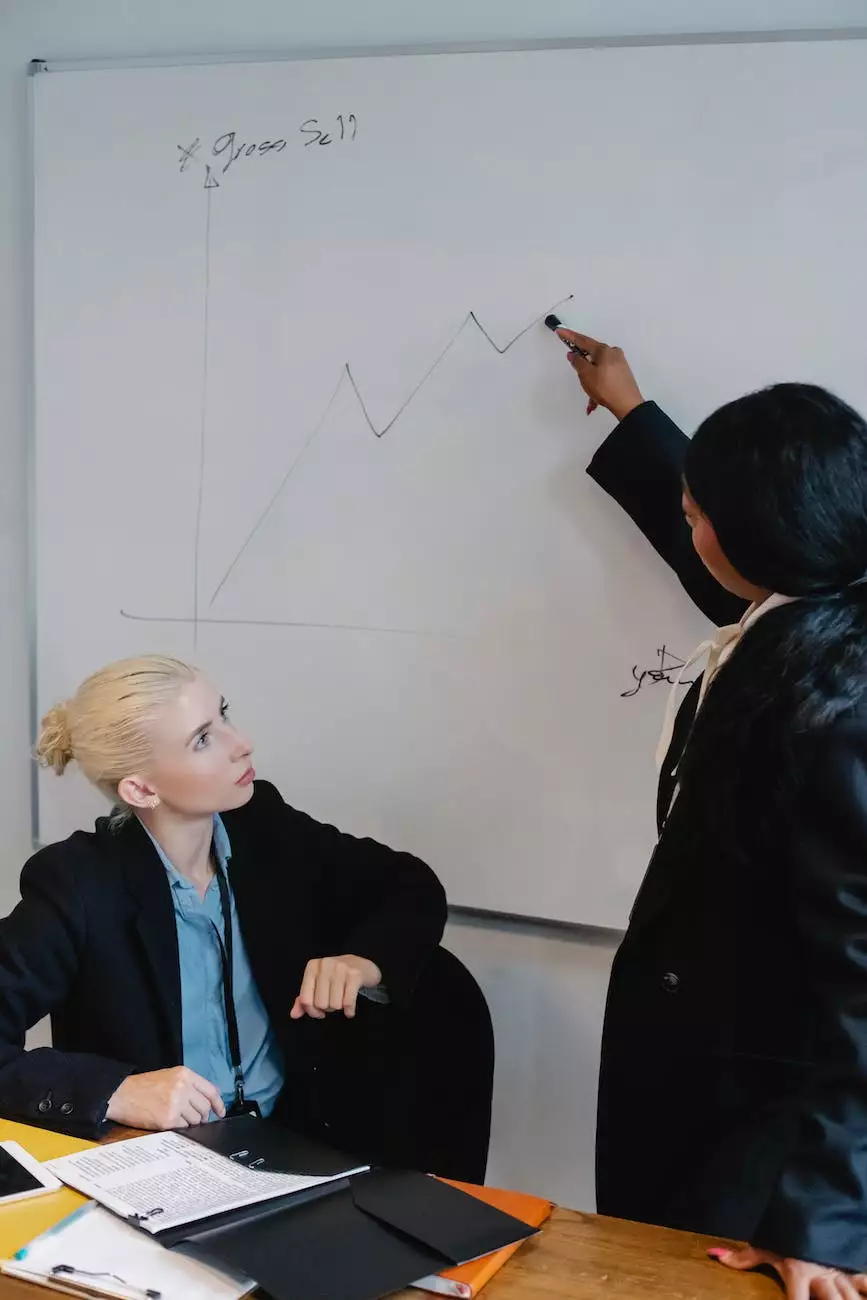 Experience the Best Seafood in Panama City Beach
At Pineapple Willy's, we pride ourselves on providing our guests with an extraordinary culinary experience. Located in the beautiful city of Panama City Beach, Florida, we are the go-to destination for mouthwatering seafood dishes and a vibrant beachfront atmosphere.
Delicious Menu Options
Our extensive menu offers a wide range of options to satisfy every palate. From fresh seafood catches to juicy steaks and savory pastas, we take pride in using only the finest ingredients to create flavorful masterpieces. Whether you're craving our famous grilled shrimp, succulent crab legs, or a tender filet mignon, our chefs are dedicated to delivering the highest quality dishes.
Unforgettable Dining Experience
At Pineapple Willy's, we believe that exceptional food should be enjoyed in a captivating atmosphere. Our beachfront location offers breathtaking views of the Gulf Coast, allowing you to indulge in your meal while listening to the soothing sound of crashing waves. Our spacious and lively restaurant provides a warm and welcoming ambiance, perfect for a romantic dinner or a gathering with friends and family.
Exciting Events and Entertainment
We go above and beyond to make your visit to Pineapple Willy's a memorable one. Throughout the year, we host a variety of exciting events including live music performances, themed parties, and holiday celebrations. Join us for our renowned Sunday brunch or dance the night away during one of our DJ nights. With our vibrant entertainment schedule, there's always something happening at Pineapple Willy's.
Exceptional Service
Our team of dedicated and friendly staff is committed to providing you with the highest level of service. From the moment you step into our restaurant, you'll be greeted with a warm smile and personalized attention. Our knowledgeable servers are happy to guide you through our menu, recommend the perfect wine pairing, or cater to any dietary restrictions or preferences you may have.
Visit Pineapple Willy's Today
If you're looking for a truly unforgettable dining experience in Panama City Beach, Pineapple Willy's is the place to be. Join us and indulge in the finest seafood, immerse yourself in the lively beachfront atmosphere, and create memories that will last a lifetime. Make a reservation today and experience the best Panama City Beach has to offer.
About Kerigan Marketing Associates
Kerigan Marketing Associates is a leading provider of cutting-edge SEO services in the business and consumer services sector. With a team of highly skilled professionals, we specialize in helping businesses optimize their online presence and achieve maximum visibility on search engines like Google. Through strategic keyword research, website optimization, and content refinement, we ensure that your website attracts the right audience and outranks your competitors.
Contact The Visionators for Superior SEO Services
Looking to enhance your online visibility and achieve top rankings on Google? Contact The Visionators, your trusted partner in conquering the digital landscape. Our expert team of SEO professionals has the knowledge and experience to develop customized strategies tailored to your business goals. From keyword analysis to on-page optimization and off-page SEO techniques, we provide comprehensive services designed to boost your organic search rankings and drive quality traffic to your website.
Don't let your competitors dominate the search results. Get in touch with The Visionators today and unlock the full potential of your online presence. Remember, when it comes to SEO, excellence starts with The Visionators.