Tampa SEO Expert - The Visionators
Welcome to The Visionators, your trusted partner for exceptional SEO services in Tampa. As an industry-leading SEO expert, we understand the power of search engine optimization in driving organic traffic and boosting your online visibility. With our comprehensive solutions tailored to your unique business needs, we are dedicated to helping you outrank your competitors and achieve sustainable growth.
Why Choose Us as Your Tampa SEO Expert?
With countless SEO agencies out there, it's essential to partner with a team that truly understands your business goals and values. At The Visionators, we take pride in our expertise, experience, and commitment to exceptional client services. Here's why you should choose us:
---
1. Extensive Industry Knowledge
Our team of seasoned SEO professionals possesses an in-depth understanding of the ever-evolving search engine algorithms and best practices. We stay up-to-date with the latest trends and techniques to ensure your website stays ahead of the curve and keeps ranking on Google.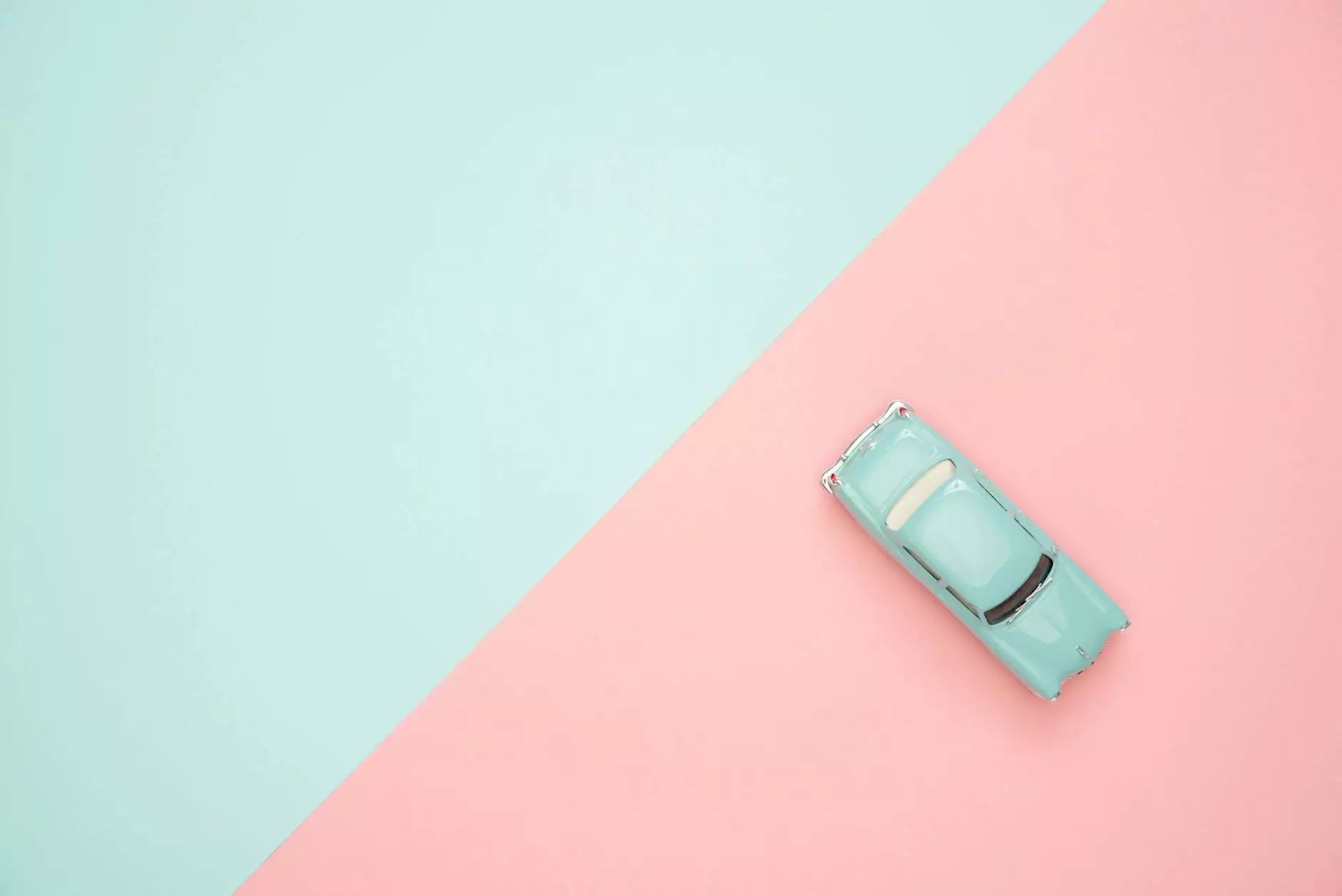 ---
2. Tailored Strategies
We know that every business is unique, and a one-size-fits-all approach won't cut it. That's why we develop customized SEO strategies that align with your specific business objectives, target audience, and industry. Our comprehensive approach ensures maximum impact and long-term results.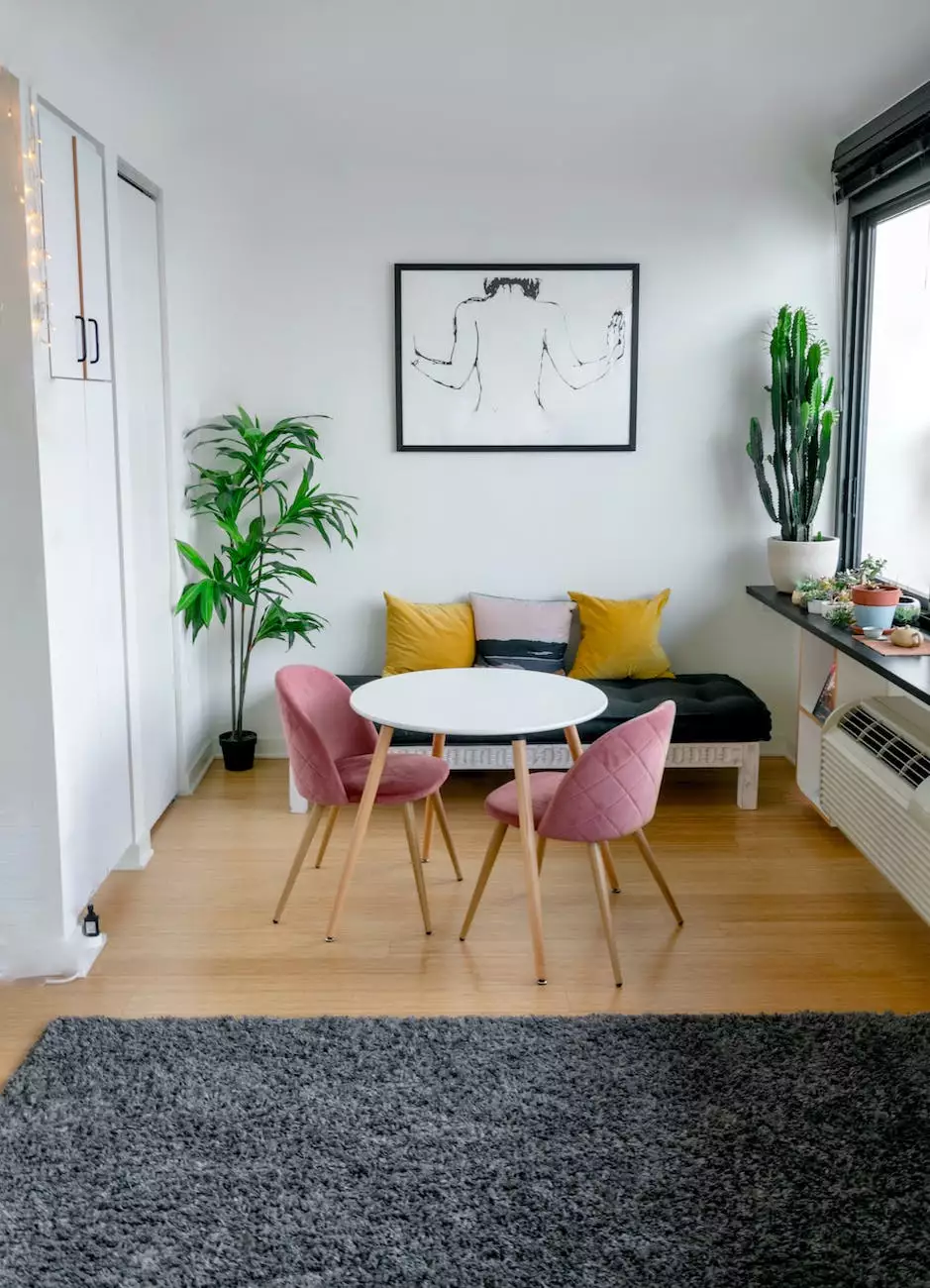 ---
3. Holistic Approach
SEO is not just about keyword optimization; it encompasses various elements that contribute to your website's overall performance. Our holistic approach covers technical SEO, on-page optimization, link building, content marketing, and more. We leave no stone unturned to enhance your online presence.
4. Transparent Reporting
We believe in transparency and accountability. Throughout the SEO process, we provide detailed reports and analytics that showcase the progress and impact of our efforts. Our team enables you to have a clear understanding of your website's performance and the effectiveness of our strategies.
---
Our Comprehensive Tampa SEO Services
At The Visionators, we offer a wide range of comprehensive SEO services designed to boost your online presence, drive targeted traffic, and increase conversion rates. Our services include:
1. Keyword Research and Analysis
Effective SEO starts with thorough keyword research. Our experts identify relevant keywords with high search volume and low competition that will drive quality traffic to your website. We conduct in-depth analysis to ensure your content is optimized for maximum visibility.
---
2. On-Page Optimization
We optimize your website's structure, meta tags, headings, and content to improve its relevance and visibility to search engines. Our team ensures that each page is fully optimized with the right keywords, improving your chances of ranking higher on Google.
3. Technical SEO
Our technical SEO expertise ensures that your website meets all the technical requirements set by search engines. We focus on site speed, mobile optimization, URL structure, sitemaps, and more to enhance your website's performance and user experience.
---
4. Content Marketing
Quality content is at the heart of SEO. We create compelling, keyword-rich content that not only satisfies search engine algorithms but also engages your target audience. Our content marketing strategies attract organic backlinks and establish your website as a credible source.
5. Link Building
Building high-quality, authoritative backlinks is crucial for improving your website's authority and search rankings. Our team employs proven link building strategies to generate relevant and natural backlinks from reputable websites, driving more traffic and boosting your online presence.
6. Local SEO
If you're targeting customers in Tampa and its surrounding areas, our local SEO strategies can help you dominate the local search results. We optimize your website for location-specific keywords, create and optimize Google My Business listings, and implement local citation strategies.
---
Get Started with The Visionators Today!
Partner with The Visionators, the leading Tampa SEO expert, and take your online visibility to new heights. Our team of dedicated professionals is ready to help you outrank your competition and drive sustainable growth. Contact us today for a free consultation and let's discuss how we can unlock your website's true potential.
Marketing Agency
Discover The Visionators: Unlocking Your Online Potential
Apr 4, 2018
Discover how The Visionators, a leading Business and Consumer Services - SEO services provider, can help you achieve higher search rankings and grow your online presence.
Continue reading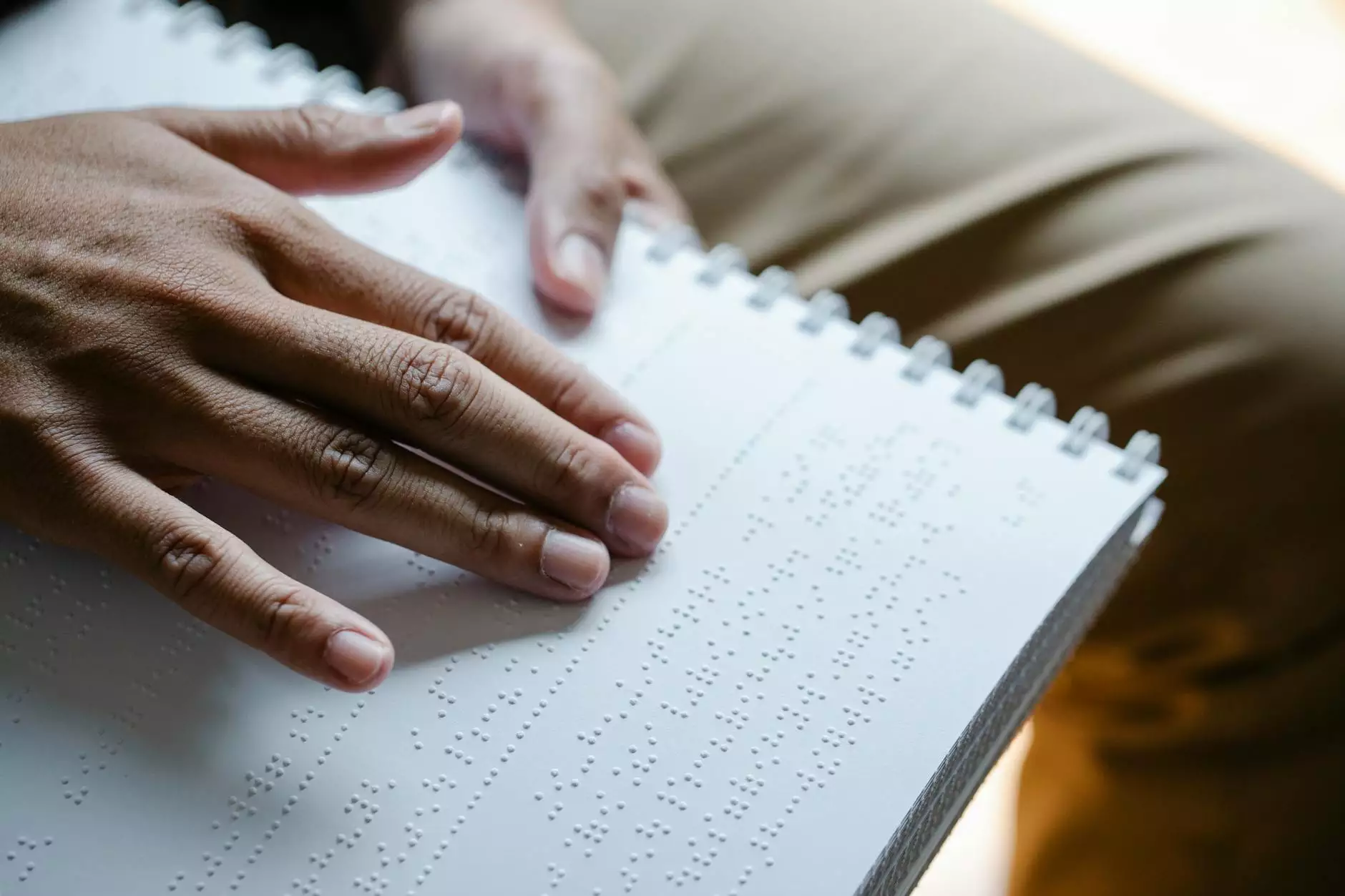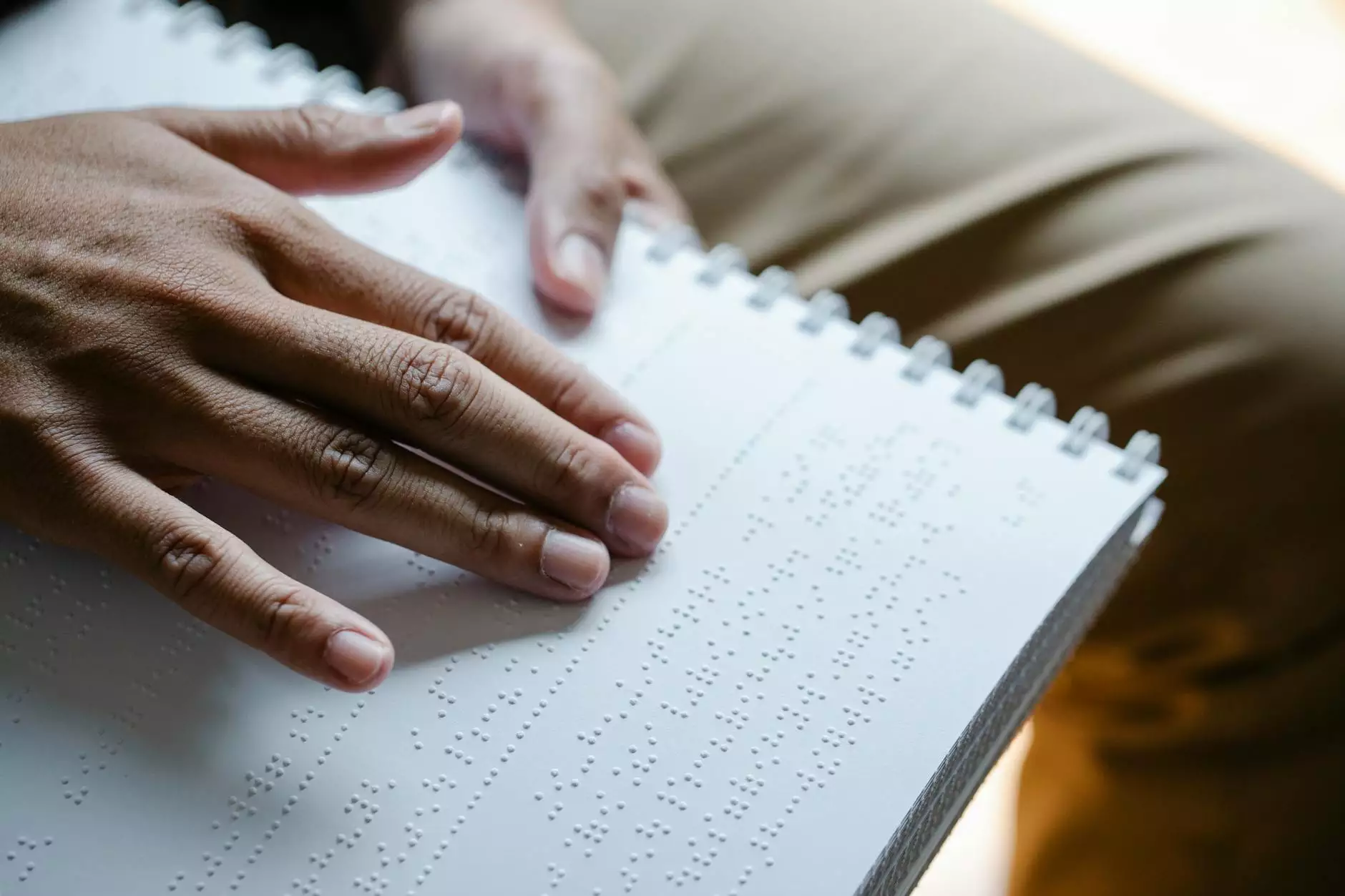 Marketing Agency
Testimonials From Our Online Marketing Clients
Sep 18, 2022
Discover testimonials from our satisfied online marketing clients at The Visionators. Our expert SEO services deliver exceptional results for businesses in the Business and Consumer Services industry. Check out what our clients have to say about our high-end copywriting, maximizing their search engine rankings.
Continue reading