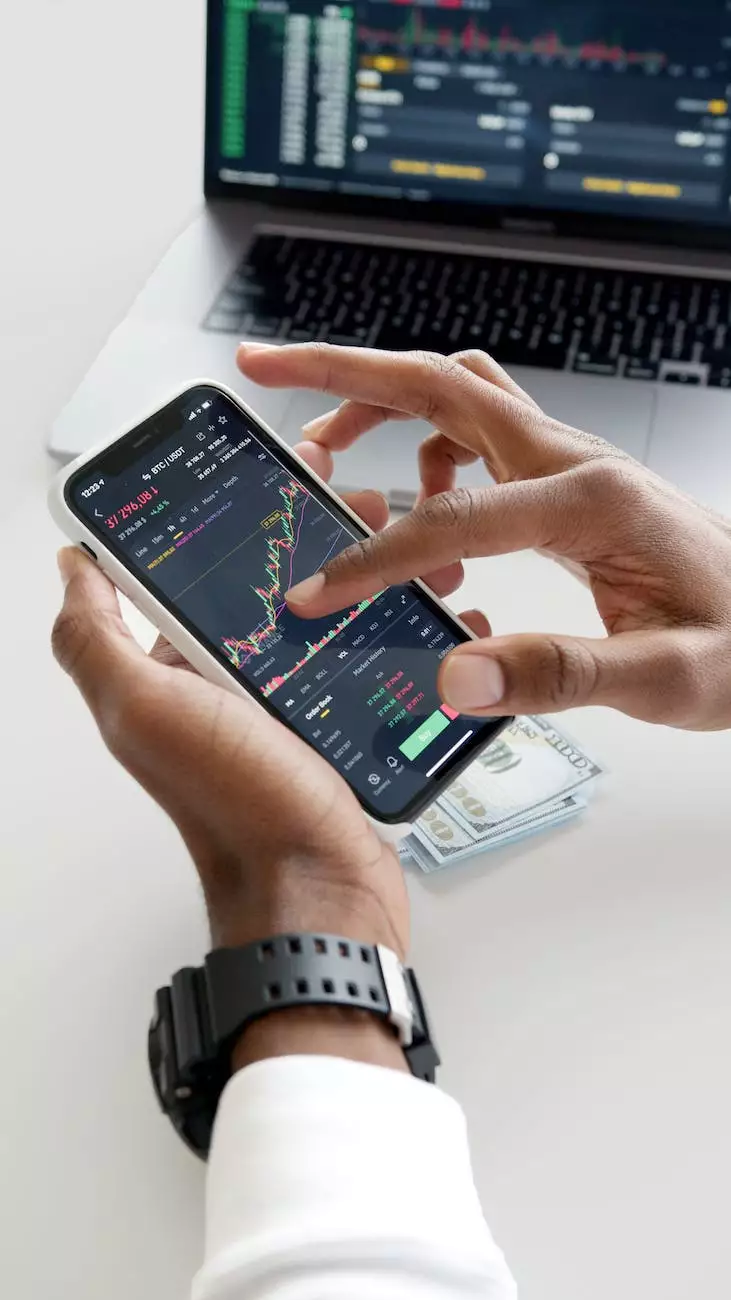 Introduction
In an era where the digital landscape is constantly evolving, QR codes have emerged as a game-changer. As a leading provider of SEO services in the business and consumer services industry, The Visionators is here to shed light on why 2021 is the year that QR codes are taking the world by storm.
The Rise of QR Codes
QR codes, short for Quick Response codes, have been around for quite some time. However, their significance and utilization have skyrocketed in recent years due to their ability to provide seamless and efficient connections between the offline and online world.
The Benefits for Businesses
QR codes offer a myriad of benefits for businesses, both big and small. They provide an innovative way to bridge the gap between traditional marketing and digital engagement. By incorporating QR codes into their marketing strategies, businesses can:
Enhance Customer Engagement: QR codes allow businesses to engage with customers in a more interactive and personalized manner. Customers can simply scan a code to access exclusive offers, promotions, or additional product information.
Track Offline Marketing Efforts: Unlike traditional marketing methods, QR codes enable businesses to track the effectiveness of their offline marketing campaigns. This empowers them to make data-driven decisions and optimize their marketing strategies.
Increase Website Traffic: QR codes serve as gateways to a business's website, driving more traffic and potential customers. By strategically placing QR codes on various platforms, businesses can amplify their online presence and generate valuable leads.
Boost Sales and Conversions: With QR codes, businesses can provide customers with a seamless purchasing experience. By linking QR codes directly to product pages or shopping carts, customers can make quick and effortless purchases, leading to increased sales and conversions.
The Ubiquity of QR Codes
QR codes have become increasingly ubiquitous in our daily lives. From restaurant menus and product packaging to event tickets and business cards, QR codes can be found in various applications. The widespread adoption of QR codes can be attributed to their versatility and ease of use.
The Future of QR Codes
As we embark on the journey into the future, QR codes are poised to become even more prevalent. As technology continues to advance, QR codes will be revolutionized with enhanced features and functionalities.
Integration with Augmented Reality
One exciting development is the integration of QR codes with augmented reality (AR). This opens up endless possibilities for immersive and interactive experiences. Imagine scanning a QR code and instantly having a virtual tour of a property or trying on virtual clothing items!
Expanded Use in Contactless Payments
With the rise of contactless payments, QR codes have become instrumental in facilitating fast and secure transactions. They eliminate the need for physical contact and can be scanned directly from mobile devices, making them an ideal solution for businesses and consumers alike.
Improved Data and Analytics
QR codes will continue to evolve in terms of data and analytics integration. Businesses can gain deeper insights into customer behavior, preferences, and engagement metrics. This invaluable data can be leveraged to refine marketing strategies and drive business growth.
The Visionators: Your QR Code Experts
As experts in the field of SEO services, The Visionators understand the power and potential of QR codes. We are committed to helping businesses leverage this technology to stay ahead of the competition and achieve their growth objectives. With our specialized knowledge and innovative strategies, we ensure that businesses make the most out of the QR code revolution.
Contact Us Today
To learn more about how QR codes can transform your business in 2021, reach out to The Visionators, your trusted partner in SEO services. Let us guide you towards a successful and profitable future!