7 SEO/SEM Blogs You Should Read Regularly
Nov 5, 2021
SEO/SEM Blogs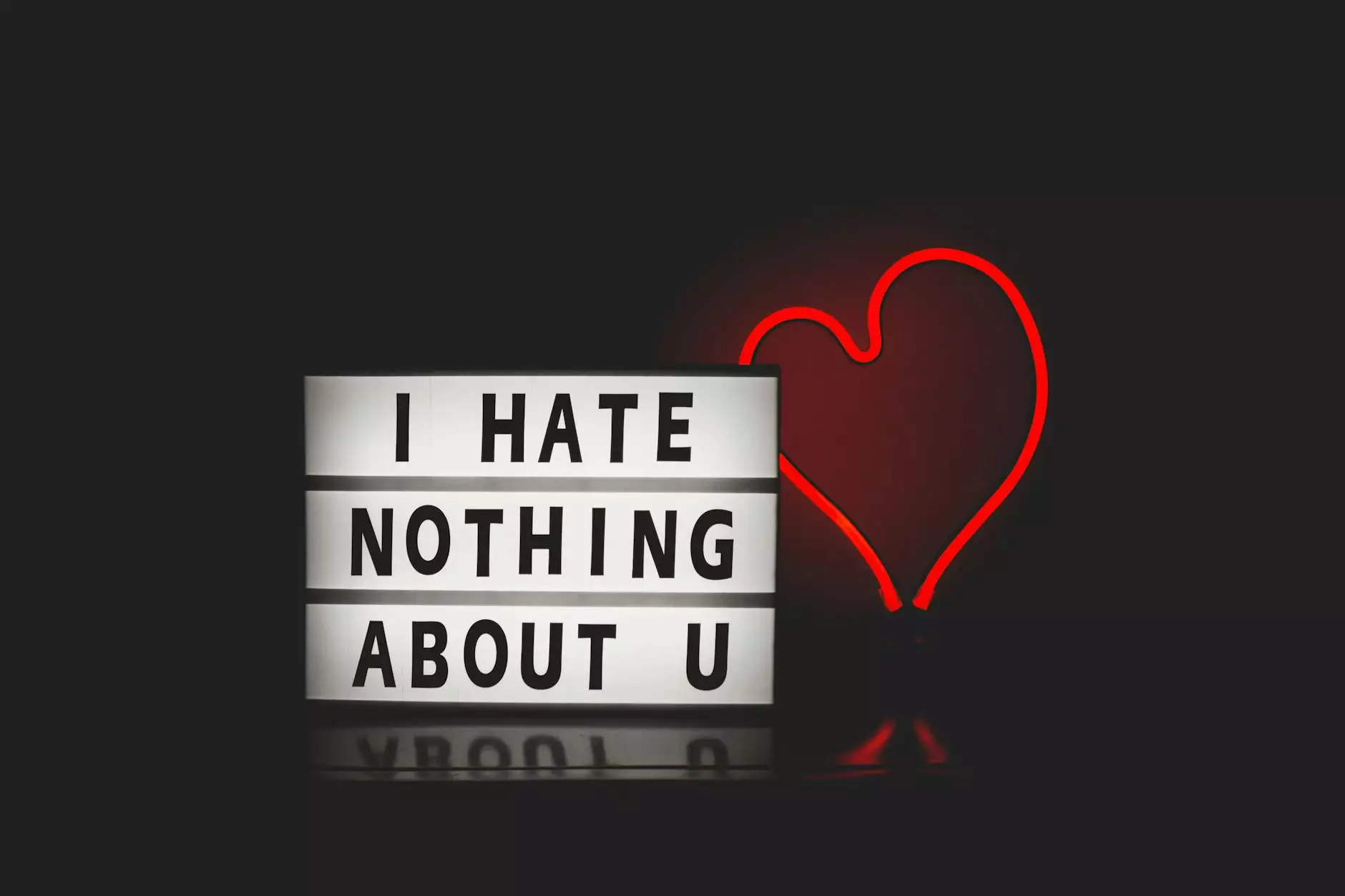 1. Moz Blog
Stay on top of your SEO game with the Moz Blog. This comprehensive resource offers a wealth of expertise and covers topics ranging from technical SEO to content optimization and link building strategies. Learn from industry leaders and discover actionable tips to improve your website's visibility on search engines.
2. Search Engine Journal
Search Engine Journal is a trusted source for SEO and SEM professionals. With a team of industry experts, the blog provides insightful articles, case studies, and news updates. Explore topics such as keyword research, paid advertising, and on-page optimization. Stay informed with the latest trends and algorithm updates to enhance your digital marketing efforts.
3. Search Engine Land
As one of the leading publications in the SEO and SEM industry, Search Engine Land delivers in-depth analysis, interviews, and expert advice. Dive into topics like local SEO, mobile optimization, and social media marketing. Gain valuable insights from their team of experienced contributors and take your online presence to the next level.
4. SEMrush Blog
Equip yourself with the right tools and strategies by reading the SEMrush Blog. This blog not only provides SEO and SEM advice but also covers broader digital marketing topics. Discover how to conduct competitive research, improve website traffic, and boost conversions through informative and data-driven articles.
5. Neil Patel's Blog
Neil Patel, a renowned digital marketing expert, shares his insights and strategies to help you succeed in the world of SEO and SEM. From beginner's guides to advanced techniques, his blog caters to marketers of all levels. Learn how to optimize your website, drive organic traffic, and capitalize on the power of data to fuel your growth.
6. Backlinko
Backlinko, founded by Brian Dean, specializes in actionable SEO techniques that generate results. Explore topics like link building, content marketing, and conversion rate optimization. Discover proven strategies backed by data and learn how to increase your website's visibility in search results.
7. Ahrefs Blog
Dive into the Ahrefs Blog to elevate your SEO and SEM skills. From keyword research to competitor analysis, this resource covers a wide array of topics. Learn from industry experts and gain practical knowledge to improve your website's ranking and organic traffic. Stay ahead of your competitors with insights from Ahrefs.
Stay Ahead of the Competition with The Visionators
At The Visionators, we understand the importance of staying up-to-date with the latest trends in SEO and SEM. Our team of dedicated professionals is passionate about helping you achieve success in the digital landscape. With our industry-leading SEO services, we implement data-driven strategies tailored to your business needs.
As experts in the field, we stay ahead of the curve by regularly reading and analyzing the top SEO/SEM blogs. By leveraging our expertise and the valuable insights we gain from these blogs, we ensure that our clients receive the highest quality and most effective services.
Whether you need assistance with keyword research, on-page optimization, or creating a content marketing strategy, we have the knowledge and experience to drive impactful results. Trust The Visionators to be your partner in achieving online success and surpassing your competition.
Contact The Visionators Today
Ready to take your SEO and SEM efforts to the next level? Contact The Visionators today for a personalized consultation. Our team of professionals will work closely with you to understand your goals and develop a customized approach that maximizes your online visibility and drives measurable results. Start your journey towards digital success with The Visionators.