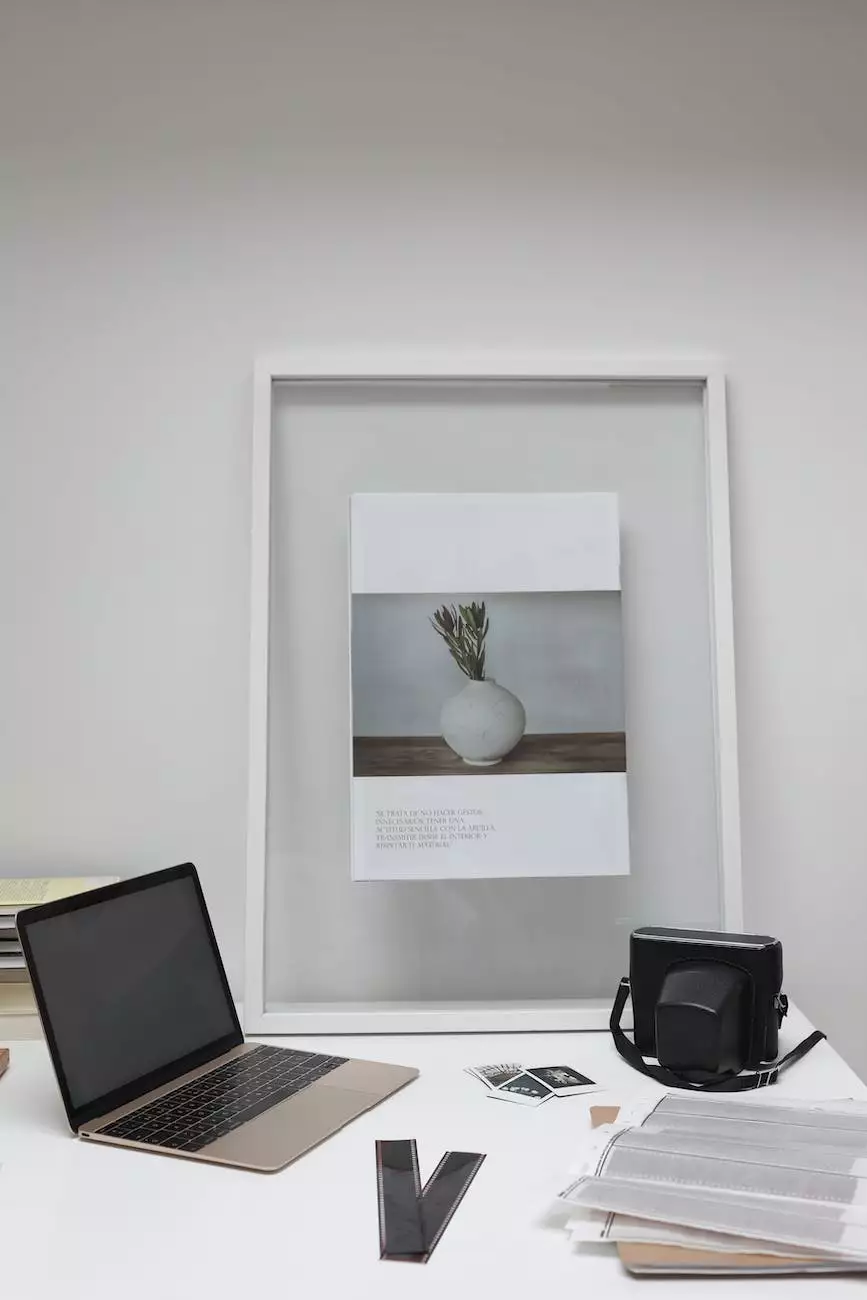 About Lauren Beauchamp
Lauren Beauchamp is an invaluable member of the Kerigan Marketing Associates team at The Visionators. With her extensive experience and expertise in the field of SEO services, Lauren has helped numerous clients achieve remarkable results in improving their online visibility and driving organic traffic to their websites.
SEO Services and Strategies
In the competitive online landscape, businesses need effective SEO strategies to stay ahead. At The Visionators, we specialize in providing comprehensive SEO services designed to enhance our clients' online presence and boost their search engine rankings. With Lauren Beauchamp's expertise, we can create tailored strategies to meet the unique needs of each client.
Keyword Research and Analysis
One of the foundations of successful SEO is thorough keyword research and analysis. Lauren utilizes advanced tools and techniques to identify the most relevant and high-performing keywords for our clients' industries. By targeting these keywords strategically, we can amplify their online visibility and attract quality traffic.
On-Page Optimization
Optimizing on-page elements is crucial for search engine visibility. Working closely with our clients, Lauren ensures that their website's meta tags, headings, content, and URLs are optimized with the target keywords. This meticulous attention to detail helps search engines understand the relevance and importance of our clients' web pages.
Content Development and Copywriting
Compelling and informative content plays a pivotal role in SEO success. Lauren excels in crafting engaging and keyword-rich content that resonates with our clients' target audience. By leveraging her high-end copywriting skills, she helps our clients establish credibility and authority in their respective industries.
Link Building and Outreach
Having high-quality, authoritative websites link to our clients' web pages significantly influences search engine rankings. Lauren employs effective link building strategies, reaching out to relevant websites in our clients' niche, securing valuable backlinks that contribute to improved organic search visibility.
SEO Analytics and Reporting
Transparency and data-driven decision-making are fundamental to our SEO services. Lauren meticulously analyzes website traffic, user behavior, and conversion data to provide insightful reports to our clients. These comprehensive reports showcase the effectiveness of our strategies and give clients a clear understanding of their ROI.
Continuous Optimization and Adaptation
SEO is an ever-evolving field, and Lauren stays at the forefront of industry trends and algorithm updates. By constantly monitoring and analyzing results, she identifies areas of improvement and implements necessary changes to keep our clients' websites ahead of the competition.
Conclusion
With a dedicated and highly skilled SEO specialist like Lauren Beauchamp on our team, The Visionators is proud to provide top-notch SEO services to businesses in the Business and Consumer Services industry. Contact us today to learn more about how we can help you achieve greater online visibility and drive organic traffic to your website.