Home Services Marketing Agency | Grow Your Business | The Visionators
Apr 17, 2018
Marketing Agency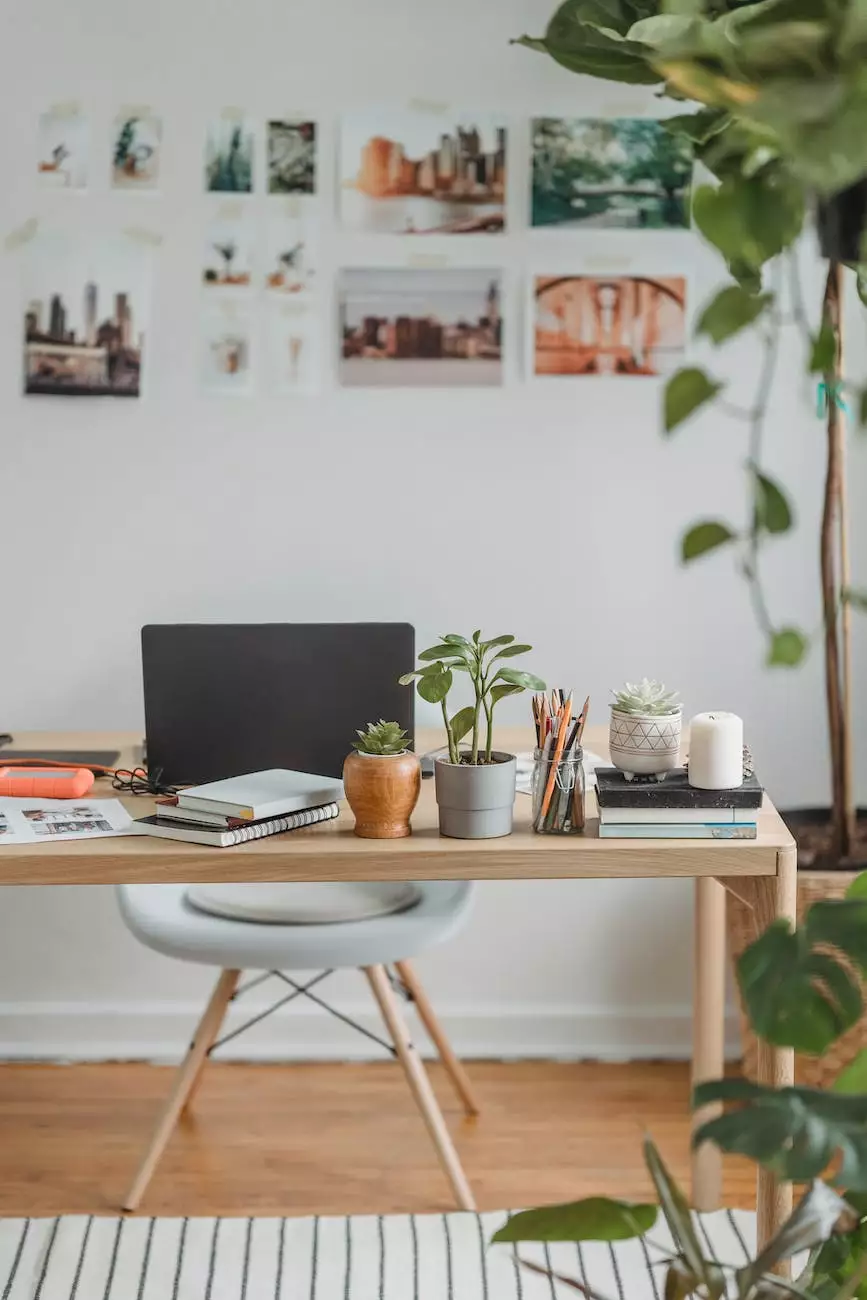 Boost Your Home Services Business with The Visionators
Looking for a reliable and results-driven home services marketing agency to help grow your business? Look no further than The Visionators. As a leading provider of top-tier SEO services in the home services industry, we are dedicated to helping businesses like yours reach new heights of success. With our comprehensive digital marketing strategies, we can increase your online visibility, drive targeted traffic to your website, and ultimately boost your customer base and revenue.
Why Choose The Visionators for Your Home Services Marketing Needs?
When it comes to home services marketing, experience and expertise matter. At The Visionators, we have a proven track record of delivering exceptional results for our clients. Our team of skilled SEO professionals understands the unique challenges and opportunities that businesses in the home services industry face, and we know how to leverage digital marketing strategies to drive tangible business growth.
Comprehensive SEO Services Tailored to Your Home Services Business
We offer a wide range of SEO services designed specifically for home services businesses. Whether you're a local plumber, electrician, HVAC contractor, or any other type of home services provider, our team can develop a customized strategy that aligns with your business goals and target audience. Our services include:
Keyword Research and Analysis: We conduct thorough research to identify the most relevant and high-value keywords for your industry.
On-Page Optimization: Our experts optimize your website's content, meta tags, headings, and URLs to ensure maximum search engine visibility.
Local SEO: We help you rank higher in local search results, ensuring that your business is visible to potential customers in your area.
Link Building: We craft high-quality backlinks from authoritative websites to boost your website's credibility and organic rankings.
Content Marketing: Our team creates engaging and informative content that attracts and engages your target audience, driving organic traffic to your website.
Mobile Optimization: We optimize your website for mobile devices, ensuring a seamless user experience and higher search engine rankings.
Analytics and Reporting: We provide detailed reports on your website's performance, allowing you to track the success of our SEO efforts.
Why SEO Matters for Home Services Businesses
In today's digital age, having a strong online presence is crucial for the success of any home services business. With more and more customers turning to search engines to find local services, ranking well in search engine results pages (SERPs) is essential. This is where SEO comes in. By optimizing your website and online content, you can improve your visibility in search results, attract relevant traffic, and increase your chances of converting potential customers into paying clients.
However, it's important to note that SEO is not a one-time effort. It requires ongoing optimization, monitoring, and adaptation to keep up with the ever-changing search landscape. This is why partnering with a reputable home services marketing agency like The Visionators is crucial for long-term success.
The Visionators: Your Trusted Partner for Home Services Marketing
At The Visionators, we are committed to helping your home services business thrive in the digital realm. We understand the unique nuances and challenges of the home services industry, and we have the expertise and strategies to overcome them. By leveraging the power of SEO, we can elevate your online presence and drive measurable results.
Don't let your competitors outshine you in the online arena. Contact The Visionators today to learn more about our comprehensive home services marketing solutions and how we can help take your business to new heights.