Free SEO Audit / Search Engine Optimization Audit
Sep 10, 2018
SEO/SEM Blogs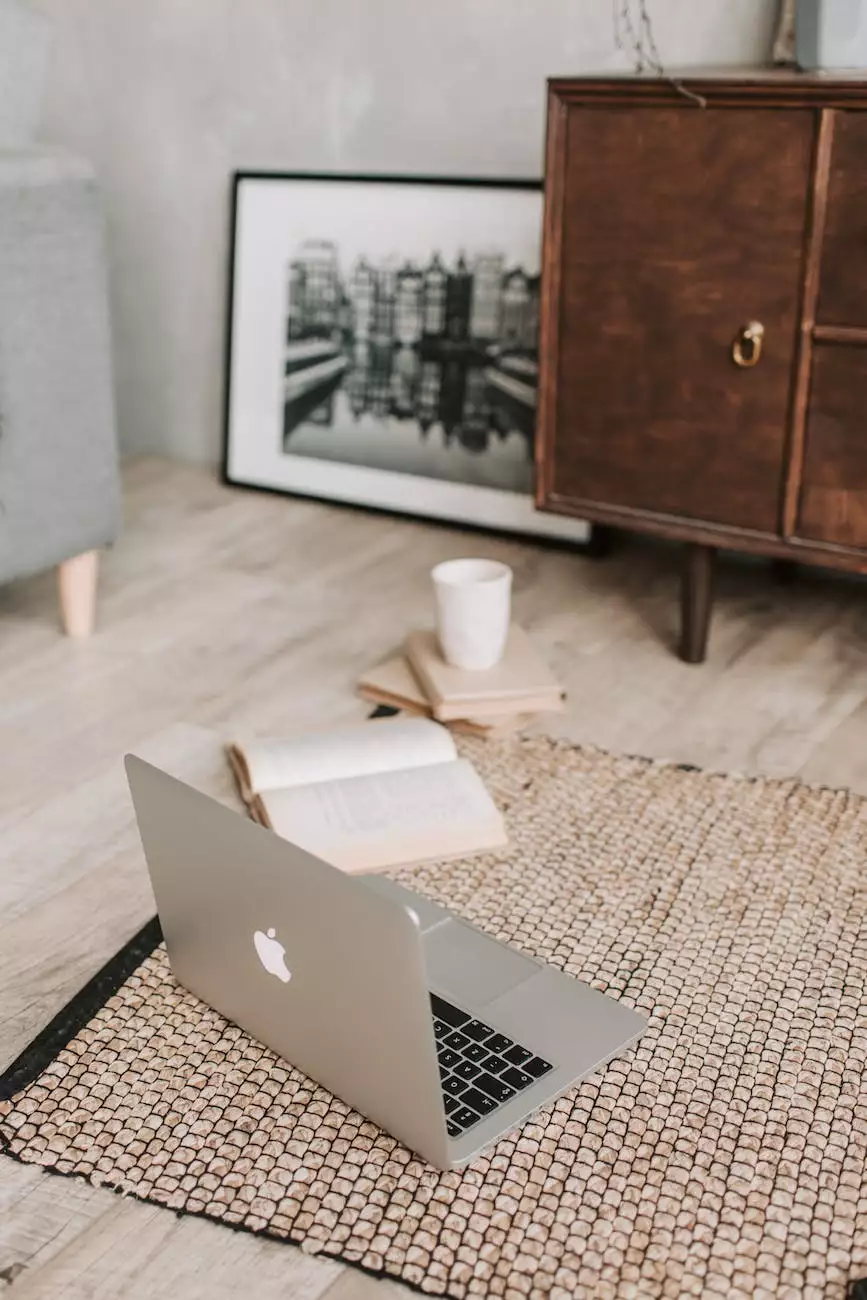 Boost Your Online Presence with The Visionators
Welcome to The Visionators, your go-to partner for top-notch SEO services in the business and consumer services industry. Are you looking to enhance your website's performance and outrank your competitors on search engine result pages (SERPs)? Our team of experts is here to help! With our free SEO audit, you can gain insights into your website's current state and identify areas for improvement.
The Importance of SEO Audits
In the dynamic online landscape, search engines constantly update their algorithms to deliver the most relevant and high-quality content to users. To ensure your website meets these ever-changing requirements, conducting regular SEO audits is crucial.
An SEO audit is a comprehensive analysis of your website's structure, content, and performance. It helps you identify weaknesses, discover untapped opportunities, and develop a tailored strategy to optimize your website for improved organic visibility. By addressing technical issues, refining on-page elements, and enhancing user experience, you can significantly boost your website's search engine rankings and attract valuable organic traffic.
Our Comprehensive SEO Audit Process
At The Visionators, we believe in delivering results-driven solutions by thoroughly analyzing every aspect of your website. Our SEO audit process is designed to provide you with detailed insights and actionable recommendations. Here's how we approach it:
1. Technical Analysis
In this stage, we carefully assess your website's technical foundation. We evaluate factors such as site speed, mobile-friendliness, URL structure, sitemap, and crawlability. Our experts use advanced tools to identify any technical issues that might hinder your website's performance on search engines.
2. On-Page Optimization
The on-page optimization analysis focuses on evaluating your website's content and meta tags. We analyze keyword usage, meta descriptions, headings, and internal linking structure. By optimizing these elements, we help search engines understand your content better and improve its visibility on relevant search queries.
3. Off-Page Analysis
Off-page analysis involves evaluating your website's backlink profile and overall online reputation. We analyze the quantity and quality of backlinks pointing to your website and assess the effectiveness of your link building strategies. Our team assists you in developing a robust backlink acquisition plan to enhance your website's authority and credibility.
4. Competitor Research
Understanding your competitors' strategies and performance is key to gaining a competitive edge in the online space. We conduct in-depth competitor research to identify their strengths and weaknesses. By leveraging these insights, we help you refine your own strategies and outrank your competitors on search engine result pages.
5. User Experience Evaluation
A positive user experience plays a vital role in capturing and retaining website visitors. We perform a comprehensive evaluation of your website's user interface, navigation, and overall user experience. By optimizing these elements, we help you deliver an exceptional user experience, resulting in higher engagement and conversion rates.
Why Choose The Visionators for Your SEO Audit?
Choosing the right partner for your SEO audit is crucial for your online success. Here's why The Visionators should be your top choice:
Expertise: Our team consists of highly skilled SEO professionals with extensive industry knowledge.
Customized Approach: We understand the unique challenges each website faces and develop tailored strategies accordingly.
Transparent Reporting: We provide detailed reports and regular updates, keeping you informed about the progress of your SEO audit.
Proven Results: We have a track record of delivering tangible results for our clients, helping them achieve higher search engine rankings and increased organic traffic.
Long-Term Partnership: The Visionators aims to foster long-term partnerships, providing ongoing support and guidance to help you reach your SEO goals.
Contact The Visionators for Your Free SEO Audit
Ready to take your website's performance to new heights? Contact The Visionators today and unlock the potential of our free SEO audit. Our team is ready to analyze your website, provide comprehensive insights, and empower you with effective SEO strategies. Don't let your competitors get ahead – start optimizing your website now!
Note: SEO is an ongoing process, and continuous optimization is essential for long-term success. The free SEO audit provides initial insights, but for a comprehensive optimization strategy, consider partnering with our expert team.