Free Website Analysis for Small Business
Jan 29, 2020
SEO/SEM Blogs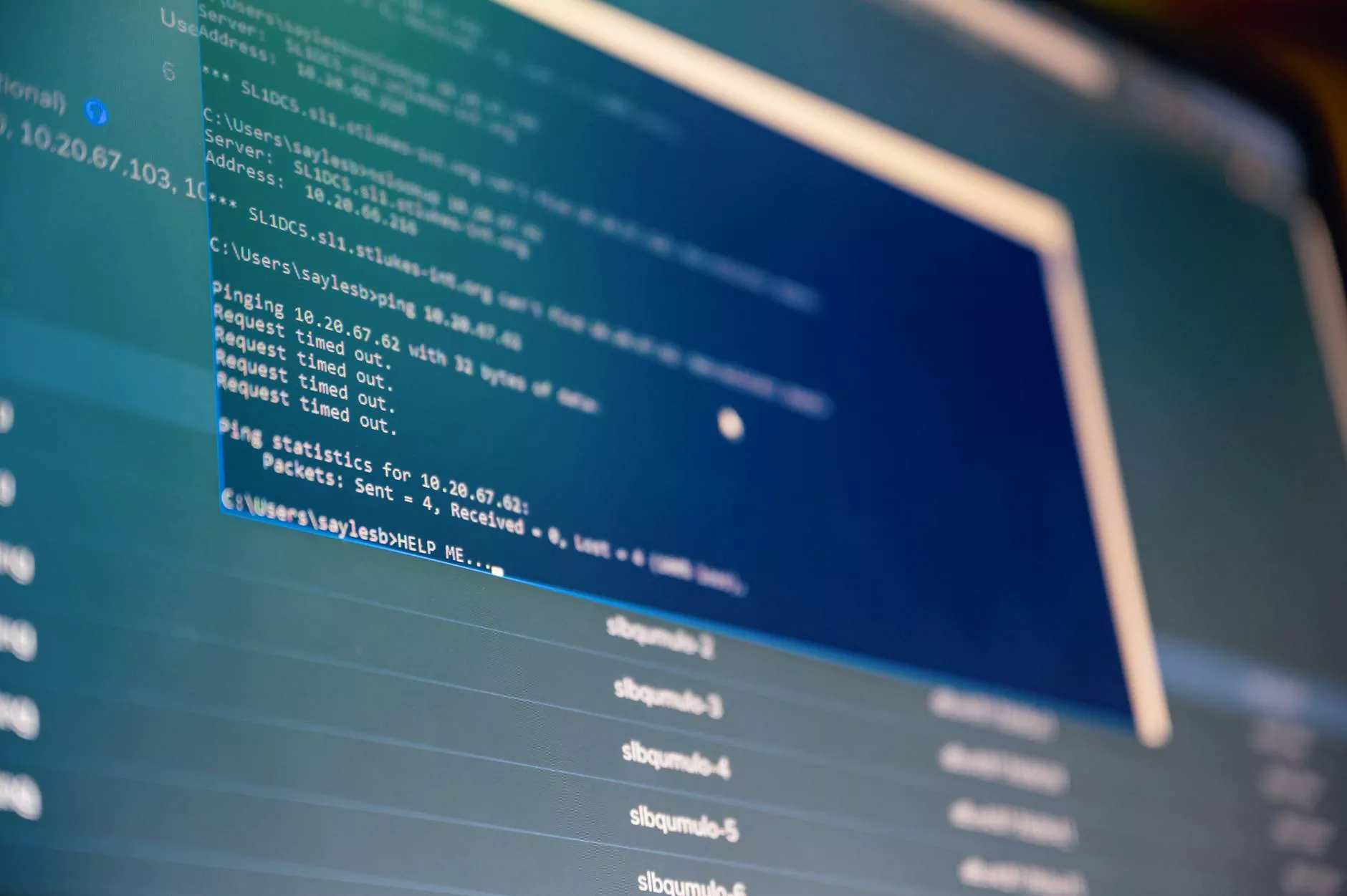 Introduction
Welcome to The Visionators, your trusted partner in optimizing your online presence. We understand the importance of having a strong digital footprint for small businesses like yours. Our team of experienced professionals specializes in providing top-notch SEO services designed to help you outrank your competitors and thrive in the digital landscape.
SEO Analysis
Our free website analysis is an essential tool to identify key areas for improvement in your online strategy. By thoroughly assessing your website's performance, we'll provide you with detailed insights and actionable recommendations to boost your search engine rankings.
Keyword Research
Keyword research is a fundamental aspect of SEO. Our experts will conduct in-depth research to determine the most relevant and highly searched keywords for your business and industry. Incorporating these keywords strategically in your website's content will enhance its visibility and attract organic traffic.
On-Page Optimization
Optimizing your website's on-page elements is crucial for higher search engine rankings. We'll analyze your website's meta tags, headings, URLs, and content to ensure they align with best practices. By optimizing these elements, we'll enhance your website's visibility to both search engines and users.
Technical SEO
Technical SEO plays a vital role in improving your website's performance. Our team will thoroughly analyze your website's back-end structure, including site speed, mobile-friendliness, and crawlability. By addressing any technical issues, we'll ensure search engines can easily access and index your site, leading to better rankings.
Competitor Analysis
Understanding your competitors' strategies is crucial for surpassing them in search engine rankings. We'll analyze your top competitors to identify their strengths and weaknesses. With this information, we'll develop a tailored SEO strategy to help your business outrank them and attract more potential customers.
Content Optimization
Compelling and informative content is the backbone of any successful SEO strategy. Our team of high-end copywriters will work closely with you to develop engaging content that resonates with your target audience. Whether it's blog posts, landing pages, or product descriptions, we'll ensure your content is optimized for both search engines and users.
Content Creation
Our copywriters are experts in crafting unique and impactful content tailored to your brand's voice. We'll conduct thorough research on your industry and competitors to create informative articles, guides, and other content types that not only rank well but also provide value to your audience.
Optimized Meta Descriptions
Meta descriptions play a crucial role in attracting clicks from search engine users. Our team will optimize your meta descriptions by incorporating relevant keywords and compelling calls-to-action. This increases the likelihood of attracting qualified traffic to your website.
Internal and External Linking
Linking is a key element in SEO, both internally within your website and externally to authoritative sources. We'll strategically incorporate internal links to enhance user navigation and provide additional context. Additionally, we'll help you build high-quality external backlinks from reputable websites, boosting your website's credibility in the eyes of search engines.
Monitoring and Reporting
SEO is an ongoing process, and we're committed to keeping you informed about your website's progress. Our team will provide regular reports detailing your website's performance, keyword rankings, and traffic metrics. This data will empower you to make data-driven decisions and continuously improve your online presence.
Ranking Analytics
With our advanced analytics tools, we'll monitor your keyword rankings and track their progress over time. This enables us to identify areas of improvement and adjust our strategies accordingly. Our goal is to help your business steadily climb the search engine results pages and dominate your niche.
Conversion Tracking
Ranking high in search engines is important, but ultimately, achieving conversions is what drives your business forward. We'll set up conversion tracking to monitor user behavior on your website and identify opportunities for increasing conversions. By optimizing your website's conversion rate, you'll see a direct impact on your bottom line.
Conclusion
At The Visionators, we believe in delivering unparalleled SEO services to small businesses like yours. Our comprehensive website analysis, combined with our expertise in content optimization and advanced monitoring, ensures you have the competitive edge needed to outrank your competitors and achieve online success. Take the first step towards improving your online presence by requesting your free website analysis today!