Tutorial | How to Verify Your Facebook Business Page
Feb 29, 2020
Marketing Agency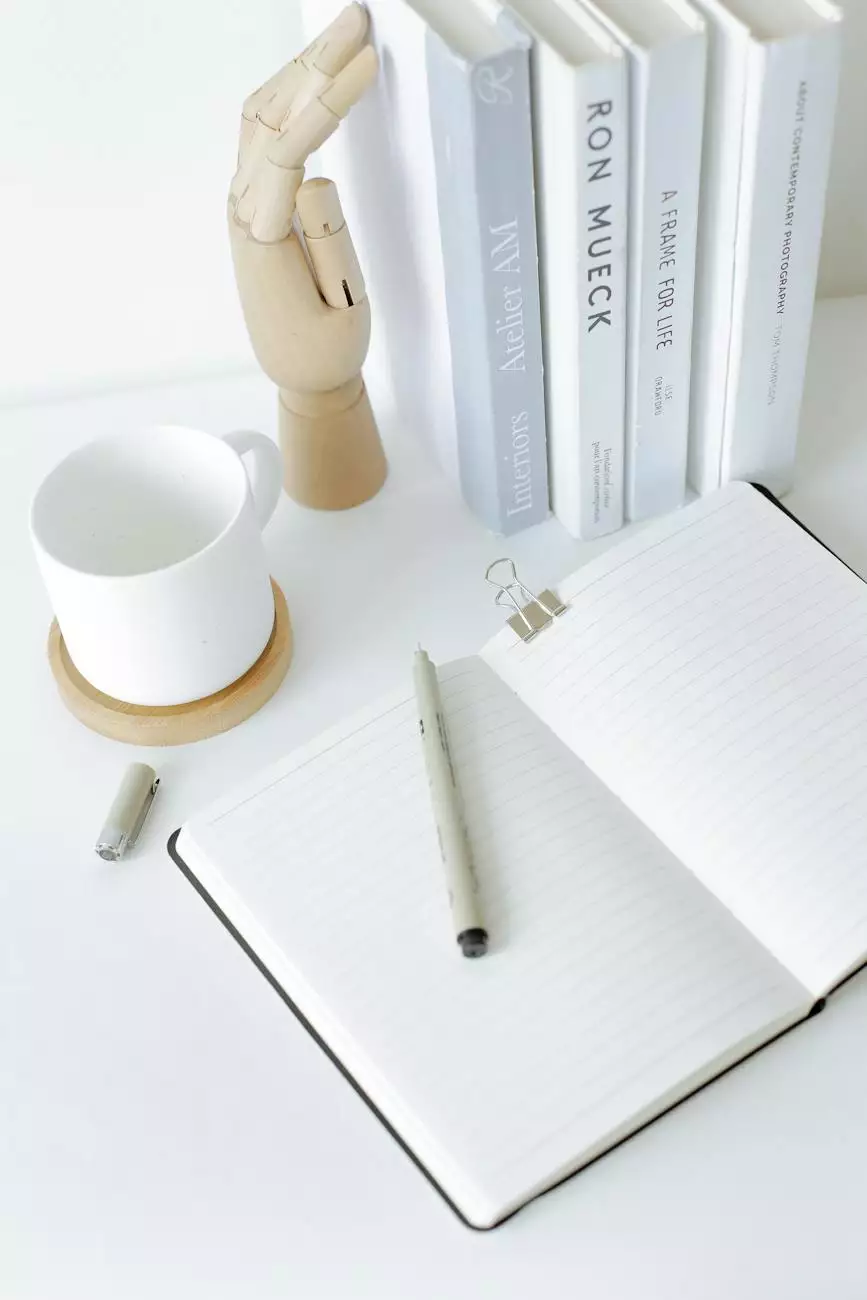 Introduction
Welcome to The Visionators, your trusted destination for Business and Consumer Services - SEO services. In this tutorial, we will show you how to verify your Facebook business page, a crucial step in increasing trust and improving visibility on the platform. With a verified page, you can establish your brand's authenticity and stand out from the competition. Let's dive in!
Step 1: Accessing Your Facebook Business Page
To begin, log in to your Facebook account and navigate to your business page. This can be done by clicking on the drop-down arrow at the top-right corner of Facebook's main interface and selecting your page from the list. Once you're on your business page, locate the settings option in the top-toolbar and click on it.
Step 2: Verifying Business Details
In the left-hand menu of the settings page, find the "Page Verification" section. Here, click on the "Edit" button next to "Page Verification." Facebook will then prompt you to verify your business details by providing a publicly listed phone number, country, and language. Ensure that the information entered is accurate and matches your business information.
Step 3: Choose Verification Method
Facebook offers two methods for page verification: phone verification and document verification. Phone verification is the quicker option, where Facebook will call the provided phone number with a verification code. Document verification is a lengthier process, requiring you to upload official documents that demonstrate your business's legitimacy.
Step 4: Phone Verification
If you choose phone verification, select the "Verify this Page with a phone number" option and click "Call Me Now." Ensure that the phone number entered is accessible and operational. Facebook will initiate a phone call to the provided number, and an automated system will provide you with a verification code. Enter the verification code on the Facebook verification page to complete the process.
Step 5: Document Verification
If you opt for document verification, select the "Verify this Page with documents" option. Facebook will ask you to upload official documents, such as utility bills or business licenses, that prove your business's existence. Make sure the documents are clear and legible. Once submitted, Facebook's verification team will review the documents and respond to your request within a few days.
Step 6: Additional Considerations
It's worth noting that the verification process might vary for some businesses, particularly those in sensitive industries. Facebook may request additional information or documentation to verify your business's authenticity. Stay patient and cooperate with any requests to ensure a successful verification process.
Conclusion
Congratulations! You've successfully learned how to verify your Facebook business page. By completing this process, you've taken a significant step towards building trust with your audience and improving visibility on Facebook. Remember, a verified page helps you stand out from the competition and showcases your brand's authenticity. If you have any further questions or need assistance with SEO services, feel free to reach out to The Visionators. We are here to help you thrive in the digital world!