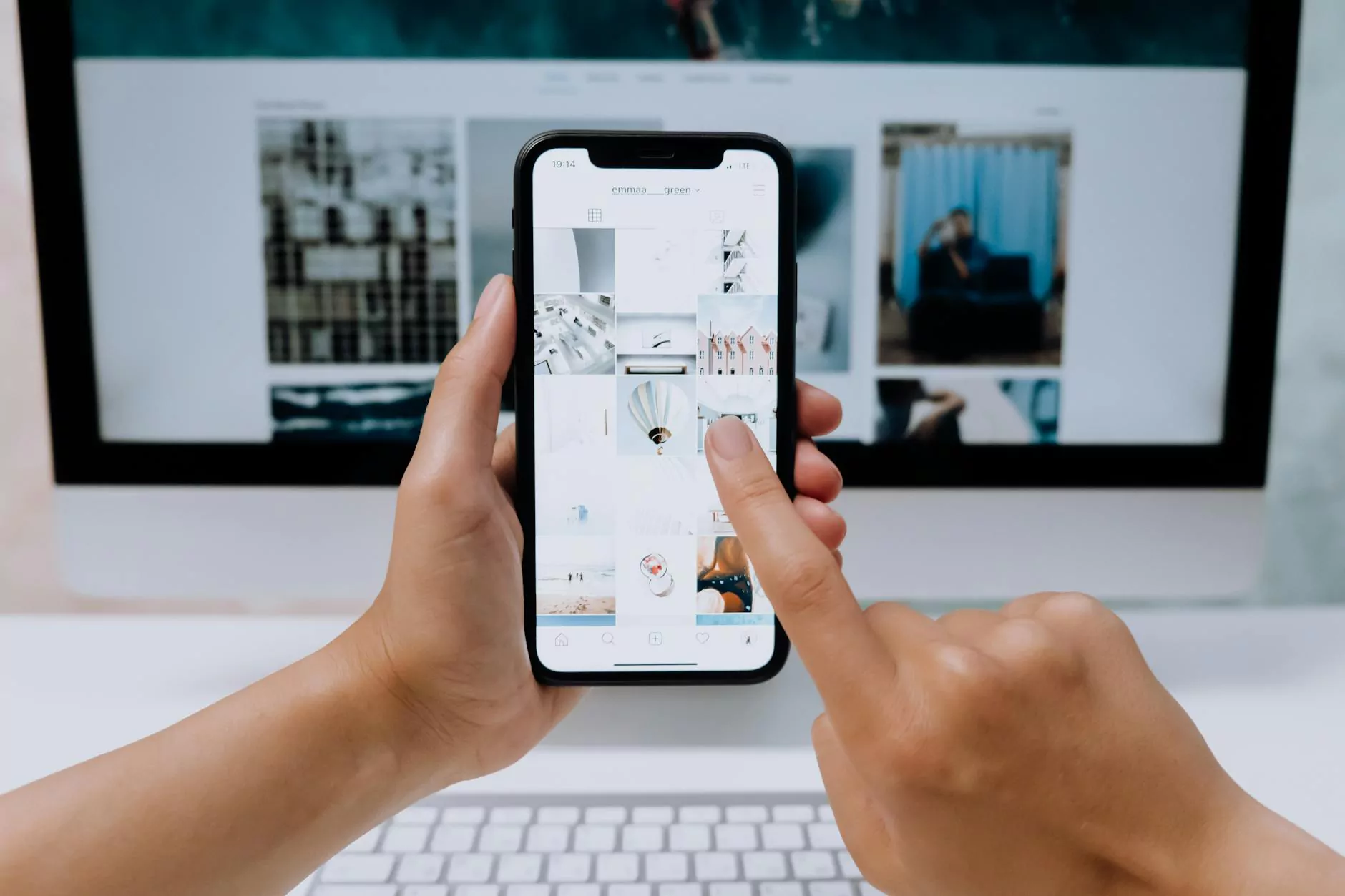 Introduction
Welcome to The Visionators, your trusted partner for all your SEO needs. Our expert team specializes in providing high-quality SEO services to businesses and consumers. In this particular page, we will focus on ADA website accessibility and how our expertise can help you improve your website's compliance while driving higher search rankings.
What is ADA Website Accessibility?
ADA Website Accessibility refers to the practice of ensuring that websites are accessible to individuals with disabilities, as mandated by the Americans with Disabilities Act (ADA). ADA compliance is essential not only to provide equal access to content but also to avoid potential legal repercussions.
The Importance of ADA Website Accessibility
Ensuring your website is ADA compliant is not just a legal requirement; it is a way to create an inclusive online space for all users. By making your website accessible, you are enabling individuals with disabilities to navigate, interact, and engage with your content.
ADA compliance also demonstrates your commitment to social responsibility and accessibility standards. It can enhance your brand reputation and increase customer trust and loyalty.
The Visionators' Approach to ADA Website Accessibility
At The Visionators, we understand the importance of ADA compliance and the impact it can have on your website's search rankings. Our expert team of SEO professionals and copywriters works diligently to ensure your website meets ADA accessibility guidelines while optimizing its content for higher search visibility.
Complete ADA Audit
We start by conducting a comprehensive ADA audit of your website to identify any potential accessibility issues. Our team meticulously evaluates various aspects such as page structure, navigation, images, videos, alt tags, color contrast, and more to ensure compliance with ADA guidelines.
Accessibility Optimization
Once we identify areas that need improvement, we implement necessary changes to make your website fully accessible to individuals with disabilities. This includes optimizing website architecture, adding alternative text to images and videos, improving color contrast, implementing proper heading tags, and optimizing forms and navigation for screen reader compatibility.
Content Enhancement
Our skilled copywriters work closely with our SEO team to enhance your website's content and make it more engaging and accessible. We ensure that the content on your website uses clear and concise language, provides detailed information, and is properly formatted using appropriate HTML tags to enhance readability and user experience.
The Benefits of Choosing The Visionators for ADA Website Accessibility
By choosing The Visionators for your ADA website accessibility needs, you can expect a range of benefits that go beyond compliance:
Improved User Experience: Our expertise ensures your website is easy to navigate, read, and interact with, providing an exceptional user experience for all visitors.
Boosted Search Rankings: Our SEO-focused approach helps improve your website's visibility in search engine results, driving more organic traffic and potential leads to your business.
Elevated Brand Image: Demonstrating your commitment to accessibility and inclusivity fosters a positive brand image and enhances your reputation in the market.
Legal Compliance: Our thorough audit and optimization techniques ensure your website meets ADA guidelines, reducing the risk of legal issues and potential penalties.
Expanded Customer Reach: An accessible website allows you to tap into a wider customer base, including individuals with disabilities who may become loyal customers.
Long-Term Growth: By investing in ADA website accessibility, you are future-proofing your business and positioning it for long-term success in the digital landscape.
Contact The Visionators Today
Don't miss out on the benefits of ADA website accessibility and improve your search rankings today. Contact The Visionators, the leading provider of professional SEO services, to get started. Our expert team is ready to assist you in achieving ADA compliance while driving organic traffic and business growth.
Remember, investing in ADA website accessibility is not only a legal requirement but also a way to create an inclusive and welcoming online space for all users. Let The Visionators help you stand out from competitors and prioritize accessibility while boosting your online presence.