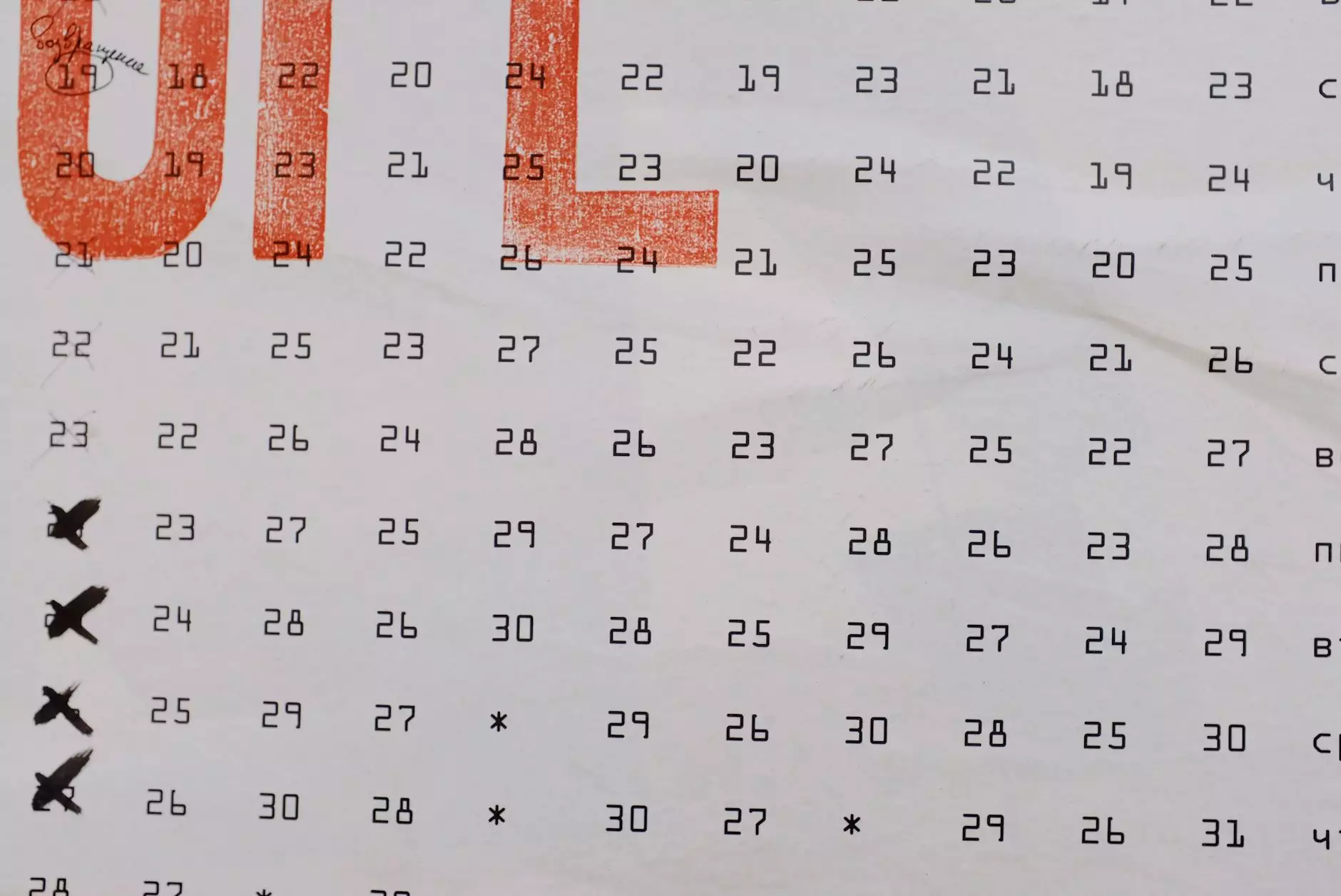 Who is Daron Adkins?
Daron Adkins is a highly skilled SEO expert and top-notch copywriter at Kerigan Marketing Associates, a leading marketing agency specializing in Business and Consumer Services - SEO services. With years of experience in the industry, Daron has established himself as a go-to professional for businesses seeking to improve their online presence and achieve higher search rankings on platforms like Google.
Expertise in SEO
Daron's expertise lies in the realm of search engine optimization (SEO), a critical aspect of digital marketing. SEO involves optimizing websites to increase their visibility and prominence in search engine results pages (SERPs). With a deep understanding of search engine algorithms and constantly evolving SEO techniques, Daron has helped numerous businesses achieve higher organic traffic and better online visibility.
Optimizing Websites for Better Search Rankings
When it comes to optimizing websites for better search rankings, Daron employs a holistic approach that covers both on-page and off-page optimization strategies. He thoroughly analyzes websites, identifying areas for improvement and implementing industry best practices.
Keyword Research and Analysis
One of Daron's strengths lies in his ability to perform comprehensive keyword research and analysis. By identifying the most relevant and high-value keywords for a business, he lays the foundation for successful SEO campaigns. Daron understands the importance of targeting the right keywords that align with a business's objectives and user intent, ultimately driving relevant traffic to the website.
Content Optimization
As a skilled copywriter, Daron knows that high-quality, engaging content is key to attracting both search engines and users. He works closely with businesses to develop compelling content that incorporates targeted keywords and meets the needs and expectations of the target audience. Through effective content optimization, he ensures that websites provide valuable information while establishing authority and relevance in the eyes of search engines.
Technical SEO
In addition to content optimization, Daron excels in technical SEO. He conducts meticulous website audits, analyzing various technical factors that can impact search rankings. From optimizing site speed and mobile responsiveness to improving site architecture and navigation, Daron leaves no stone unturned in ensuring that websites are search engine friendly and provide a seamless user experience.
Link Building
Daron recognizes the importance of off-page factors, particularly link building, in improving search rankings. He devises effective link building strategies that help businesses earn high-quality backlinks from authoritative websites. By cultivating genuine relationships and leveraging industry connections, Daron strengthens a website's overall authority and enhances its chances of ranking higher in search engine results.
Delivering Results for Businesses
With his exceptional SEO skills, Daron has delivered remarkable results for numerous businesses operating across different industries. Whether it's local SEO for small businesses or national SEO campaigns for large corporations, he tailors his strategies according to each business's unique requirements and goals. By implementing effective SEO techniques, Daron has helped businesses increase their organic search traffic, generate more leads, and boost their revenue.
Get in Touch with Daron Adkins Today
If you're looking for a highly proficient SEO expert and copywriter, Daron Adkins is the right professional for you. With his vast experience and unmatched skills, he can help your business outperform competitors and achieve prominent search engine rankings. Contact Daron today and let him transform your business's online presence!