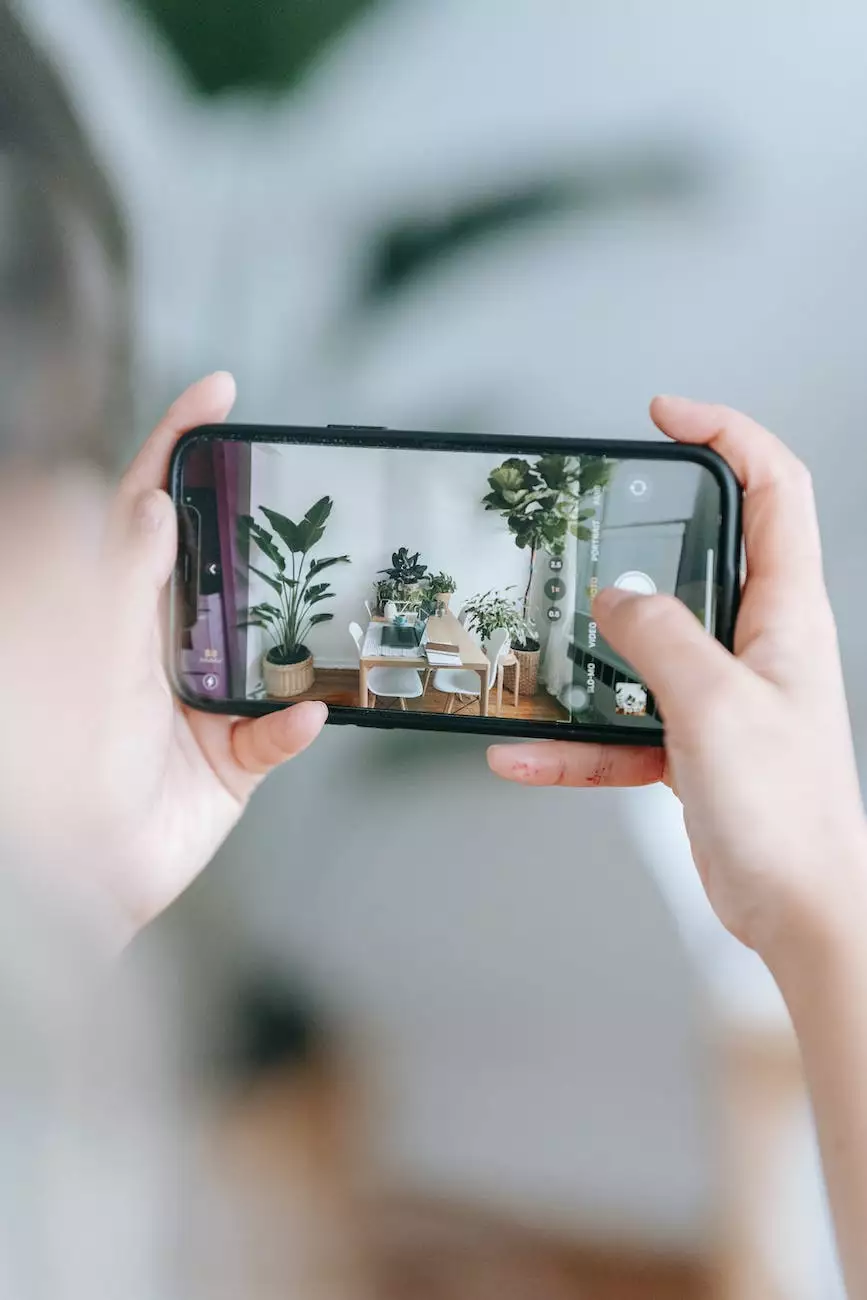 Unleash the Power of Geofencing for Your Business
Are you looking to take your business to new heights with advanced digital marketing techniques? Look no further. At The Visionators, we offer industry-leading geofencing services to help you maximize your business reach and drive meaningful conversions. By implementing strategic geofencing strategies, we enable you to target potential customers in specific locations, ensuring your marketing efforts are highly targeted and effective.
What is Geofencing?
Geofencing is a location-based marketing technique that allows businesses to target potential customers within a specific geographic area. By creating a virtual fence or boundary around a particular location, such as your store, a competitor's location, or an event venue, businesses can deliver targeted advertisements, promotions, and messages to potential customers who enter or exit the defined area.
The Benefits of Geofencing
Utilizing geofencing as part of your marketing strategy brings numerous benefits to your business:
Enhanced Targeting: Geofencing allows you to precisely target potential customers based on their physical location, ensuring your marketing messages reach the right audience at the right time.
Increased Engagement: By delivering personalized offers and promotions to users within the geofenced area, you can significantly increase customer engagement and drive conversions.
Competitive Advantage: Geofencing provides you with a competitive edge by allowing you to target customers who are in close proximity to your business or your competitors.
Increased Foot Traffic: By enticing potential customers with location-specific discounts or incentives, you can drive foot traffic to your physical store and boost sales.
Data Collection: Geofencing provides valuable data about customer behaviors, enabling you to gain insights into their preferences and tailor your marketing strategies accordingly.
How Geofencing Works
Geofencing technology relies on GPS, Wi-Fi, or cellular data to detect when a user enters or exits a specific area. Once a user's device enters the geofenced area, it triggers a predefined action, such as sending a push notification, displaying an ad, or delivering a special offer. This real-time interaction allows your business to engage with potential customers at the right moment, increasing the chances of conversion.
Our Geofencing Services
At The Visionators, we offer comprehensive geofencing solutions tailored to your business needs:
1. Geofence Setup and Strategy
We begin by understanding your business goals and target audience, allowing us to create effective geofences that align with your marketing objectives. Our team of experts meticulously analyzes the geographic data to identify the ideal locations for maximum impact.
2. Ad Campaign Management
Our skilled copywriters and designers work closely with you to create engaging ad campaigns that resonate with your target audience. We ensure clear call-to-actions and compelling visuals to drive interaction and conversions.
3. Real-Time Analytics and Optimization
We provide detailed reports and analytics to measure the performance of your geofencing campaigns. Our team constantly monitors and optimizes your campaigns to ensure you get the most out of your advertising budget.
4. Audience Retargeting
We leverage the power of audience retargeting to re-engage potential customers who have previously interacted with your geofencing campaigns. By delivering personalized messages and offers, we increase the likelihood of conversion.
Why Choose The Visionators for Your Geofencing Needs
When it comes to geofencing, we are the industry leaders. Here's why you should choose The Visionators:
Expertise: Our team consists of seasoned marketing professionals with extensive experience in geofencing and digital marketing strategies.
Customized Solutions: We understand that every business is unique. Our solutions are tailored to your specific needs, ensuring optimal results and a high return on investment.
Cutting-Edge Technology: We stay at the forefront of industry trends and utilize the latest geofencing technologies to deliver exceptional results.
Proven Track Record: Over the years, we have successfully helped numerous businesses across various industries amplify their reach and achieve their marketing goals.
Transparent Communication: We believe in building strong partnerships with our clients. We maintain open and transparent communication throughout the entire process, keeping you informed and involved.
Contact Us Today
Ready to take your business to the next level with our geofencing services? Get in touch with our team at The Visionators today. We are here to assist you in creating targeted and impactful marketing campaigns that drive tangible results.
Mobile Geofence - The Visionators - Business and Consumer Services - SEO services