Government & Legal Service Websites
Nov 5, 2017
Web Design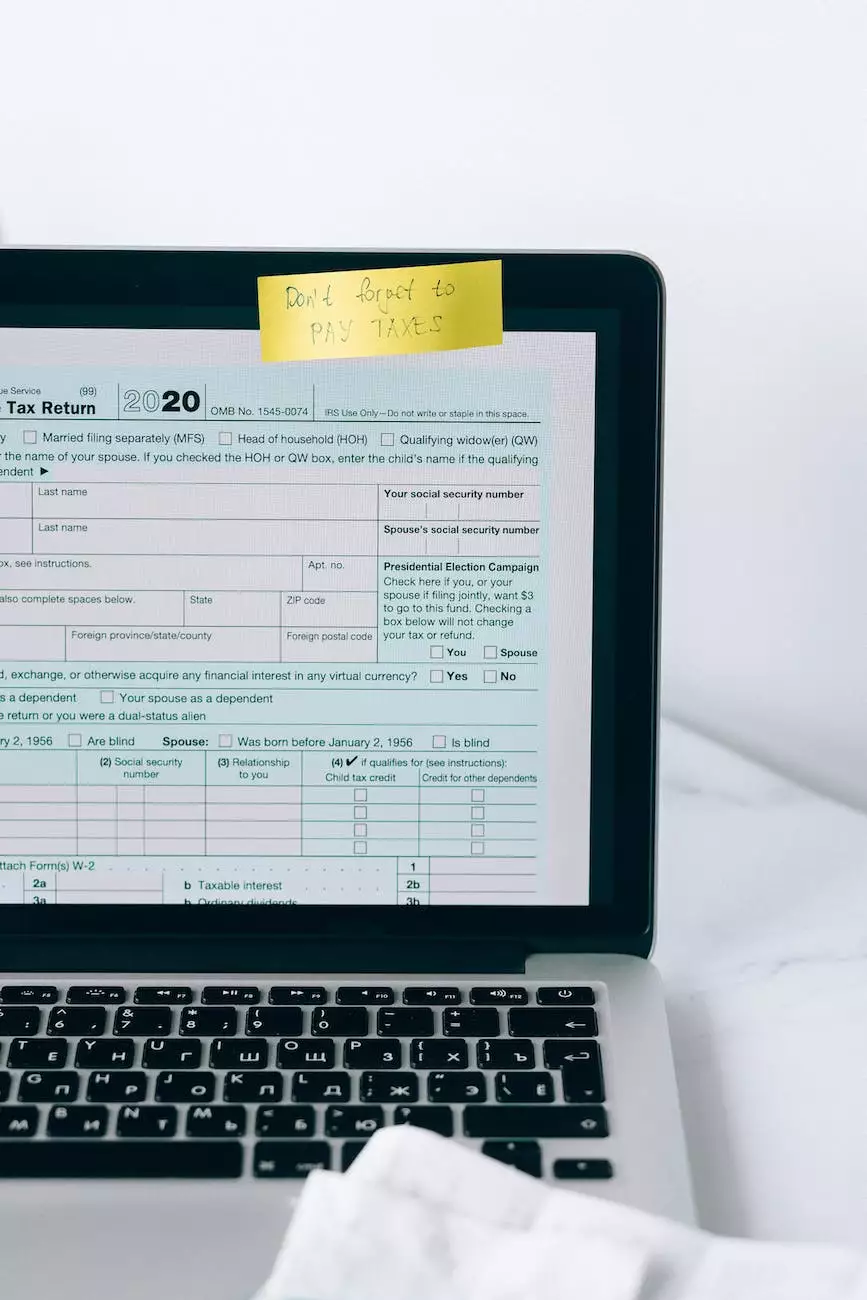 Professional Website Design and Development Services
The Visionators is a leading provider of top-notch website design and development services, specifically tailored to meet the needs of government and legal service providers. Our team of highly skilled professionals is committed to delivering exceptional websites that perfectly align with your organization's values and goals.
The Importance of a Well-Designed Website
In today's digital age, a visually appealing and user-friendly website is essential for any government or legal service provider. A well-designed website not only enhances your online presence but also establishes credibility and trust among your target audience.
At The Visionators, we understand the unique requirements of government and legal service websites. Our expert designers and developers specialize in crafting websites that are not only visually stunning but also highly functional and compliant with industry standards and regulations.
Comprehensive Solutions for Government and Legal Service Providers
Our comprehensive website design and development solutions cater to a wide range of government and legal service providers, including:
Government agencies
Law firms
Legal consultation services
Legal education providers
Legal aid organizations
Compliance and regulatory bodies
And more!
Regardless of your specific requirements, we have the expertise and experience to design and develop a website that meets your needs.
Captivating Designs That Engage Your Audience
A captivating website design is crucial for engaging your target audience and encouraging them to explore your services further. Our team of talented designers will work closely with you to create visually appealing designs that reflect your organization's unique identity and resonate with your audience.
From font selection to color schemes, we pay meticulous attention to every detail to ensure that your website stands out from the competition. Our aim is to create a seamless user experience that maximizes user engagement and conversion rates.
User-Friendly and Intuitive Navigation
We understand that government and legal service websites often encompass a vast amount of information. To ensure the ease of navigation and accessibility for your users, we employ intuitive navigation structures that enable visitors to locate the desired information quickly and effortlessly.
Our expert team strategically organizes your website content and implements user-friendly features such as search functions, breadcrumbs, and clear calls to action. By streamlining the navigation process, we enhance user satisfaction and encourage prolonged engagement with your website.
Mobile-Optimized Websites for On-The-Go Users
In today's mobile-driven world, it is essential for government and legal service websites to have a mobile-friendly version. At The Visionators, we employ responsive web design techniques to create websites that are fully optimized for various devices, including smartphones and tablets.
A mobile-optimized website ensures that your visitors have a seamless browsing experience, regardless of the device they use. By delivering a consistent user experience across different platforms, you can reach a larger audience and increase your online visibility.
Secure and Reliable Web Solutions
When it comes to government and legal services, security and reliability are paramount. Our team adheres to industry best practices and implements robust security measures to safeguard your website data and protect sensitive information.
We use the latest encryption technologies, secure hosting platforms, and regular backups to ensure that your website remains fully secure and protected against potential threats. With our reliable web solutions, you can have peace of mind knowing that your website is in safe hands.
Search Engine Optimization (SEO) for Maximum Visibility
In an increasingly competitive online landscape, simply having a great website is not enough. You need to ensure that your target audience can find your website easily. That's where our expertise in search engine optimization (SEO) comes in.
Our team of SEO specialists will optimize your government or legal service website to rank higher in search engine results, driving organic traffic, and increasing your online visibility. Through careful keyword research, on-page optimization, and technical SEO strategies, we help you outrank your competitors and attract more potential clients.
Partner with The Visionators for Exceptional Government & Legal Service Websites
Your website is a powerful tool to establish your online presence, build authority, and attract potential clients in the government and legal sector. At The Visionators, we have the expertise, creativity, and technical knowledge to deliver high-quality website solutions that meet your unique requirements.
Contact us today to learn more about our website design and development services tailored specifically for government and legal service providers. Let us help you create an exceptional online presence for your organization.