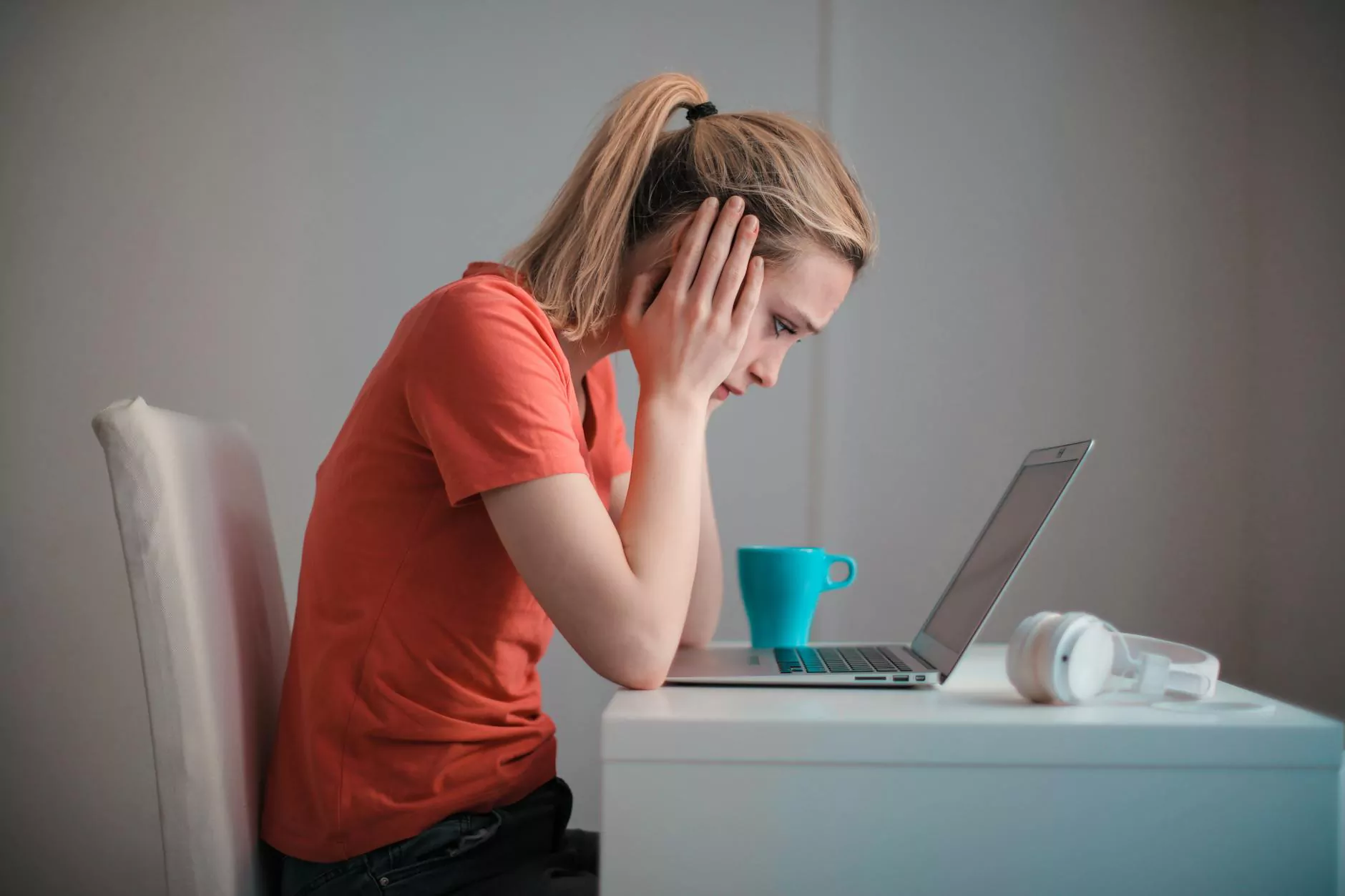 When it comes to online business reviews, Yelp is undeniably one of the most well-known platforms. While Yelp can be a powerful tool for consumers to find and evaluate local businesses, it has also faced criticisms regarding its impact on businesses themselves.
The Power and Influence of Yelp
Yelp's platform allows users to share their experiences, praise exceptional businesses, and voice their concerns. With millions of user-generated reviews spanning various industries and locations, Yelp has undoubtedly become a critical source of information for prospective customers.
However, the question remains: Is Yelp bad for business?
Understanding the Potential Challenges
While Yelp can bring significant benefits to businesses by attracting potential customers, it also poses certain challenges that business owners should be aware of:
1. Negative Reviews
One of the primary concerns for businesses on Yelp is the impact of negative reviews. Despite efforts to offer high-quality products or services, occasional negative feedback is inevitable. However, a few negative reviews may not define the overall reputation of a business, and it is crucial to take a proactive approach in managing these reviews.
2. Unfair Practices
Some businesses have raised concerns about unfair practices on Yelp, such as the manipulation of reviews, biased ratings, or even the placement of competitors' advertisements on their business pages. While Yelp implements algorithms and strict guidelines to prevent such practices, the occasional issues might still arise.
3. Filtering Mechanism
Yelp employs an automated filtering mechanism to remove spam or fake reviews. While this helps ensure the credibility of the platform, occasional legitimate reviews may mistakenly get caught in the filter, affecting the accurate representation of a business.
How The Visionators Can Help
As a leading provider of SEO services in the Business and Consumer Services category, The Visionators are dedicated to helping businesses overcome challenges like those associated with Yelp.
We understand the importance of maintaining a strong online presence and ensuring businesses are accurately represented across various platforms, including Yelp.
1. Reputation Management
Our experienced team can assist in managing your online reputation by strategically responding to both positive and negative reviews on Yelp. By addressing customer concerns with professionalism and empathy, we employ proven techniques to mitigate the impact of negative reviews and highlight the positive aspects of your business.
2. Positive Reviews Promotion
Through comprehensive SEO strategies, we focus on actively promoting positive reviews, ensuring they are visible to potential customers, while leveraging existing positive customer experiences to strengthen your reputation on the platform.
3. Enhanced Visibility
By optimizing your business profile on Yelp, we help enhance its visibility in search results, making it easier for potential customers to find your business and increasing the chances of positive engagements.
4. Monitoring and Insights
Our team continuously monitors and analyzes your Yelp presence, providing insights and recommendations to improve your overall performance on the platform. This includes identifying potential issues, such as filtered reviews or unfair practices, and taking appropriate actions to address them.
Conclusion
While Yelp may present challenges for business owners, it remains a powerful platform for consumers and can significantly impact a business's reputation. By partnering with The Visionators, a leading provider of SEO services in the Business and Consumer Services - SEO services category, you can take proactive measures to enhance your Yelp profile, manage your reputation effectively, and overcome potential obstacles.
Remember, Yelp is just one piece of the overall marketing puzzle, and a comprehensive digital marketing strategy that includes SEO, social media, and other channels can further strengthen your online presence and promote your business effectively.