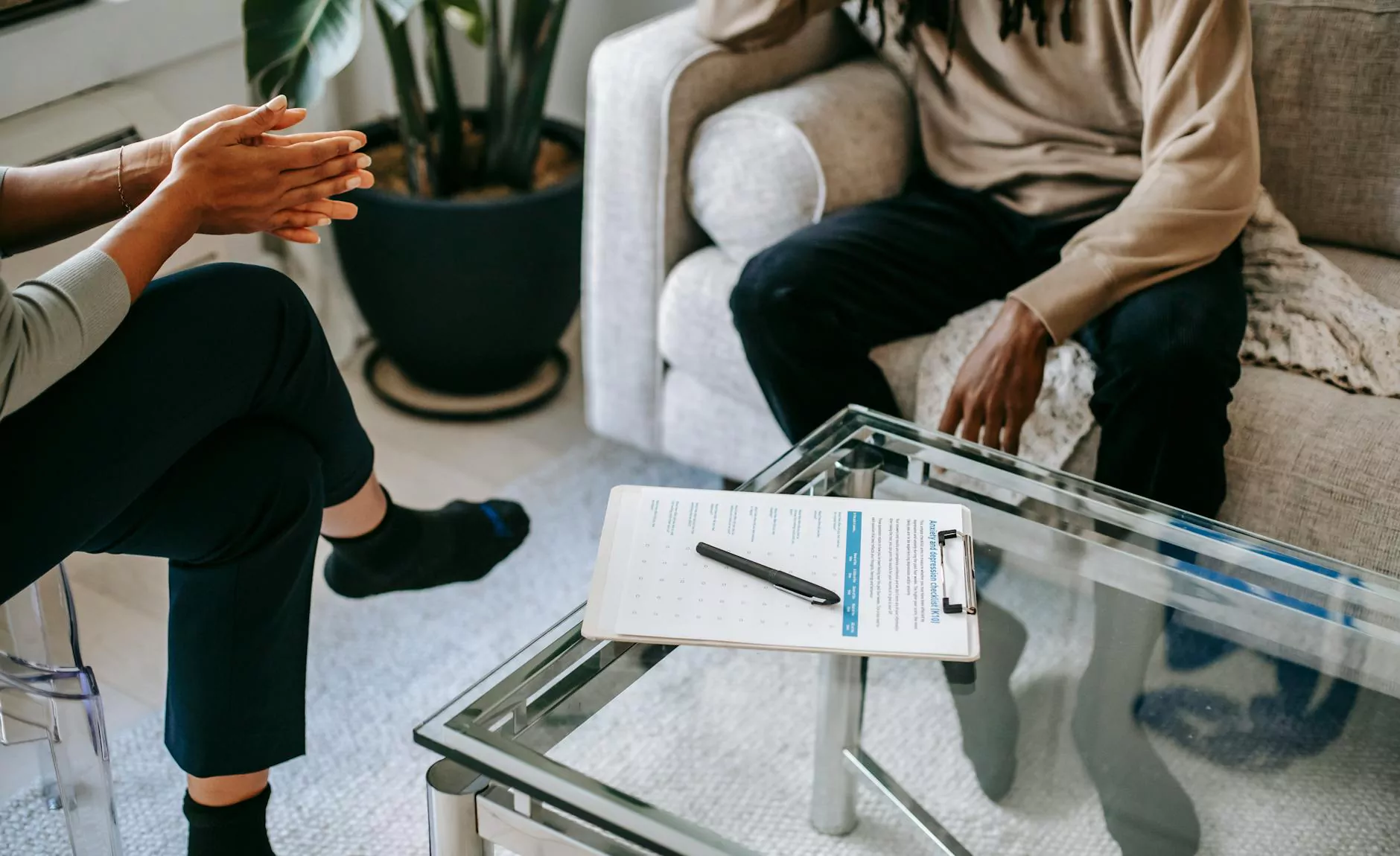 About JKR Advertising
Established in 1993, JKR Advertising is a leading full-service advertising agency specializing in providing cutting-edge marketing solutions. With a strong focus on delivering exceptional results for clients in the business and consumer services sector, JKR Advertising has built a reputation for its innovative strategies and effective campaigns.
Introducing Jon Albert
JKR Advertising is proud to announce the appointment of Jon Albert as its new partner. With over 15 years of experience in the industry, Jon brings a wealth of knowledge and expertise to the team. His exceptional leadership skills and strategic thinking make him the perfect fit for driving growth and success within the agency.
Expertise and Experience
Jon Albert has a proven track record of delivering outstanding results in the business and consumer services sector. Throughout his career, he has spearheaded numerous successful campaigns, elevating the visibility and profitability of his clients.
His expertise lies in developing comprehensive SEO strategies that propel businesses to the top of search engine rankings. By staying up-to-date with the latest industry trends and search algorithms, Jon ensures that clients receive highly optimized websites and content that outperform their competitors.
Achieving Success with JKR Advertising
When partnering with JKR Advertising, businesses can expect a tailored approach to achieve their marketing goals. Through a collaborative process, Jon and the team at JKR Advertising work closely with clients to understand their unique needs and develop customized strategies.
JKR Advertising offers a wide range of services, including:
Comprehensive SEO services: From keyword research and optimization to link building and content creation, JKR Advertising's SEO services drive organic traffic and maximize online visibility.
Paid advertising campaigns: JKR Advertising creates targeted ad campaigns across various platforms, ensuring businesses reach their intended audience and achieve maximum ROI.
Social media management: Leveraging the power of social media, JKR Advertising helps businesses establish a strong online presence, engage with their audience, and drive brand awareness.
Website design and development: JKR Advertising builds visually stunning and user-friendly websites that not only attract visitors but also convert them into valuable leads and customers.
Content marketing: Jon Albert and the team emphasize the importance of high-quality, engaging content that resonates with the target audience. Through strategic content marketing, businesses can establish thought leadership and build trust.
Analytical insights and reporting: JKR Advertising provides comprehensive analytics and reporting, allowing businesses to track the effectiveness of their marketing campaigns and make data-driven decisions for continuous improvement.
Driving Growth and Success
With Jon Albert's appointment, JKR Advertising is poised for even greater success in the business and consumer services sector. By combining their extensive industry knowledge, innovative approaches, and commitment to excellence, JKR Advertising and Jon Albert will continue to deliver exceptional results for their clients.
Whether businesses are looking to increase their online visibility, generate leads, or enhance their brand reputation, partnering with JKR Advertising and leveraging Jon Albert's expertise ensures a strategic advantage in today's competitive digital landscape.