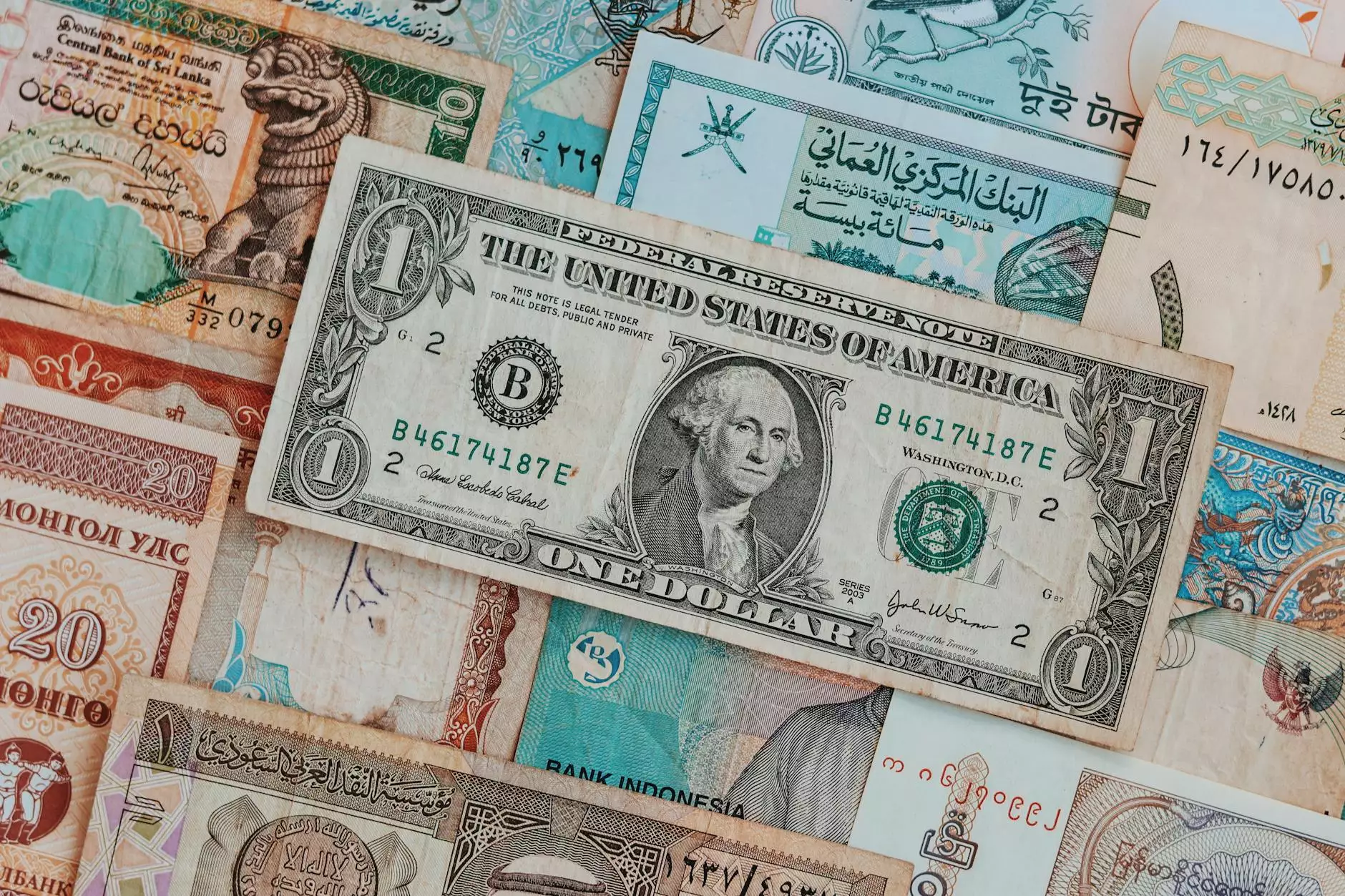 About The Visionators
The Visionators, a prominent player in the Business and Consumer Services industry, offers top-notch SEO services to help businesses enhance their online visibility, attract more organic traffic, and convert it into valuable customers. With a team of highly skilled professionals, cutting-edge strategies, and a proven track record, we take pride in delivering exceptional results for our clients.
Why Choose Us?
When it comes to SEO services, there's no shortage of options to choose from. However, The Visionators stands out from the competition for several compelling reasons:
1. Expertise and Experience
With years of experience in the field, our team of SEO specialists possesses an in-depth understanding of search engine algorithms, trends, and best practices. We stay ahead of the curve to ensure that our clients' websites are optimized effectively and remain competitive in the ever-evolving digital landscape.
2. Customized Strategies
At The Visionators, we believe in tailored solutions. We don't offer generic SEO packages but instead analyze each client's unique business needs, target audience, and competition to develop customized strategies that yield the best results. Our approach ensures that every optimization effort is aligned with your specific goals and objectives.
3. Transparency and Communication
We value open and transparent communication with our clients. Right from the start, we provide detailed insights into our SEO processes, progress reports, and performance metrics. We aim to build a strong partnership with our clients, keeping them informed and involved throughout the optimization journey.
4. Comprehensive Services
The Visionators offers a comprehensive range of SEO services designed to cover all aspects of your online presence. From keyword research and on-page optimization to link building and content marketing, we implement a holistic approach to maximize your website's visibility and ensure long-term success.
5. Proven Results
Our success lies in the success of our clients. We have an impressive track record of driving significant improvements in search engine rankings, organic traffic, and conversions. Our case studies and testimonials speak volumes about the exceptional outcomes we deliver.
Contact Information
If you're ready to take your online presence to new heights, we'd love to hear from you! Get in touch with The Visionators team using the contact information below:
Headquarters
Address: 123 Main Street, City, State, Zip
Phone: 555-123-4567
Email: [email protected]
Regional Offices
Location 1: Address, City, State, Zip | Phone: 555-111-2222
Location 2: Address, City, State, Zip | Phone: 555-333-4444
Location 3: Address, City, State, Zip | Phone: 555-555-6666
Reach Out and Grow Your Business with The Visionators
Don't miss out on the tremendous potential of effective search engine optimization. Contact The Visionators today to discuss your business goals and how our SEO services can drive your success. Let's work together to elevate your online presence and boost your bottom line.