Welcome to The Visionators - Restaurant Design and Branding Services
Oct 16, 2021
Web Design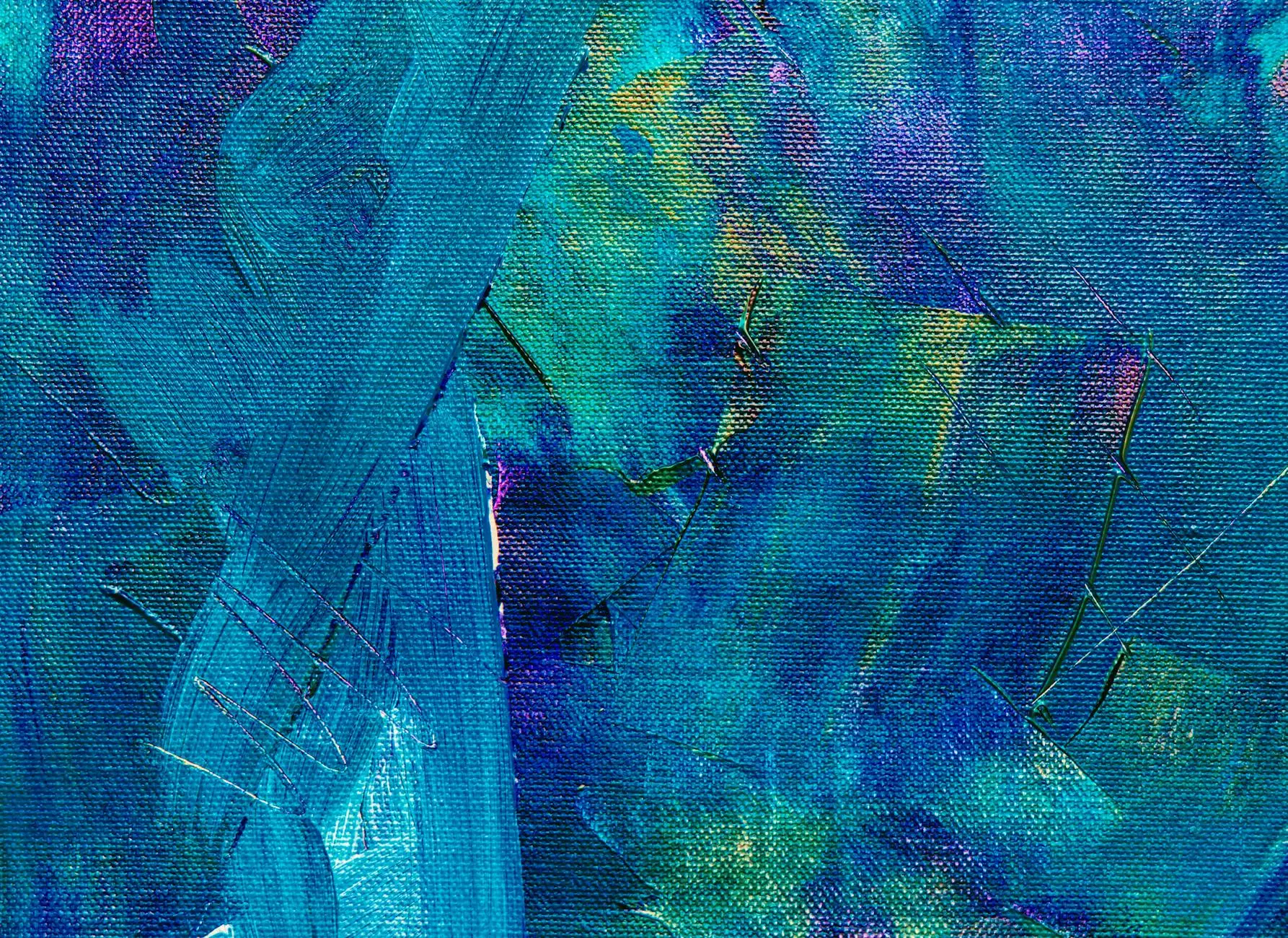 At The Visionators, we understand the importance of a strong visual identity for your restaurant. Our team of experienced professionals specializes in restaurant design and branding, offering comprehensive services that will help your establishment stand out from the competition and attract more customers.
Creating Memorable Restaurant Experiences
A well-designed restaurant is more than just a place to eat - it's an experience that leaves a lasting impression on your customers. Our dedicated team of designers and creatives works closely with you to understand your vision, values, and target audience. We then translate these insights into a cohesive brand identity that reflects the unique personality of your restaurant.
Our restaurant design services encompass everything from interior design and decor to menu design and signage. We pay attention to every detail, ensuring that every aspect of your restaurant's look and feel is aligned with your brand story and creates a harmonious atmosphere for your guests.
Enhancing Your Online Presence
In today's digital age, having a strong online presence is crucial for the success of any business. With our expertise in SEO services, we can help optimize your restaurant's website and online listings to improve visibility and attract more organic traffic.
Our team of copywriters is skilled in crafting compelling and keyword-rich content that captures the essence of your restaurant and appeals to both search engines and potential customers. We focus on creating unique, informative, and engaging content that sets your restaurant apart from competitors and establishes you as an authority in your industry.
Comprehensive Branding Solutions
At The Visionators, we believe in providing comprehensive branding solutions that align with your business goals. This includes not only visual design elements but also developing a consistent brand voice and messaging across all marketing channels.
Our branding experts will work with you to create a brand strategy that resonates with your target audience and communicates your unique value proposition. From logo design and color schemes to social media strategies and customer engagement tactics, we cover all aspects of branding to ensure a cohesive and memorable brand experience for your customers.
Why Choose The Visionators for Your Restaurant Design and Branding Needs?
Industry Experience: With years of experience in the restaurant industry, our team understands the unique challenges and opportunities that come with designing and branding restaurants.
Customized Solutions: We don't believe in one-size-fits-all approaches. We take the time to understand your specific needs and tailor our services accordingly, ensuring that every aspect of our work aligns with your brand objectives.
Expertise in SEO: As a leading provider of SEO services, we have the knowledge and skills to optimize your online presence and help your restaurant rank higher in search engine results.
Collaborative Approach: We value collaboration and believe in working closely with our clients throughout the design and branding process. Your input is essential to us, and we want to ensure that the final result reflects your vision and goals.
Proven Results: Our track record speaks for itself. We have helped numerous restaurants transform their visual identity and online presence, resulting in increased brand recognition, customer engagement, and revenue growth.
Are you ready to take your restaurant to the next level? Contact The Visionators today and let our expert team of designers, copywriters, and strategists help you create a restaurant brand that leaves a lasting impression on your customers and outshines the competition.