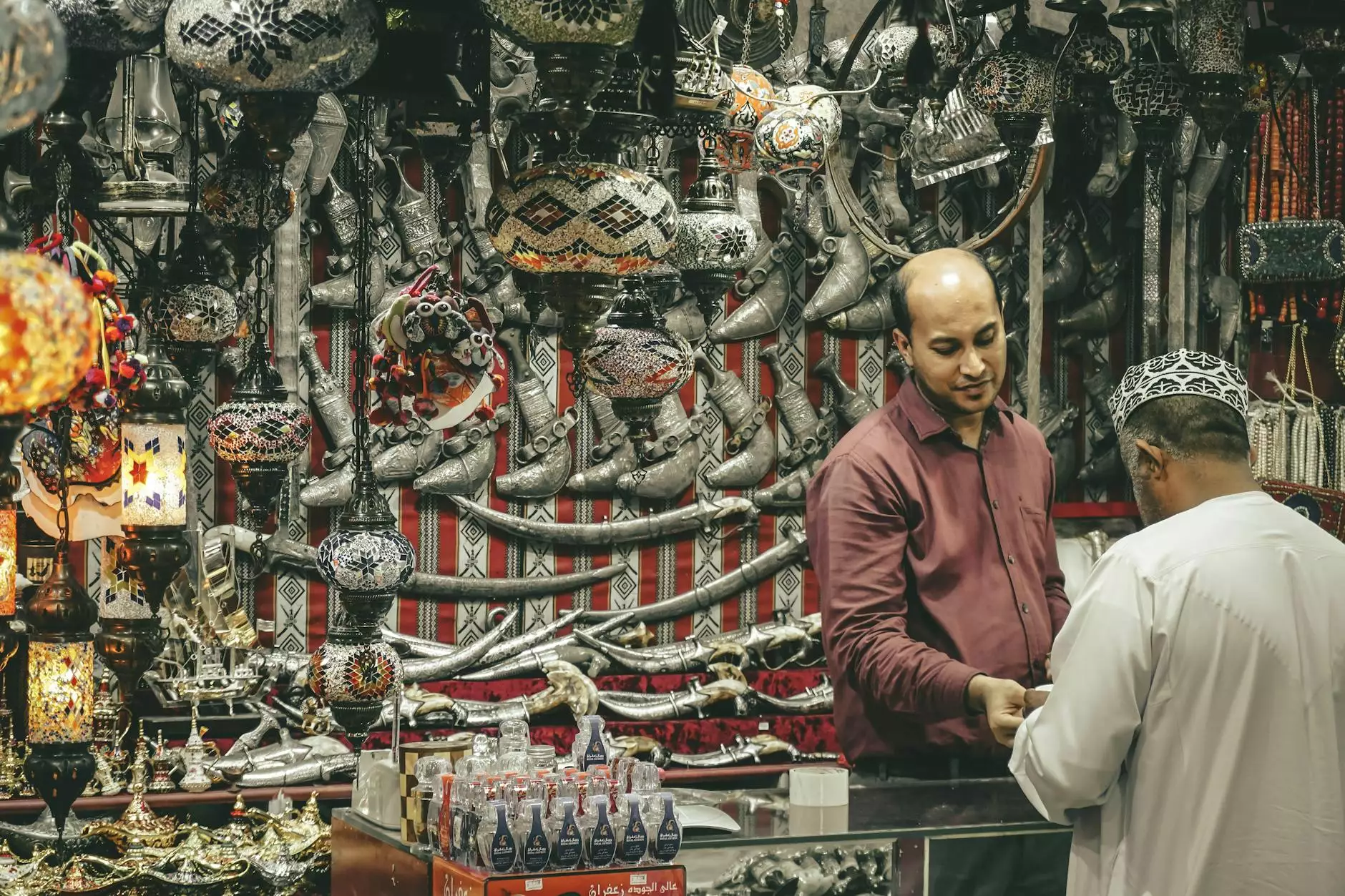 Welcome to The Visionators - a leading Miami Design Agency that specializes in providing high-quality design services and innovative solutions for businesses across various industries. With our dedication to creativity, technical expertise, and attention to detail, we have earned recognition and accolades in the form of prestigious design awards. Our award-winning services are focused on providing our clients with exceptional designs that make a lasting impact on their target audience.
Experience Excellence in Design
At The Visionators, we believe that design plays a vital role in establishing a strong brand presence and driving business growth. Our team of talented designers and marketing experts are passionate about creating visually stunning and highly functional designs that meet the unique requirements of our clients. We understand that every business is different, and that's why we take a customized approach to design, tailoring our solutions to align with your brand's values, goals, and target market.
Award-Winning Design Services
Our commitment to excellence and client satisfaction has been recognized through various design awards we have received over the years. Our portfolio of awards includes accolades in categories such as:
Web Design
Logo Design
Graphic Design
UI/UX Design
Print Design
These awards not only attest to our creative abilities but also demonstrate the tangible results we have achieved for our clients through our design services. Whether you need a stunning website, a visually appealing logo, or impactful marketing materials, we have the expertise and experience to bring your vision to life.
Our Approach to Design
What sets us apart from other design agencies is our meticulous approach to each project. We understand that a well-designed website or branding material is only successful if it serves its purpose effectively. That's why we combine aesthetics with functionality, ensuring that the designs we create not only look visually pleasing but also enhance the user experience.
Collaborative Process
We believe in the power of collaboration. Our process involves close collaboration with our clients, understanding their goals, and translating them into design concepts that reflect their brand identity. We value your feedback throughout the process and strive to create designs that exceed your expectations.
Attention to Detail
Every element of our designs is carefully crafted, from typography and color palettes to spacing and imagery. We pay attention to even the smallest details to ensure a cohesive and polished final product that aligns with your brand aesthetics.
Responsive and User-Centric Designs
In today's digital age, having a mobile-friendly and responsive design is crucial. We prioritize creating designs that offer seamless user experiences across different devices and platforms. Our user-centric approach focuses on intuitive navigation, clear visual hierarchy, and engaging interactions that keep your audience engaged.
Partner with an Award-Winning Design Agency
When you choose The Visionators for your design needs, you can be confident that you are partnering with a top-rated and award-winning agency. Our passion for design excellence, combined with our customer-centric approach, sets us apart in the industry. We strive to exceed our clients' expectations and deliver designs that drive results and leave a lasting impression.
Contact us today to discuss your design requirements and discover how our award-winning services can elevate your brand to new heights.