Logo Design And Branding For Mexican Restaurant
Oct 10, 2021
Web Design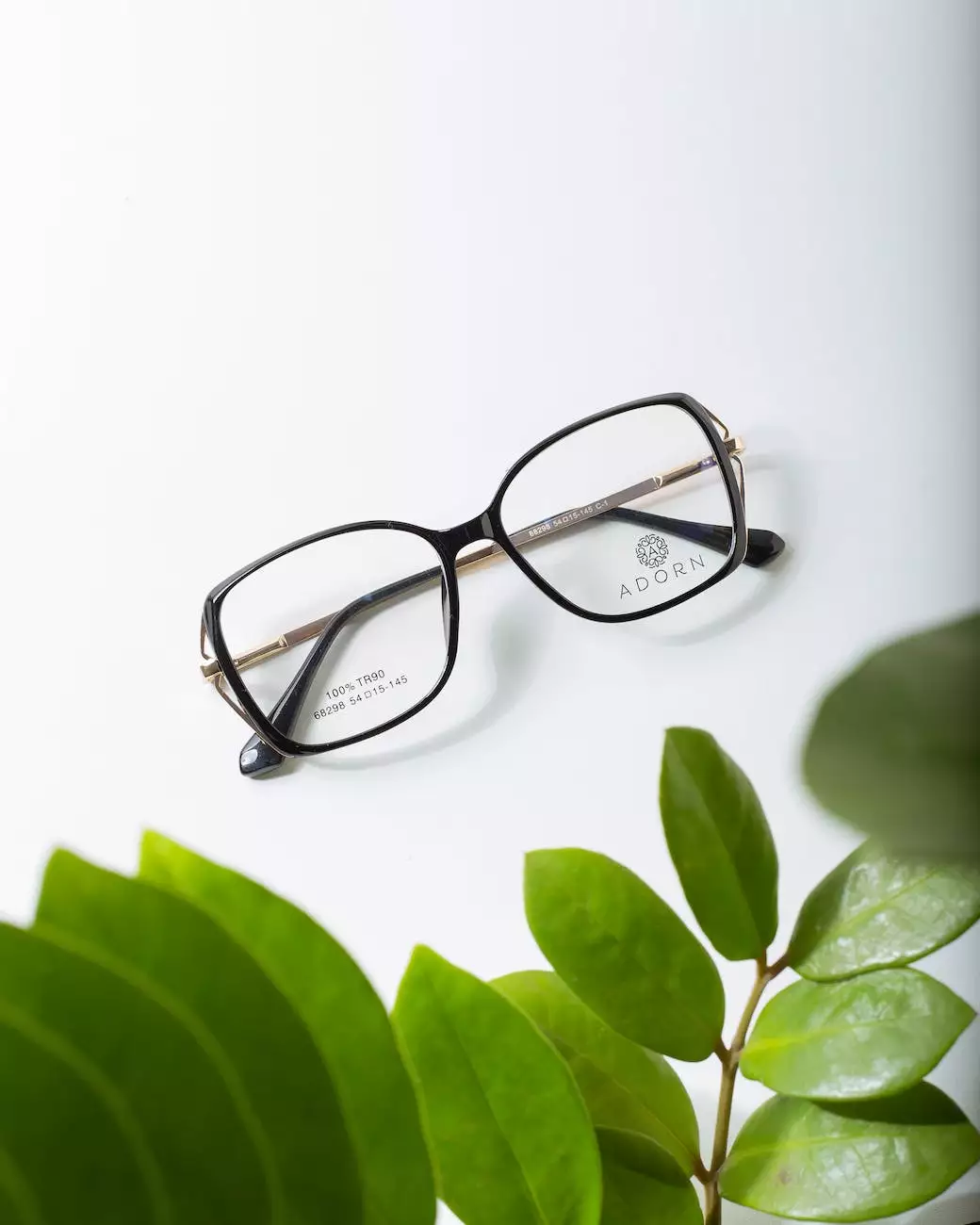 The Visionators: Your Expert Partner for Logo Design and Branding Services
When it comes to running a successful Mexican restaurant, having a strong and recognizable brand identity is crucial. At The Visionators, we understand the importance of visually appealing designs and effective branding strategies for businesses in the food industry. Our team of highly skilled professionals specializes in providing top-notch logo design and branding services specifically tailored to meet the unique needs of Mexican restaurants.
Elevate Your Mexican Restaurant's Brand Identity
With our extensive experience in the field of logo design and branding, we know that a well-crafted logo serves as the visual representation of your Mexican restaurant. It communicates your brand's personality, values, and establishes a connection with your target audience. Our team at The Visionators excels in creating captivating logos that leave a lasting impression on customers.
Our process begins by understanding your restaurant's story, vision, and the unique elements that set you apart from the competition. We collaborate closely with each client to ensure that the final logo design accurately reflects their brand identity. From vibrant color schemes that evoke the rich flavors of Mexican cuisine to incorporating traditional elements in a modern and eye-catching way, our designs are sure to captivate both existing and potential customers.
Comprehensive Branding Strategies for Mexican Restaurants
In addition to logo design, The Visionators also offers comprehensive branding strategies to help your Mexican restaurant thrive in the highly competitive market. Our team combines creative thinking with data-driven insights to create impactful branding campaigns that resonate with your target audience.
1. Consistent Visual Identity
Our experts ensure that your restaurant's visual identity remains consistent across all mediums, including your website, social media profiles, menus, signage, and more. We take into consideration the unique aspects of your Mexican restaurant, such as its ambiance, food, and customer experience, to develop a cohesive and visually stunning brand presence.
2. Engaging Content Creation
At The Visionators, we understand that effective branding goes beyond visuals. That's why we offer expert copywriting services to create engaging and informative content that showcases your Mexican restaurant's unique offerings. Our team of skilled copywriters crafts compelling website copy, blog posts, social media content, and more, with a focus on enhancing your brand's online visibility and driving customer engagement.
3. Online Presence Management
In today's digital age, a strong online presence is crucial for businesses in the food industry. Our SEO services play a vital role in enhancing your Mexican restaurant's visibility in search engine results. Through keyword research, on-page optimization, and content strategies, we help your business outrank competitors and attract more organic traffic to your website.
Contact The Visionators Today
Ready to take your Mexican restaurant's brand identity to the next level? Contact The Visionators today for high-end logo design and branding services. With our expertise in SEO for the business and consumer services industry, we can help your Mexican restaurant stand out from the competition and attract more customers. Reach out to our team and let's build a compelling brand identity that resonates with your target audience.