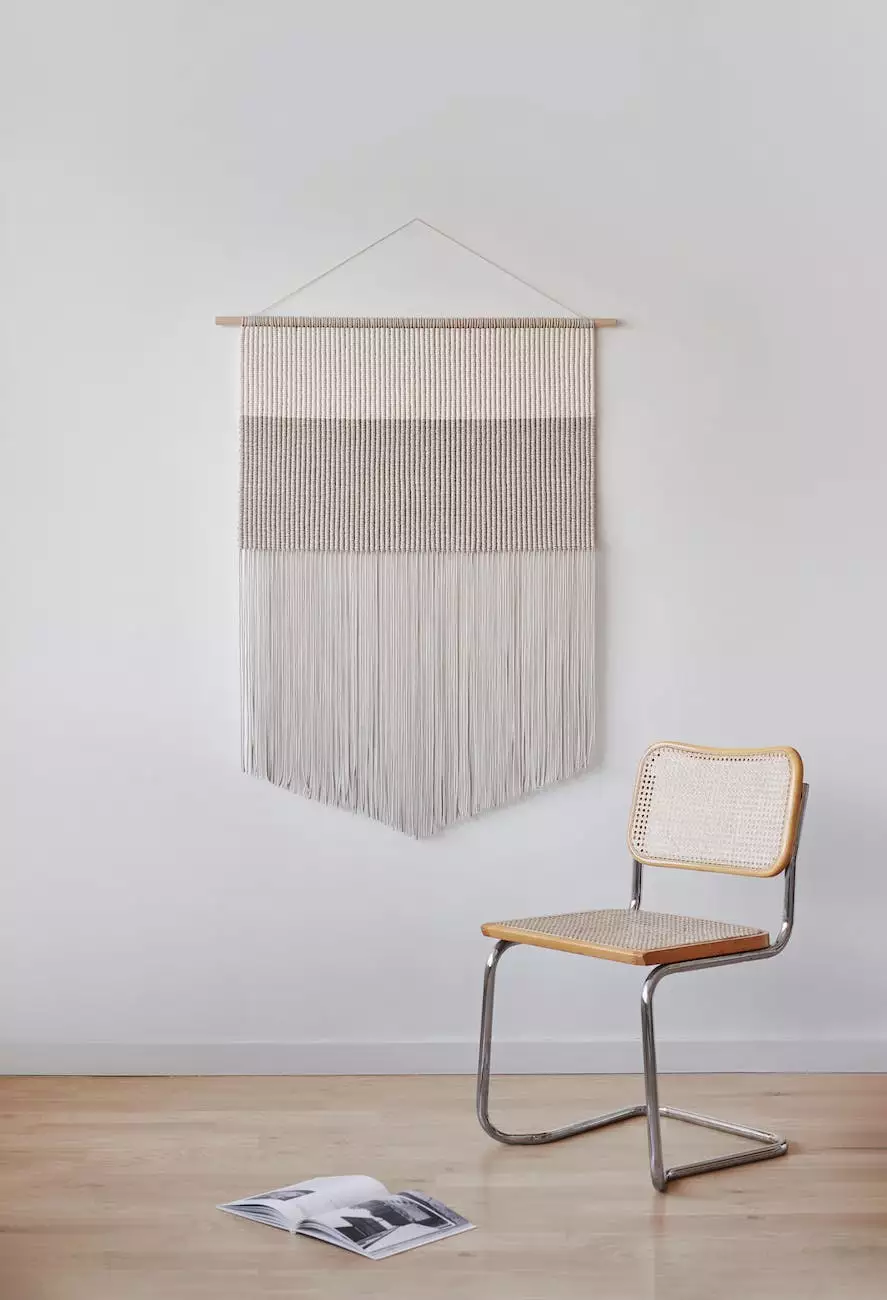 Welcome to the page of Jack Kerigan, an accomplished SEO Specialist at The Visionators, a leading provider of Business and Consumer Services - SEO services. With his extensive knowledge and expertise in the field of search engine optimization, Jack is dedicated to helping businesses enhance their online presence and drive organic traffic to their websites. In this article, you will discover more about Jack's background, skills, and how he can help your business succeed in the digital landscape.
Background and Expertise
Jack Kerigan holds a Bachelor's degree in Marketing from a prestigious university, where he acquired a solid foundation in the principles of digital marketing. After graduation, he specialized in SEO and quickly became proficient in the latest techniques and strategies that contribute to increased visibility on search engine result pages (SERPs).
With several years of hands-on experience, Jack has successfully optimized numerous websites, helping businesses from various industries achieve higher organic rankings and improve their online reputation. He constantly stays up-to-date with the ever-evolving landscape of search engine algorithms, ensuring that his strategies align with the latest industry standards and best practices.
Skills and Services
Jack is well-versed in a wide range of SEO techniques and services that cater to the unique needs of every client. Whether you are a small local business or a large multinational corporation, Jack can tailor his strategies to suit your requirements and help you reach your digital marketing goals.
His services include:
Keyword Research and Analysis: Jack conducts in-depth keyword research to identify the most relevant and valuable keywords for your business. He analyzes search volume, competition, and user intent to optimize your content for targeted keywords.
On-Page SEO Optimization: Jack implements on-page optimization techniques to enhance your website's structure, meta tags, headings, and content. He ensures that your website follows SEO best practices and is easily crawlable by search engine bots.
Technical SEO: With his expertise in technical SEO, Jack can identify and address issues that may be hindering your website's performance, such as slow loading speed, broken links, and mobile responsiveness. He optimizes your website's backend to create a seamless user experience.
Link Building: Jack employs effective link building strategies to establish high-quality backlinks from authoritative websites. This improves your website's authority and credibility in the eyes of search engines, leading to higher rankings.
Content Creation and Optimization: Jack understands the power of compelling content in digital marketing. He creates engaging and informative content that not only resonates with your target audience but also attracts search engines. He optimizes your content for relevant keywords, ensuring maximum visibility.
Competitor Analysis: Jack conducts thorough competitor analysis to identify gaps and opportunities in your industry. By studying your competitors' strategies, he formulates effective approaches that give your business a competitive edge.
Why Choose Jack Kerigan?
With a proven track record of driving tangible results for his clients, Jack is the ideal choice for businesses seeking exceptional SEO services. He employs a data-driven approach, constantly monitoring and analyzing performance metrics to optimize your website's performance.
By choosing Jack as your SEO Specialist, you can expect:
Customized Strategies: Jack believes in personalized solutions tailored to your business's unique requirements. He crafts strategies that align with your goals, ensuring maximum return on investment.
Transparent Reporting: Jack provides detailed reports, keeping you informed about the progress and success of your SEO campaigns. He believes in transparency and works closely with you to achieve your desired outcomes.
Ongoing Support: Jack is committed to your long-term success. He offers ongoing support and optimization to maintain and improve your website's rankings, ensuring sustained growth and visibility.
Proven Results: Jack's past clients have witnessed significant improvements in their organic rankings, website traffic, and conversion rates. His results-driven approach has earned him a stellar reputation in the industry.
Contact Jack Kerigan
Whether you're a small business looking to establish an online presence or a large corporation aiming to dominate your industry, Jack Kerigan is here to help. Contact him today to discuss your SEO needs and discover how his expertise can propel your business forward.
Remember, investing in SEO is crucial in today's digital landscape. Don't let your competitors surpass you in search engine rankings. With Jack Kerigan's assistance, you can outrank your competitors and achieve sustainable growth in organic traffic.