17% Increase in Sales for Pineapple Willy's Restaurant
Dec 19, 2019
Marketing Agency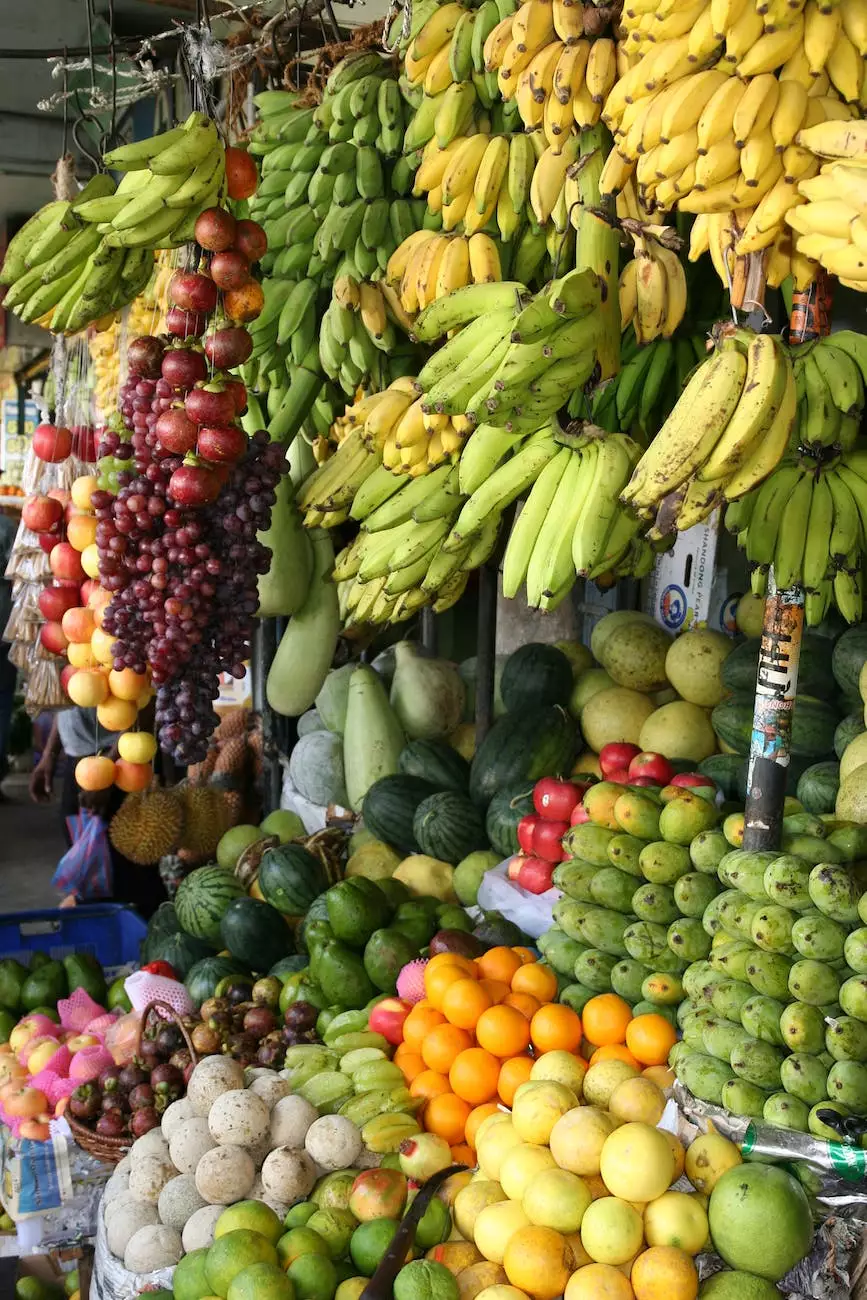 Introduction to Pineapple Willy's Restaurant
Pineapple Willy's Restaurant is a renowned beachfront eatery located in a prime tourist destination. With its stunning ocean views, lively atmosphere, and delectable menu, Pineapple Willy's has established itself as a must-visit spot for both locals and tourists seeking a memorable dining experience.
The Visionators - Driving Success Through SEO
As a leading SEO services provider in the business and consumer services industry, The Visionators takes pride in delivering exceptional results to its clients. Our unwavering commitment to helping businesses achieve their goals has made us a trusted partner for Pineapple Willy's Restaurant.
Understanding the Challenge
When Pineapple Willy's approached us, they were facing a common challenge in the competitive restaurant industry – struggling to stand out online and attract more customers. Our team of SEO experts took a deep dive into their existing digital presence, identifying areas of improvement and formulating a comprehensive strategy to boost their online visibility and drive more traffic to their website.
Thorough Website Analysis
Our first step was to conduct a thorough analysis of Pineapple Willy's website. We assessed its current structure, content quality, and overall user experience. This analysis allowed us to identify areas for optimization and enhancement.
Keyword Research and Implementation
With our extensive keyword research, we carefully selected relevant and high-traffic keywords related to Pineapple Willy's Restaurant. These keywords formed the foundation of our content strategy, ensuring that the website would rank highly in relevant searches.
On-Page Optimization
Our team optimized every aspect of Pineapple Willy's website to improve its overall performance. We revamped meta tags, title tags, and header tags to align with our keyword strategy. Additionally, we optimized the site's URL structure, internal linking, and image alt tags for maximum visibility in search engines.
Compelling Content Creation
The Visionators' expert copywriters produced high-quality, keyword-rich content to engage visitors and provide valuable information about Pineapple Willy's Restaurant. By highlighting unique selling points, showcasing the delectable menu items, and emphasizing the unparalleled beachfront experience, we ensured that the website stood out from competitors.
Boosting Online Presence
We knew that a strong online presence was crucial to Pineapple Willy's success. In addition to on-page optimization, we implemented a comprehensive off-page strategy that included building high-quality backlinks, leveraging social media platforms, and engaging with relevant influencers in the food and travel industry.
Link Building and Outreach
Our team reached out to authoritative websites and industry influencers, securing backlinks to Pineapple Willy's website. These high-quality backlinks not only enhanced the site's credibility in search engines but also drove additional referral traffic from reputable sources.
Social Media and Influencer Marketing
To expand Pineapple Willy's online reach, we developed a strategic social media marketing campaign. By curating eye-catching visuals, sharing engaging content, and collaborating with food and travel influencers, we generated significant brand awareness and attracted a wider audience to the restaurant.
The Results
The collaboration between The Visionators and Pineapple Willy's proved to be a resounding success. Within just a few months of implementing our SEO strategies, Pineapple Willy's experienced a remarkable 17% increase in sales. The restaurant climbed the ranks of search engine results for highly relevant keywords, and its website traffic surged.
Conclusion
Partnering with The Visionators enabled Pineapple Willy's Restaurant to achieve unprecedented growth in an increasingly competitive market. Our comprehensive SEO approach, coupled with our expertise in copywriting and online marketing, helped Pineapple Willy's unlock its full potential and establish itself as a top choice for beachfront dining.
Experience Exceptional Results With The Visionators
Are you ready to take your business to new heights? Contact The Visionators today and discover how our cutting-edge SEO services can drive exceptional results for your brand. Together, we'll embark on a journey towards increased online visibility, higher traffic, and, ultimately, remarkable success.