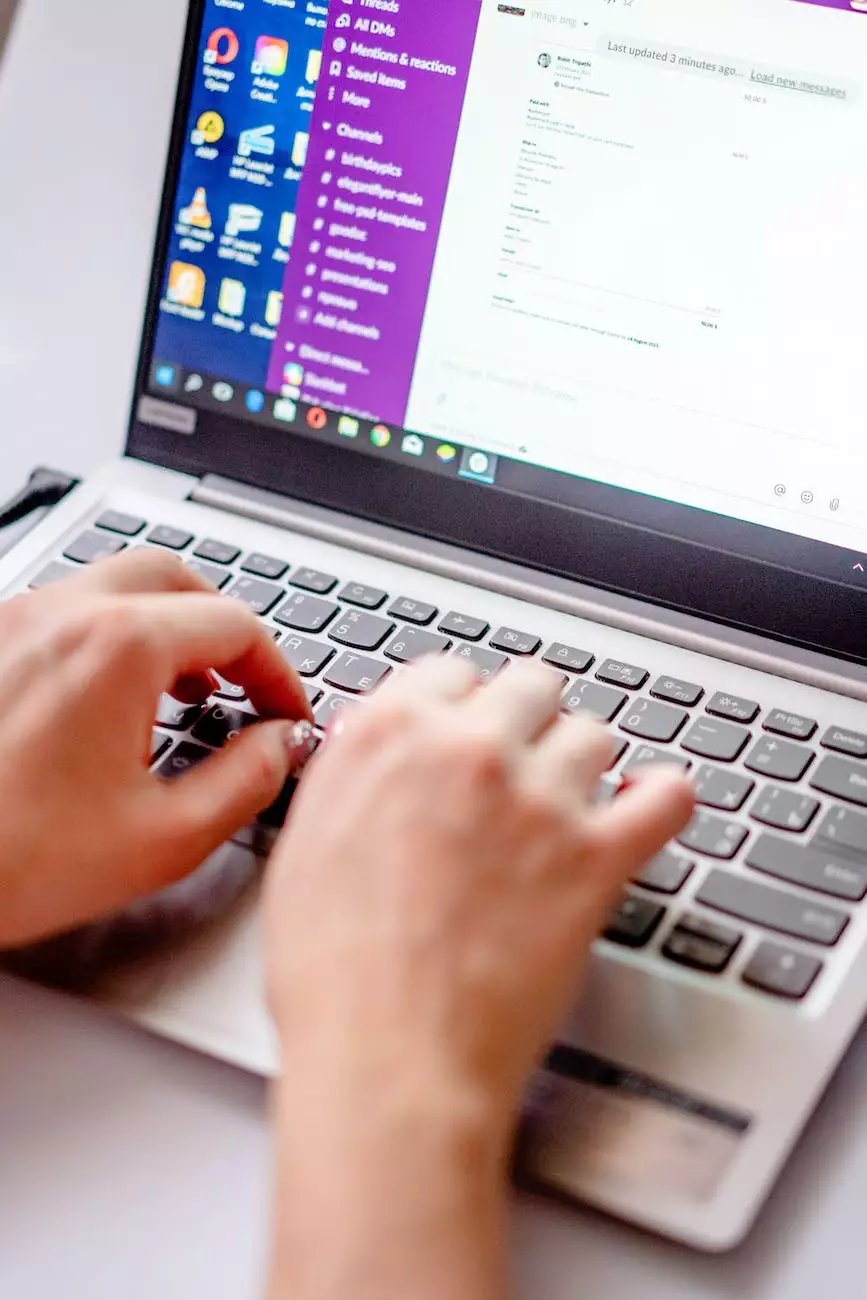 Introduction to Social Media Strategy
Social media has become an integral part of our daily lives. It has transformed the way businesses communicate with their target audience, making it crucial for companies to have a well-defined social media strategy in place. At The Visionators, we offer top-notch social media strategy and development services to help businesses excel in the digital landscape.
Why Is Social Media Strategy Important?
A well-thought-out social media strategy is essential for businesses to connect with their audience, build brand awareness, and drive engagement. With millions of active users on various social media platforms, having a strong presence is vital for staying competitive in today's digital era.
Our team of experienced professionals at The Visionators understands the significance of leveraging social media effectively. We work closely with our clients to develop tailored strategies that align with their business goals and target audience.
Comprehensive Social Media Services
Our Social Media Strategy & Development service encompasses a wide range of comprehensive solutions to help businesses thrive in the online realm. By combining our expertise in SEO services and social media management, we deliver exceptional results that surpass our clients' expectations.
Social Media Audit and Analysis
We begin by conducting an in-depth audit and analysis of your existing social media presence. This involves evaluating your current strategies, content performance, competitor analysis, and identifying areas for improvement. Our team will provide you with detailed insights and recommendations to optimize your social media profiles.
Target Audience Research
A key aspect of developing a successful social media strategy is understanding your target audience. At The Visionators, we delve deep into market research to identify your ideal customer profiles, their demographics, interests, and online behavior. This helps us tailor your content and messaging to resonate with your audience effectively.
Content Creation and Curation
Engaging and compelling content is the backbone of any effective social media strategy. Our team of skilled copywriters and content creators will develop high-quality, keyword-rich content that captivates your audience's attention. From informative blog posts to visually appealing imagery, we take care of all your content needs.
Social Media Management and Scheduling
Consistency is key when it comes to social media success. Our experts will manage your social media platforms, ensuring regular updates and engaging interactions with your audience. We use advanced scheduling tools to optimize posting times, maximizing your reach and engagement.
Performance Tracking and Analytics
Measuring the success of your social media efforts is essential for continuous improvement. At The Visionators, we provide comprehensive performance tracking and analytics reports. Our team analyzes the data to identify trends, understand user behavior, and make data-driven decisions to enhance your social media strategy.
The Visionators Difference
Choosing The Visionators as your social media strategy and development partner brings numerous advantages. We pride ourselves on our dedication to client satisfaction and our ability to stay ahead of industry trends.
Expertise in SEO Services
Our extensive experience and expertise in SEO services enable us to optimize your social media profiles for better visibility and search engine rankings. We incorporate industry-leading SEO practices into our social media strategies to ensure maximum organic growth.
Customized Strategies for Your Business
At The Visionators, we understand that every business is unique. We take a personalized approach to develop strategies tailored to your specific goals, industry, and target audience. Our team takes the time to understand your business inside out, ensuring our strategies resonate with your brand identity.
Proven Track Record
Our track record speaks for itself. We have helped numerous businesses across various industries achieve remarkable success through our social media strategy and development services. With our expertise, your business can gain a competitive edge and stand out from the rest.
Contact Us Today
If you are ready to enhance your online presence and drive meaningful engagement with your target audience, reach out to our team at The Visionators. We are here to assist you in developing a comprehensive social media strategy that delivers exceptional results. Contact us today to schedule a consultation!