Zach Childs Realtor - Your Trusted Real Estate Partner
Oct 28, 2021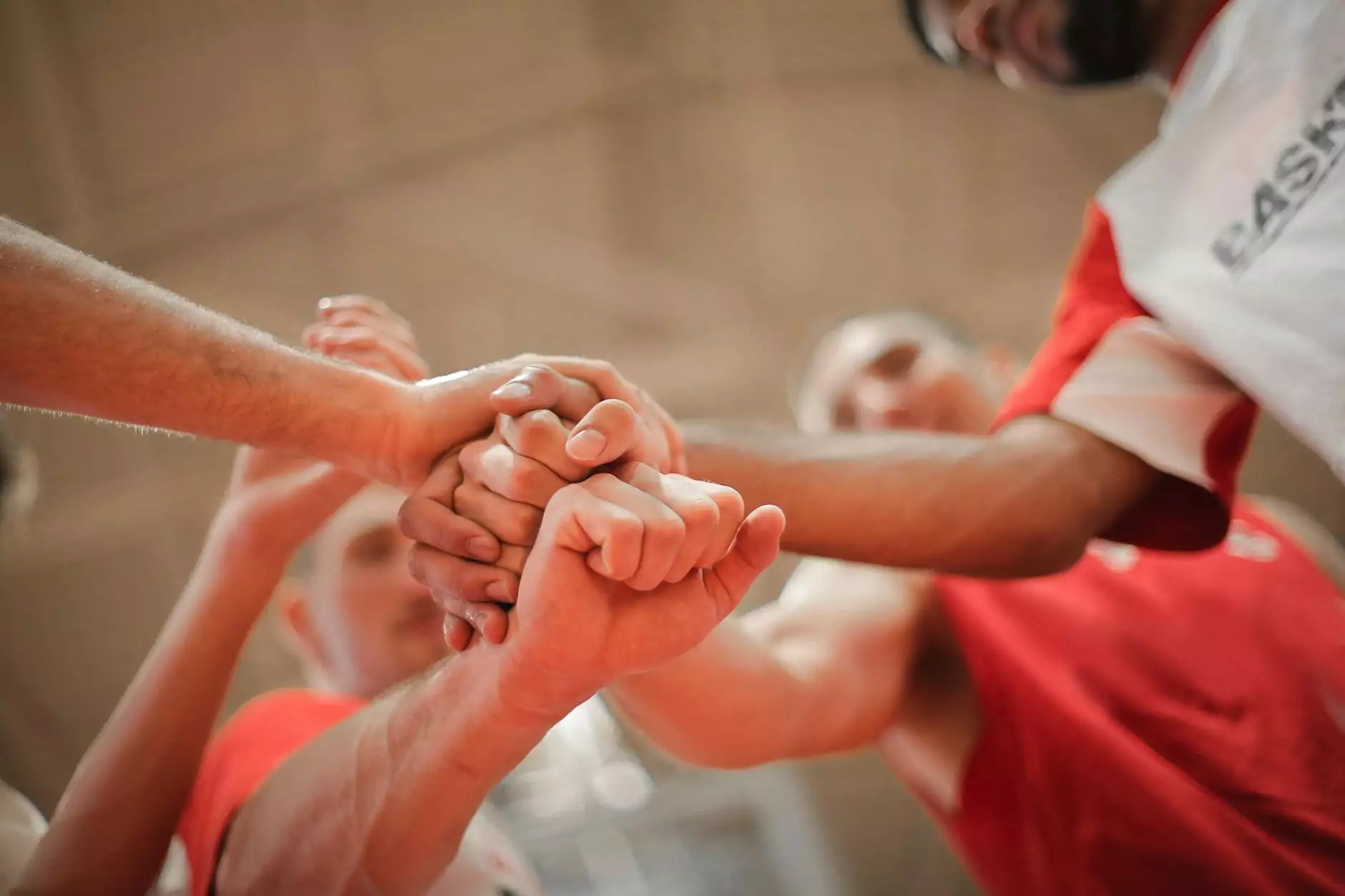 Experience the Difference with The Visionators
At The Visionators, we pride ourselves on providing top-notch real estate services to our clients. Our team of dedicated professionals, including Zach Childs, ensures that your real estate needs are met with utmost care and attention to detail.
Your Reliable Real Estate Professional
When it comes to buying or selling a property, having a reliable real estate professional by your side is essential. With years of experience in the industry, Zach Childs understands the intricacies of the market and is here to guide you through the process.
Why Choose Zach Childs?
Choosing the right realtor can make a world of difference in your real estate journey. Here are a few reasons why Zach Childs is your go-to real estate expert:
Extensive Market Knowledge
Zach Childs possesses an in-depth knowledge of the local real estate market. From understanding market trends to evaluating property values, Zach keeps a close eye on the ever-changing market dynamics. This knowledge allows him to provide accurate and insightful advice to his clients.
Personalized Approach
We understand that every client has unique requirements and preferences. Zach Childs takes the time to understand your specific needs, ensuring a personalized approach tailored to your real estate goals. Whether you're looking to buy or sell, Zach strives to exceed your expectations and deliver exceptional results.
Effective Negotiator
Successful real estate transactions often require effective negotiation skills. Zach Childs excels in negotiating on behalf of his clients, ensuring that their best interests are represented throughout the process. With Zach on your side, you can rest assured that you'll be getting the best possible outcome.
Transparent Communication
Clear and transparent communication is vital in any real estate transaction. Zach Childs prioritizes open lines of communication, keeping you informed at every step of the process. Whether it's answering your queries or providing regular updates, Zach ensures that you're always in the loop.
Comprehensive Real Estate Services
Zach Childs, as part of The Visionators team, offers a wide range of real estate services to meet your individual needs. From buying your dream home to selling an investment property, Zach is equipped with the skills and resources to make your real estate journey seamless.
Buying a Home
Looking to buy a home? Zach Childs can help you find the perfect property that aligns with your requirements. With access to an extensive database of listings and a keen eye for detail, Zach will guide you through the home-buying process, ensuring you make an informed decision.
Selling Your Property
If you're considering selling your property, Zach Childs can assist you in preparing your home for sale, pricing it competitively, and marketing it effectively. By leveraging strategic marketing techniques and his vast network, Zach ensures maximum exposure and optimal results.
Investment Properties
Interested in real estate investments? Zach Childs specializes in assisting clients with buying or selling investment properties. With a thorough understanding of the investment market, Zach can help you identify lucrative opportunities and optimize your returns.
Relocation Services
If you're relocating to a new area, working with a knowledgeable realtor is crucial. Zach Childs can provide valuable insights into the local community, school districts, amenities, and more. Count on Zach to make your relocation process hassle-free and ensure a smooth transition.
Contact Zach Childs Today
Ready to embark on your real estate journey? Get in touch with Zach Childs, a reputable and reliable realtor affiliated with The Visionators. Experience the difference of working with a dedicated professional who puts your needs first.
For exceptional real estate services, contact Zach Childs today.