Welcome to The Visionators - TV Commercial Production Services
Sep 9, 2022
Marketing Agency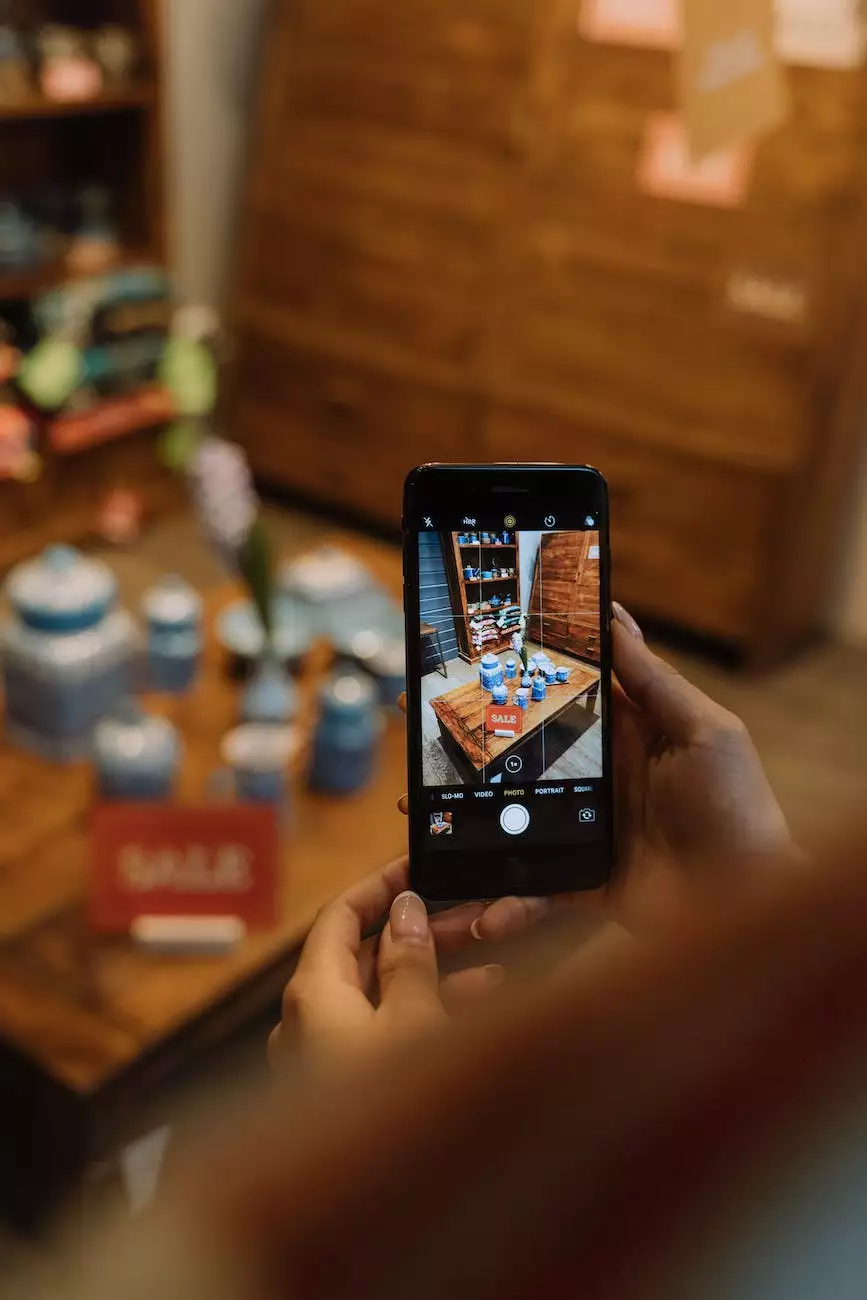 Enhance Your Brand's Visibility with Engaging TV Commercial Production
At The Visionators, we understand the importance of creating captivating TV commercials to promote your business. Our team of skilled professionals specializes in delivering high-quality TV video production services that captivate your audience and effectively convey your brand's message.
Why Choose The Visionators for TV Commercial Production?
When it comes to TV commercial production, experience and expertise matter. At The Visionators, we have a proven track record of creating engaging TV commercials that leave a lasting impression on viewers. Our team of seasoned professionals combines creativity, storytelling, and technical expertise to produce commercials that effectively communicate your brand's unique selling points.
Comprehensive TV Video Production Services
Our TV commercial production services cover every aspect of creating a successful TV commercial. From conceptualization and scriptwriting to casting, filming, and post-production, we handle it all. Our goal is to deliver a seamless and stress-free experience for our clients while creating visually stunning and emotionally compelling TV commercials that resonate with your target audience.
The Visionators Advantage
When you choose The Visionators for your TV commercial production needs, you gain access to several advantages that set us apart from the competition:
Exceptional Creativity: Our talented team of creatives brings fresh and innovative ideas to the table, ensuring that your TV commercial stands out from the crowd.
Strategic Storytelling: We understand the power of storytelling in captivating an audience. Our experts craft compelling narratives that resonate with viewers and leave a lasting impact on their minds.
Top-Notch Production Quality: We utilize state-of-the-art equipment and cutting-edge technology to ensure the highest production quality for your TV commercials.
Industry Expertise: With years of experience in the industry, we possess a deep understanding of market trends and consumer behavior, allowing us to create commercials that effectively engage and persuade your target audience.
Timely Delivery: We value your time and ensure that your TV commercial is delivered within the agreed-upon timeframe, allowing you to launch your marketing campaigns without any delays.
Unlock the Potential of TV Advertising
Despite advancements in digital marketing, television advertising remains a powerful medium for reaching a wide audience. TV commercials have the unique ability to engage viewers visually and audibly, leaving a lasting impact on their memory. By leveraging the expertise of The Visionators in TV commercial production, you can tap into the immense potential of TV advertising.
Drive Brand Awareness and Increase Conversions
Our TV commercial production services are tailored to enhance your brand's visibility and drive meaningful results. Whether you are launching a new product, promoting a special offer, or building brand awareness, our expert team will create TV commercials that help you achieve your marketing goals. By captivating your target audience and delivering a compelling message, we can significantly increase your brand's recognition and conversions.
Partner with The Visionators Today
Don't let your competitors steal the limelight. Contact The Visionators today and elevate your brand's presence with our exceptional TV commercial production services. Let our team of dedicated professionals bring your vision to life and create TV commercials that leave a lasting impression on your audience. Reach out to us now to discuss your requirements and get started!