Professional Logo Design | Kerigan Marketing Associates
Aug 1, 2023
Web Design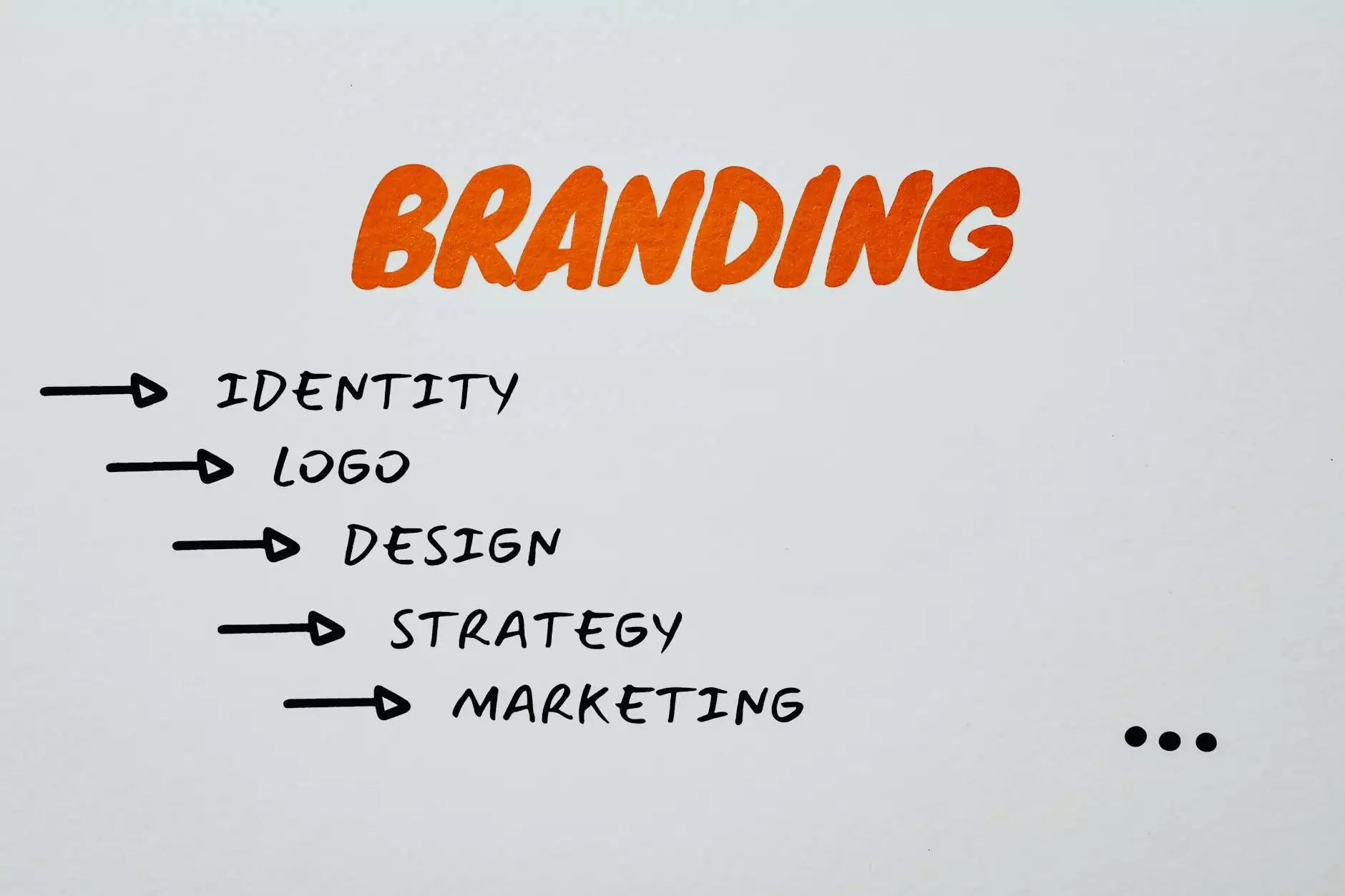 About The Visionators
The Visionators is a leading provider of professional logo design services in the business and consumer services industry. With our expertise in SEO services, we are dedicated to helping businesses establish a strong brand identity that stands out from the competition.
Why Choose Our Logo Identity Design Services?
When it comes to creating an effective logo, it is crucial to have a design that reflects your brand personality and captures your target audience's attention. At The Visionators, we understand the importance of a well-designed logo and how it can contribute to the success of your business.
Here are a few reasons why you should choose our logo identity design services:
1. Professional and Unique Designs
Our team of talented designers are experts in creating professional and unique logo designs. We take the time to understand your business and its goals to ensure that our designs align with your brand image.
2. Tailored to Your Target Audience
We believe that your logo should resonate with your target audience. By conducting in-depth market research, we gather valuable insights that allow us to create logos that appeal to your specific customer base.
3. Brand Consistency
A consistent brand identity is essential for building trust and recognition. We ensure that your logo design aligns with your overall brand strategy, allowing you to maintain a cohesive and impactful brand presence across all channels.
4. Versatile and Scalable
Your logo should be versatile and scalable, allowing it to be used across various marketing materials, both online and offline. Our designs are optimized for scalability, ensuring that your logo remains crisp and clear no matter the size.
5. Timely Delivery
We understand the importance of meeting deadlines. Our team is committed to delivering quality logo designs within the agreed timeline, ensuring that you can launch or refresh your brand without any delays.
The Logo Design Process
At The Visionators, we follow a comprehensive logo design process to ensure that we deliver designs that exceed your expectations.
1. Discovery Phase
During this phase, we conduct thorough research to understand your business, target audience, competitors, and industry landscape. This information helps us gather valuable insights that inform our design strategy.
2. Design Concept Creation
Based on the insights gathered from the discovery phase, our team of designers creates unique design concepts. We present these concepts to you for feedback and refinement before proceeding to the next stage.
3. Iterative Design Refinement
We value your input and collaborate closely with you to refine the design concepts. Your feedback guides us in perfecting the logo design until it aligns with your vision and goals.
4. Finalization and Delivery
Once you are satisfied with the design, we finalize it, ensuring that it meets all requirements for various applications. We deliver the logo in multiple file formats, ready for use across different platforms.
Contact Us for Professional Logo Design Services
If you are looking for professional logo design services that will help your brand stand out and make a lasting impression, The Visionators is the perfect partner for you. Contact us now to discuss your logo identity design needs and take the first step toward building a strong brand!
Copyright © 2022 The Visionators | Business and Consumer Services - SEO services.