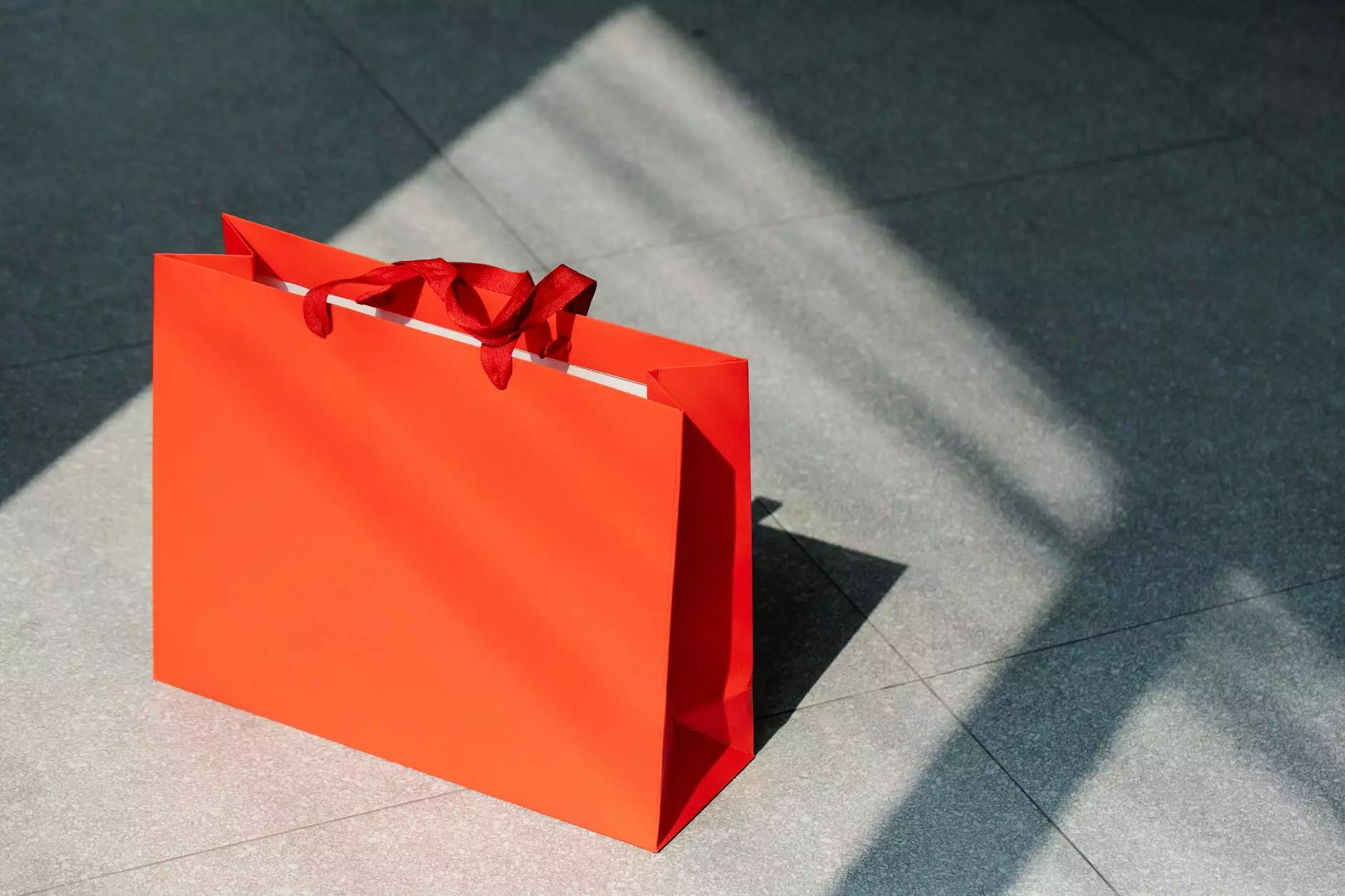 Maximize Your Digital Presence with The Visionators
Welcome to The Visionators, a premier SEO marketing agency based in New Mexico. As a trusted partner in boosting online visibility and driving organic traffic, we understand the vital role SEO plays in the success of businesses in today's digital landscape. Our team of experienced professionals is dedicated to providing high-end, tailored solutions that deliver measurable results.
Why Choose The Visionators?
With numerous SEO agencies vying for your attention, you may wonder what sets The Visionators apart from the rest. Here are some key reasons why we should be your top choice:
Proven Expertise: Our team comprises skilled SEO specialists with a track record of success. We stay up-to-date with the latest industry trends, algorithms, and best practices to ensure your website ranks higher and stays ahead of the competition.
Comprehensive SEO Strategies: We conduct in-depth analyses of your target market, competitors, and industry to develop tailored SEO strategies that align with your business objectives. Our holistic approach covers on-page optimization, off-page techniques, keyword research, content creation, and technical SEO audits.
Data-Driven Insights: We believe in making informed decisions based on data. Our experts utilize advanced analytics tools to monitor your website's performance, identify areas for improvement, and implement data-driven optimizations that maximize your ROI.
Customer-Centric Approach: At The Visionators, we prioritize building long-term partnerships with our clients. We take the time to understand your unique needs, challenges, and goals to deliver personalized solutions that drive sustainable growth and enhance your online presence.
Transparent Communication: We value open and transparent communication. Throughout the collaboration, we keep you informed about progress, results, and any adjustments made to your SEO strategy. Our dedicated account managers are always available to address your queries and provide timely support.
The Benefits of Professional SEO Services
Investing in professional SEO services can yield numerous benefits for your business:
High-Quality Organic Traffic: By optimizing your website for relevant keywords and implementing effective SEO techniques, you can attract valuable organic traffic from search engines. This targeted traffic is more likely to convert into leads or customers, driving your business growth.
Improved User Experience: A well-optimized website ensures a seamless and enjoyable user experience. We enhance your site's speed, mobile-friendliness, and overall usability, leading to increased engagement, lower bounce rates, and longer visitor durations.
Strong Online Visibility: With millions of websites competing for attention, it's crucial to gain visibility in search engine result pages (SERPs). Our comprehensive SEO strategies help your website rank higher, making it more visible to potential customers and boosting brand awareness.
Long-Term Results: Unlike short-term marketing campaigns, SEO provides lasting impacts. Once your website achieves higher rankings, it becomes an evergreen source of organic traffic, reducing your reliance on paid advertising and delivering sustained results over time.
Cost-Effectiveness: When compared to other digital marketing channels, SEO offers an excellent return on investment. With precise targeting and minimal wastage, you can reach your ideal audience without breaking the bank.
Our Process
At The Visionators, we follow a meticulous approach to ensure your SEO strategy is tailored to your unique business requirements:
Understanding Your Business: We begin by gaining a deep understanding of your industry, target audience, products/services, and competitive landscape. This helps us develop a laser-focused strategy.
Keyword Research & Analysis: Our SEO experts conduct extensive keyword research to identify high-value terms and phrases that effectively target your audience. We analyze search volume, competition, and user intent to optimize your content.
On-Page Optimization: We optimize various on-page elements such as meta tags, headings, URLs, and content to ensure search engines can understand and rank your web pages effectively.
Content Creation & Optimization: Our talented copywriters create engaging and keyword-rich content that resonates with your target audience. By integrating relevant keywords naturally, we enhance your website's visibility and promote user engagement.
Link Building & Off-Page SEO: Building high-quality backlinks is crucial to boost your website's authority and credibility. We employ ethical and white-hat link-building techniques to attract authoritative links from relevant sources.
Monitoring & Reporting: Our dedicated team continuously monitors your website's performance, keyword rankings, and overall SEO health. Regular reports keep you informed about progress and highlight areas for improvement.
Get Started with The Visionators Today!
Don't let your competition dominate the search engine rankings. Partner with The Visionators, the leading SEO marketing agency in New Mexico, to elevate your online presence and drive sustainable growth. Contact us today for a personalized strategy tailored to your business needs.