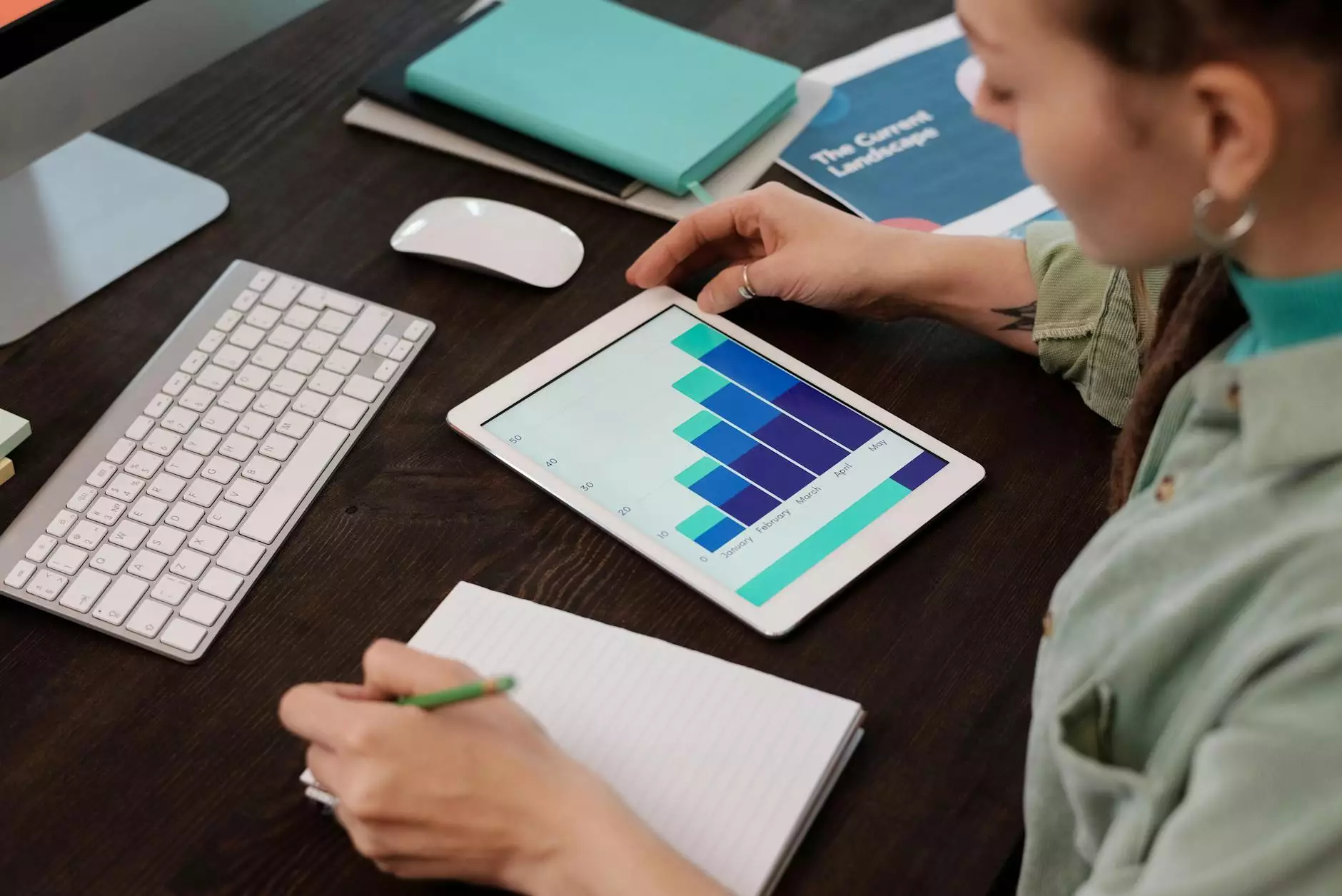 Leading the Way in SEO Services
Welcome to The Visionators, the premier SEO marketing agency in Idaho. With our expertise and dedication, we help businesses like yours reach new heights in the online world. Our comprehensive and result-driven strategies are designed to improve your website's search engine rankings, increase organic traffic, and drive more conversions.
Why Choose The Visionators?
As a leading SEO agency in Idaho, we understand the ever-changing landscape of search engine optimization. Our team of highly skilled professionals stays up-to-date with the latest algorithm updates and industry trends to ensure your website stays ahead of the competition.
Here's what makes us stand out:
Proven Track Record: Our extensive experience in the SEO industry has allowed us to deliver exceptional results to our clients. We have helped businesses of all sizes and industries achieve long-term success.
Customized Strategies: We believe in personalized solutions tailored to your unique business goals and needs. Our SEO experts analyze your website, conduct thorough keyword research, and develop a customized strategy to help you achieve maximum visibility.
Data-Driven Approach: We rely on data and analytics to make informed decisions. Our team conducts in-depth site audits, competitor analysis, and monitors keyword performance to ensure optimal results.
Transparent Reporting: We provide regular reports that outline the progress of your SEO campaign. Our transparent reporting allows you to track your website's performance and understand the impact of our efforts.
Our Comprehensive SEO Services
At The Visionators, we offer a wide range of SEO services to meet your specific needs. Whether you're just starting out or looking to enhance your existing online presence, we have the expertise to help you succeed.
Keyword Research and Optimization
We conduct thorough keyword research to identify the most relevant and high-performing keywords for your industry. By strategically optimizing your website's content, meta tags, and headers, we ensure that your website ranks higher for targeted keywords.
On-Page Optimization
Our team specializes in on-page optimization techniques that improve the overall structure and content of your web pages. We optimize your website's title tags, meta descriptions, headers, URLs, and alt tags to enhance search engine visibility and user experience.
Link Building
Building high-quality backlinks is a crucial aspect of SEO. Our experts employ effective link building strategies to improve your website's authority and credibility. We focus on acquiring authoritative and relevant backlinks that contribute to long-term organic growth.
Technical SEO
We ensure that your website is technically optimized for search engines. Our team conducts thorough site audits, checks for crawl errors, improves website speed, and ensures mobile-friendliness to enhance user experience and search engine rankings.
Local SEO
If you have a local business in Idaho, our local SEO services can help you attract customers in your target area. We optimize your website for location-specific keywords, manage your Google My Business profile, and implement local citation strategies to boost your local search visibility.
Contact Us Today
Ready to take your online presence to the next level? Contact The Visionators, the leading SEO marketing agency in Idaho. Our experts are passionate about helping businesses thrive in the digital landscape. Let us help you outrank your competitors and achieve sustainable growth. Reach out to us today for a consultation!