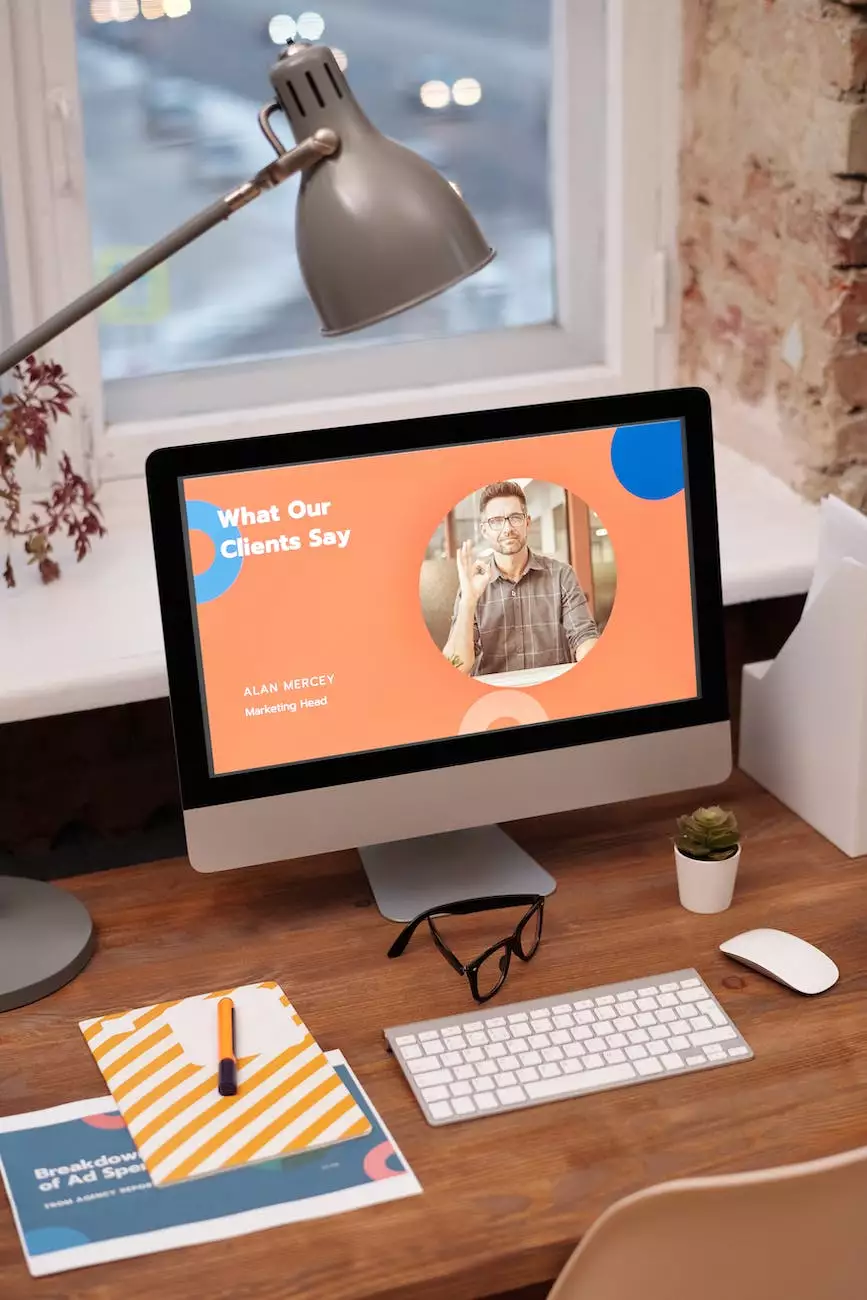 Why Choose The Visionators for Your SEO Needs?
When it comes to SEO marketing agency in Colorado, The Visionators stand out as industry leaders. With years of experience and a proven track record of success, our team of experts is dedicated to helping businesses and consumers boost their online visibility and outrank their competitors.
Comprehensive SEO Strategies
Our approach goes beyond simple keyword optimization. We develop comprehensive SEO strategies that encompass various elements, including:
Keyword research and analysis
On-page optimization
Link building
Content creation and optimization
Technical SEO auditing
By combining these strategies, we ensure that your website not only ranks higher in search engine results pages (SERPs) but also drives targeted organic traffic to your business.
Industry Expertise
At The Visionators, our team consists of highly skilled professionals who are well-versed in the latest SEO trends and techniques. We stay updated with the ever-evolving landscape of search engines and adapt our strategies accordingly. Whether you're a small local business or a large enterprise, we have the expertise to cater to your specific needs and help you achieve your online goals.
Personalized Approach
We understand that every business is unique, and cookie-cutter solutions simply don't work. That's why we take a personalized approach to every SEO project. Our team takes the time to get to know your business, target audience, and goals. We conduct thorough research to identify the most effective strategies for your industry and create a customized plan that delivers results.
Our Process
Our SEO process is designed to deliver long-term, sustainable results. Here's a glimpse into how we work:
1. Discovery and Analysis
We start by understanding your business, target audience, competitors, and goals. Our SEO experts conduct in-depth research to identify the best keywords and opportunities for your website.
2. Strategy Development
Based on the analysis, we develop a comprehensive SEO strategy tailored to your specific needs. This includes on-page optimization, content creation, link building, and technical SEO improvements.
3. Implementation
Our team of experts implements the SEO strategy, making necessary modifications to your website's structure, content, and backend elements. We ensure that your website meets the latest SEO guidelines and best practices.
4. Continuous Monitoring and Optimization
We continuously monitor the performance of your website using advanced analytics tools. We track keyword rankings, organic traffic, and other key performance indicators. Based on the data, we make necessary optimizations to improve your website's visibility and conversions.
The Visionators: Your Partner in SEO Success
When it comes to SEO marketing agency in Colorado, The Visionators are your trusted partner. We are committed to delivering exceptional results and helping your business thrive in the online landscape. Contact us today to learn more about our services and take the first step toward outranking your competitors.