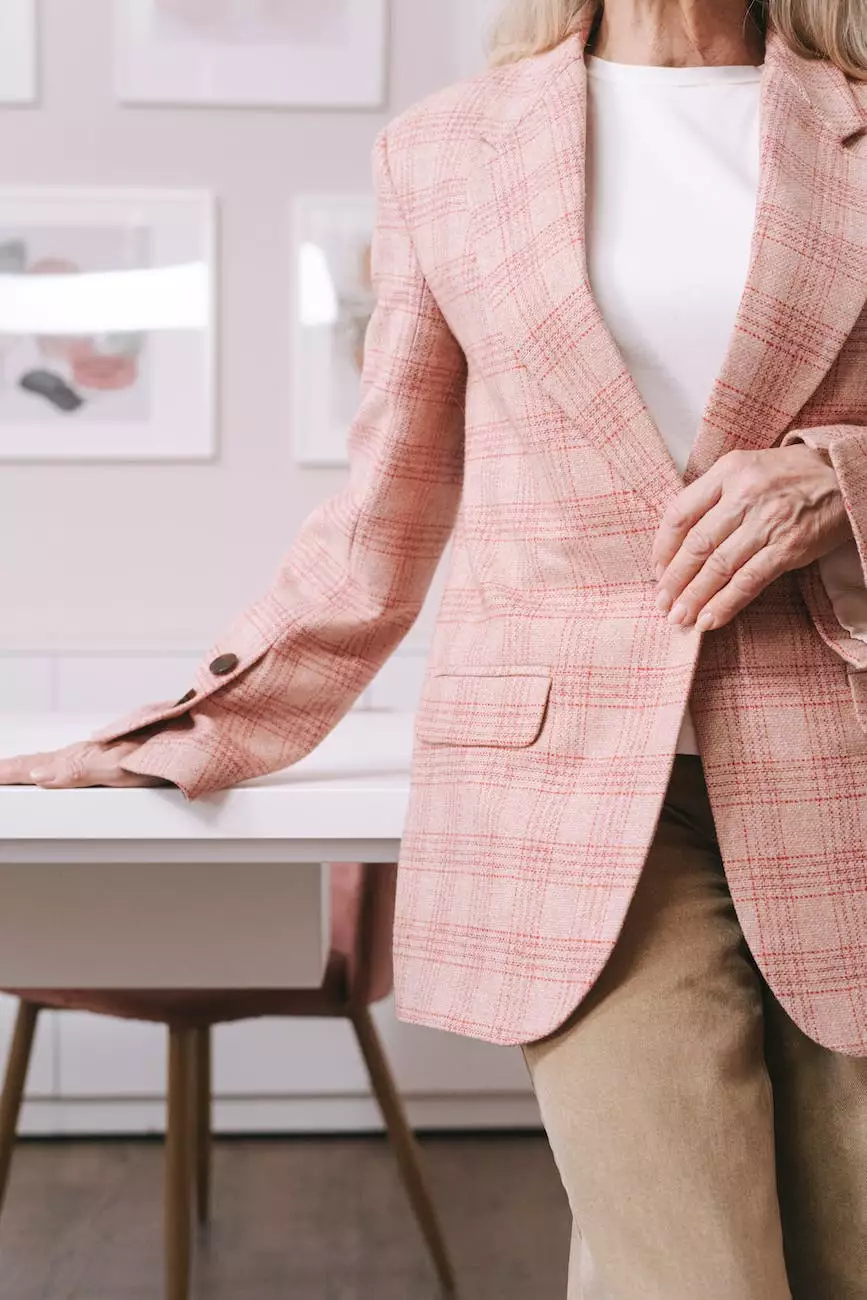 Delivering Engaging E-Newsletters for Business Growth
E-newsletters have become an essential tool for businesses looking to connect with their customers, build brand loyalty, and drive conversions. At The Visionators, we specialize in creating highly effective e-newsletters that help our clients achieve their marketing goals.
Why Choose The Visionators for Your E-Newsletter Campaigns?
Our team of expert copywriters and SEO professionals understands the intricacies of crafting compelling e-newsletters that not only capture the attention of your audience but also drive results. With years of experience in the industry, we have developed a proven approach that combines creative content creation, data-driven strategies, and cutting-edge SEO techniques to deliver exceptional results.
The Benefits of E-Newsletters
E-newsletters offer numerous benefits for businesses across industries. They provide a direct channel of communication with your audience, allowing you to deliver valuable information, updates, promotions, and more. Below are some key advantages of incorporating e-newsletters into your marketing strategy:
Increased Brand Awareness: E-newsletters help you establish and reinforce your brand identity, keeping your business at the top of your customers' minds.
Enhanced Customer Engagement: By providing valuable and relevant content, e-newsletters help you engage with your audience, fostering strong relationships and customer loyalty.
Boosted Website Traffic: Well-crafted e-newsletters encourage readers to visit your website, increasing traffic and potential leads.
Improved Conversions: With strategic calls-to-action and personalized content, e-newsletters have a higher potential to convert subscribers into customers.
Cost-effective Marketing: Compared to traditional marketing channels, e-newsletters offer a more affordable and measurable way to reach your target audience.
Our Approach to E-Newsletter Creation
At The Visionators, we take a meticulous approach to e-newsletter creation, ensuring every element is carefully crafted to maximize engagement and conversions. Our process includes:
Research and Planning: We conduct in-depth research on your target audience, industry trends, and competitors to develop a comprehensive e-newsletter strategy.
Compelling Content: Our talented copywriters write compelling, informative, and engaging content that aligns with your brand messaging and resonates with your readers.
Eye-catching Designs: We create visually appealing e-newsletter designs that are optimized for both desktop and mobile devices, ensuring a seamless user experience.
Personalization: We leverage data and segmentation techniques to deliver personalized e-newsletters that speak directly to your subscribers' interests and needs.
Testing and Optimization: We continuously monitor the performance of your e-newsletter campaigns, analyzing key metrics and making data-driven optimizations to improve overall results.
Partner with The Visionators for Professional SEO Services
As a business and consumer services provider specializing in SEO services, The Visionators can not only create outstanding e-newsletters but also help you optimize them for maximum online visibility. Our team of SEO experts has a deep understanding of search engine algorithms and keeps up with the latest industry trends to ensure your e-newsletters rank higher in search engine results pages (SERPs).
By implementing effective SEO strategies, including keyword research, on-page optimization, link-building, and more, we can boost your e-newsletter's online visibility, attract more organic traffic, and generate better leads.
Contact Us Today
Ready to take your e-newsletter campaigns to the next level? Contact The Visionators today for professional and personalized SEO services tailored to your business needs. Our experienced team is here to help you succeed.