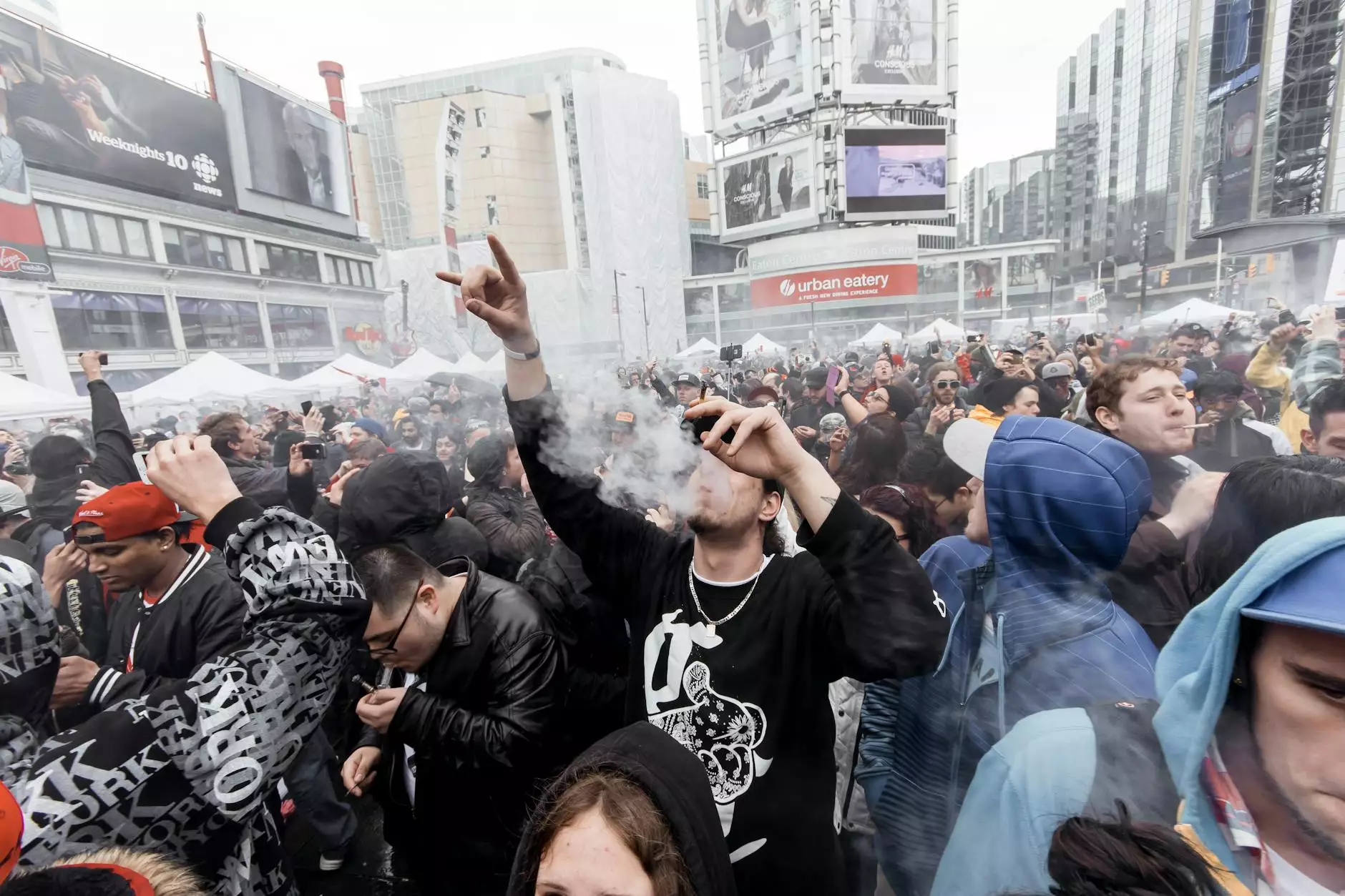 Why Reputation Matters for Your Business
When it comes to running a successful business, one of the most vital components is reputation. A good reputation allows your business to gain trust from customers, attract new clients, and differentiate yourself from the competition. In the digital age we live in, where information is readily available at our fingertips, reputation management has become even more crucial.
The Impact of Reputation on Business Success
Your reputation shapes the perception that customers have about your business. In today's market, potential customers often turn to search engines like Google to research businesses and make informed decisions. A positive online presence and strong reputation can make all the difference in attracting and retaining customers.
Research shows that 92% of consumers read online reviews before making a purchase or engaging with a business. A positive reputation not only boosts customer confidence but also increases conversion rates, leading to better bottom-line results. On the other hand, a negative reputation can deter potential customers and harm your business in the long run.
The Visionators: Your Partner in Reputation Management
At The Visionators, we specialize in providing high-quality SEO services to businesses in the Business and Consumer Services industry. Our team of experienced professionals understands the importance of building and maintaining a solid reputation in the online world. We have a proven track record of helping businesses establish a strong online presence and outrank their competitors in search engine rankings.
Our Comprehensive Approach to Reputation Management
With our in-depth knowledge of search engine optimization and digital marketing strategies, we help businesses effectively manage their online reputation. Our comprehensive approach includes:
1. Review Monitoring and Management
We monitor and analyze online reviews and user-generated content to provide valuable insights. By promptly addressing any negative feedback and actively encouraging positive reviews, we ensure that your business maintains a positive online reputation.
2. Content Optimization and Creation
Our team of talented copywriters develops keyword-rich, engaging content that showcases your expertise and highlights your unique selling points. By optimizing your website and creating informative blog posts, we improve your visibility in search engine results, attracting more potential customers to your business.
3. Social Media Strategy
We leverage the power of social media platforms to build a strong online presence for your business. Our team crafts compelling social media campaigns that engage your target audience, expand your reach, and reinforce a positive reputation.
4. Online Branding and PR
We work closely with you to develop a brand image that resonates with your target market. Through strategic online branding and PR efforts, we position your business as an industry leader, boosting credibility and trust among potential customers.
Why Choose The Visionators for Reputation Management and SEO Services?
With countless SEO providers in the industry, you may wonder why you should choose The Visionators. Here are a few reasons why we stand out:
1. Proven Track Record
We have a proven track record of helping businesses of all sizes improve their online visibility and reputation. Our strategies are based on data-driven insights and industry best practices.
2. Experienced Team
Our team consists of highly skilled professionals with years of experience in SEO and reputation management. We stay up-to-date with the latest trends and techniques to ensure we deliver exceptional results for our clients.
3. Customized Strategies
We understand that every business is unique, which is why we create customized strategies tailored to your specific goals and target audience. Our solutions are designed to align with your brand identity and effectively position your business in the online marketplace.
4. Excellent Customer Support
At The Visionators, we believe in building lasting relationships with our clients. We provide excellent customer support, ensuring that your needs and concerns are addressed promptly. We are here to guide you every step of the way in your reputation management journey.
Contact The Visionators for SEO Services and Reputation Management
If you're ready to take your business to the next level, it's time to prioritize your online reputation. Let The Visionators, a trusted leader in the Business and Consumer Services industry, help you establish a strong reputation and outrank your competitors in search engine rankings. Contact us today for a consultation and let's discuss how we can elevate your online presence.