Why Website Load Speed Matters For Your Business
May 11, 2019
Web Design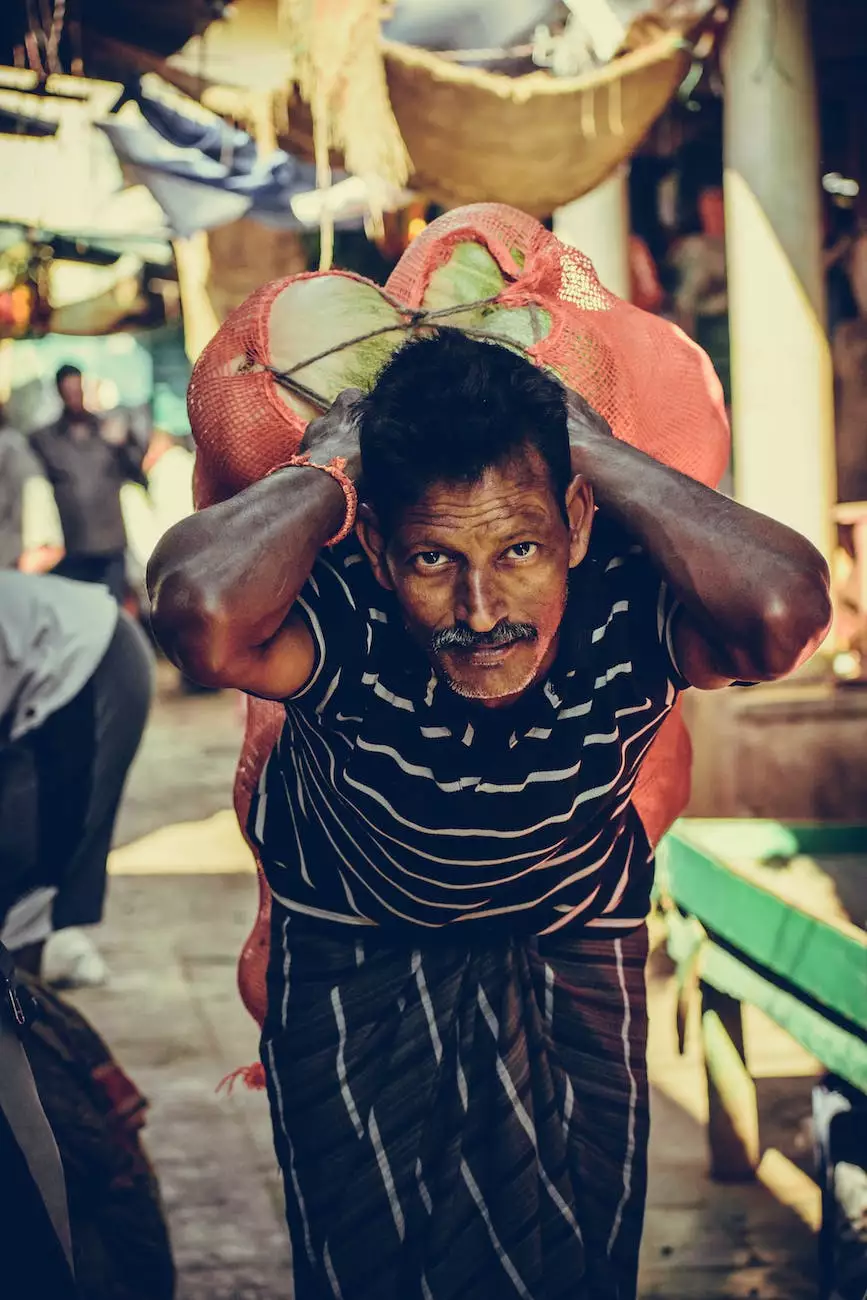 Welcome to The Visionators, a leading provider of Business and Consumer Services specializing in SEO Services. In today's digital age, having a strong online presence is essential for businesses to succeed. However, simply having a website is not enough. To truly stand out from the competition and captivate your target audience, you need to ensure that your website loads quickly and efficiently.
The Need for Speed
Website load speed plays a crucial role in user experience and search engine rankings. A slow-loading website can be frustrating for visitors and lead to high bounce rates. In fact, studies have shown that users are more likely to abandon a website if it takes more than a few seconds to load. This can result in missed opportunities, lost revenue, and a negative brand image.
Search engines like Google also prioritize fast-loading websites in their search results. They understand that users expect instant results and a seamless browsing experience. As a result, they reward websites that prioritize speed by ranking them higher in search results. This means that if your website is slow, it may get outranked by competitors who have invested in optimizing their load speed.
The Impact on User Experience
When it comes to user experience, every second matters. Studies have shown that even a one-second delay in page load time can significantly impact user satisfaction and conversion rates. Users are more likely to abandon a slow-loading website and seek alternatives. This can lead to missed opportunities, decreased customer engagement, and ultimately, loss of revenue.
Additionally, slow websites often suffer from higher bounce rates, where visitors quickly leave the site without exploring further. This indicates a lack of interest or frustration with the loading speed. On the other hand, fast-loading websites not only capture and retain users' attention but also provide a seamless browsing experience, improving overall satisfaction and increasing the likelihood of conversions.
Optimizing Website Load Speed
Now that we understand the importance of website load speed, let's explore some strategies to optimize your website's performance:
1. Minimize HTTP Requests:
Reducing the number of HTTP requests by combining files (CSS, JavaScript) and utilizing CSS sprites can significantly speed up your website load time. Minimizing the response time will ensure a smoother user experience.
2. Enable Caching:
Implementing browser caching allows repeated visitors to load your website faster by storing static resources locally. This reduces the amount of data that needs to be retrieved from the server, resulting in improved load speed and performance.
3. Optimize Image Sizes:
Large image files can severely impact load times. Compress and optimize images without compromising quality to reduce file sizes and improve load speed. Additionally, consider utilizing lazy loading techniques to prioritize above-the-fold content.
4. Minify and Compress Files:
Minifying CSS, JavaScript, and HTML files involves removing unnecessary characters, whitespace, and comments. Compressing these files further reduces their size, resulting in faster load times and improved efficiency.
5. Utilize Content Delivery Networks (CDNs):
CDNs help distribute your website's content across multiple servers worldwide, reducing the physical distance between users and your website's resources. This minimizes latency and improves load speed for visitors, regardless of their geographical location.
6. Choose a Reliable Web Hosting Provider:
Ensure your website is hosted on a reliable and fast server. A reputable web hosting provider can improve your website's load speed and overall performance, providing a better experience for your visitors.
The Bottom Line
Website load speed is a critical factor that directly impacts your business's online success. By prioritizing speed optimization techniques, you can ensure a seamless user experience, improve search engine rankings, and ultimately drive more conversions and revenue for your business.
At The Visionators, we understand the importance of website load speed for your business. Our expert team of SEO professionals can help you analyze and optimize your website's performance, ensuring it meets the highest industry standards. Contact us today for a consultation and take the first step towards a faster, more successful online presence!