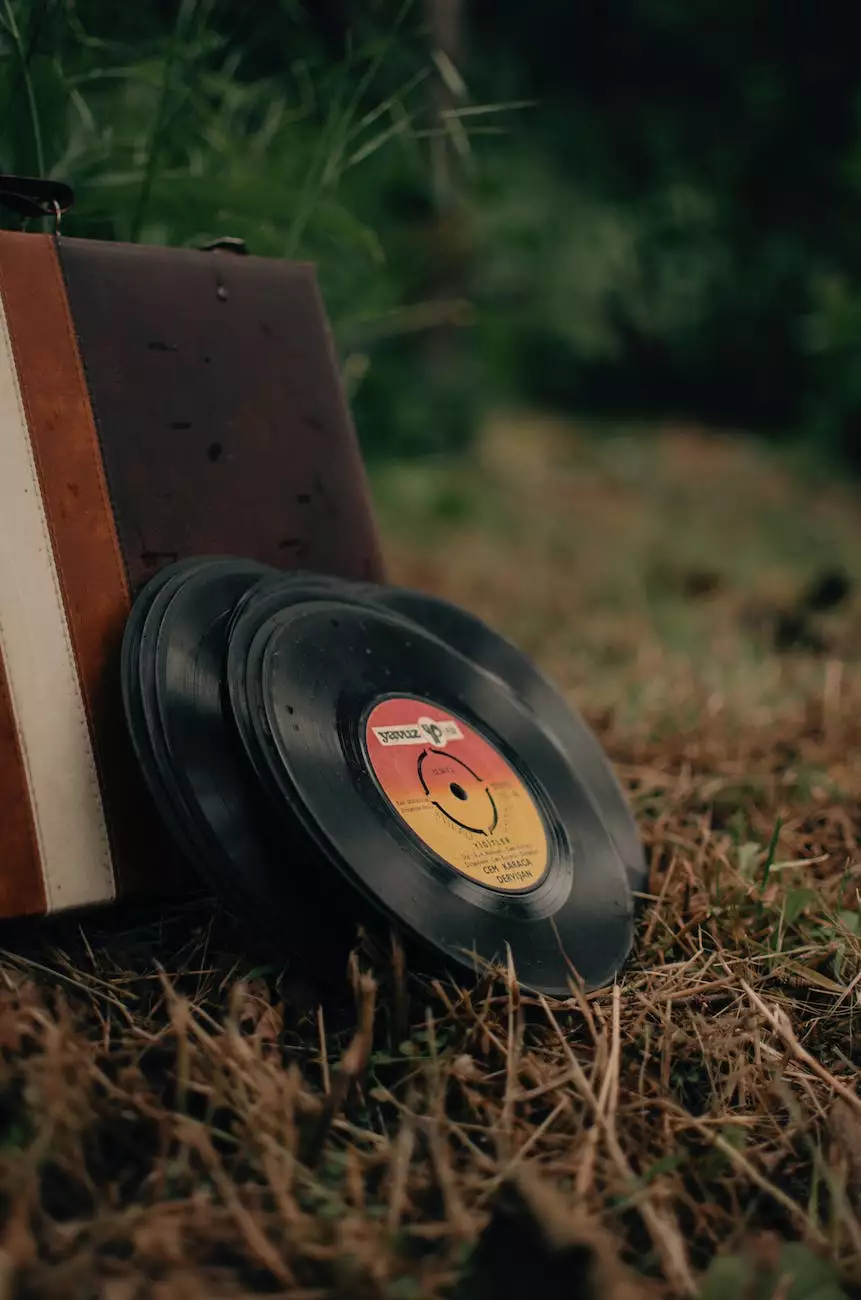 Growing Your Business with Effective Signs and Outdoor Graphics
At The Visionators, we understand the importance of visually attracting your target audience. With our expertise in creating exceptional signs, outdoor advertising, and vinyl graphics, we help businesses like yours make a lasting impression.
Enhance Your Business's Visibility
When it comes to promoting your brand, outdoor signs and graphics play an essential role in catching the attention of potential customers. Our team of skilled designers and craftsmen are dedicated to creating custom signage solutions that align with your brand's image and objectives.
Custom Outdoor Signs
Whether you need illuminated signs or dimensional logos, we have the expertise to bring your vision to life. Our outdoor signs are built to withstand various weather conditions, ensuring durability and longevity.
Vibrant Vinyl Graphics
Vinyl graphics offer a versatile and cost-effective way to enhance your business's visibility. From vinyl banners to vehicle wraps, our skilled team utilizes high-quality materials and state-of-the-art printing techniques to create eye-catching graphics that demand attention.
Drive Customer Engagement
A visually appealing and well-designed sign can captivate and engage potential customers. With our unique designs and attention to detail, we create signage that stands out from the competition. Effective outdoor advertising drives foot traffic, enhances brand recognition, and increases sales opportunities.
Outdoor Signs that Make an Impact
At The Visionators, we know that every business has unique needs. Our team offers a wide range of outdoor signage options to suit your requirements. From monument signs to LED displays, we help you create a powerful outdoor presence that leaves a lasting impression.
Eye-Catching Vinyl Graphics
Our vinyl graphics are designed to turn heads and make your message impossible to ignore. With our expertise, we can transform your vehicles, storefronts, and windows into attention-grabbing advertising spaces. The high-quality materials we use ensure long-lasting and vibrant graphics that withstand the elements.
Why Choose The Visionators?
When it comes to signage and outdoor advertising, The Visionators stand out for several reasons:
Expertise: Our team consists of skilled designers and craftsmen who have years of experience in creating high-quality signs and graphics.
Attention to Detail: We believe in the power of precision and pay meticulous attention to every aspect of the design and production process.
Customization: We understand the importance of a unique brand identity and offer fully customized solutions tailored to your specific needs.
Quality Materials: We only use the highest quality materials to ensure long-lasting and visually striking outdoor signs and vinyl graphics.
Customer Satisfaction: Our focus is on delivering exceptional results and exceeding our customers' expectations.
Contact Us Today
If you're ready to make a lasting impression with your business's outdoor signage and vinyl graphics, get in touch with us today. Our team at The Visionators is here to provide you with creative solutions that enhance your brand visibility and drive customer engagement.
Boost your business's visibility with our exceptional signs, outdoor advertising, and vinyl graphics. Contact The Visionators now!