The Eye Center of North Florida
Dec 26, 2018
Web Design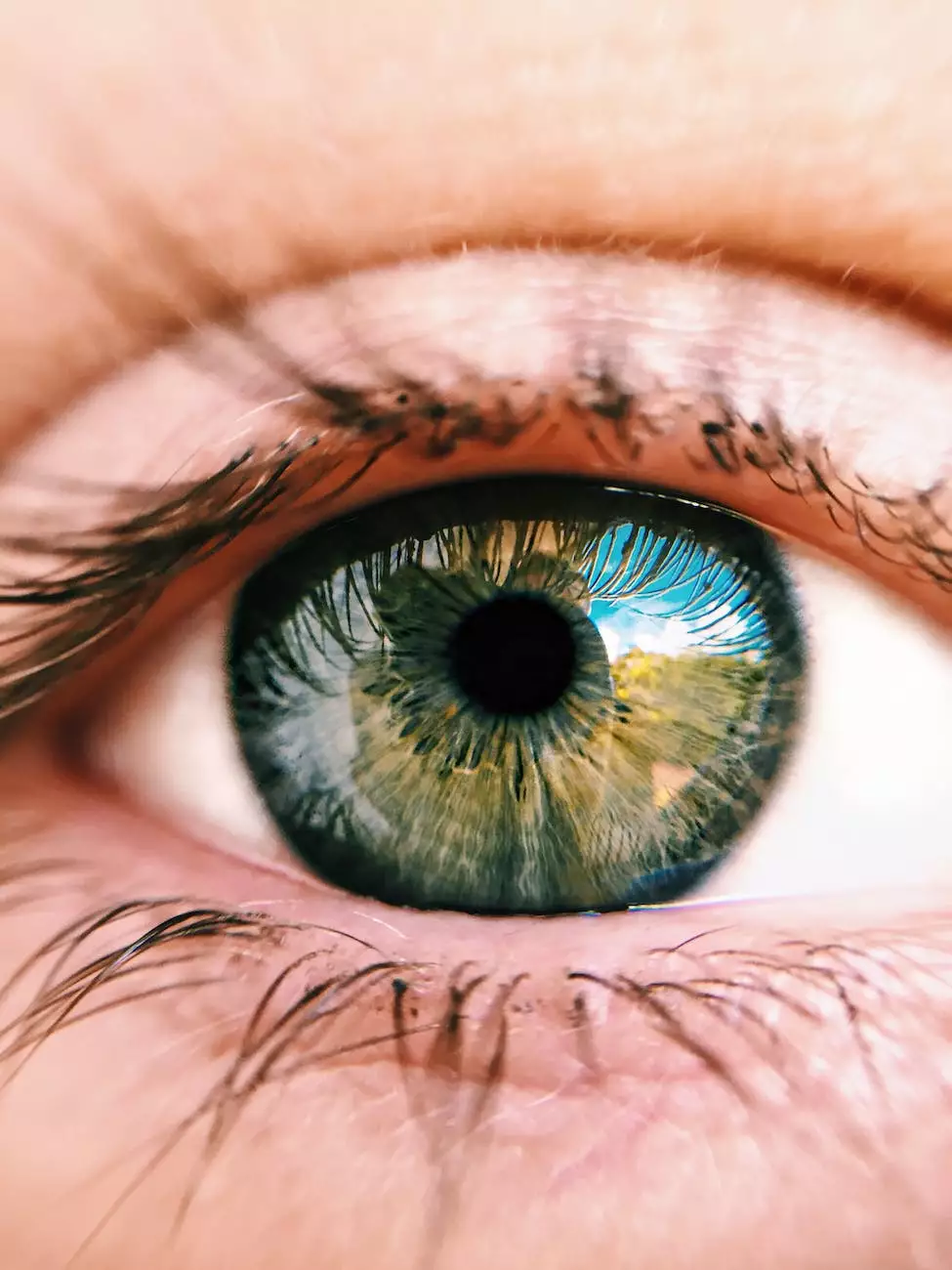 Experience Excellence in Eye Care
Welcome to The Eye Center of North Florida, a premier eye care facility serving the residents of Florida and beyond. We take pride in offering comprehensive eye care services and solutions to meet the unique needs of our patients. Our team of highly skilled and experienced eye care professionals is dedicated to providing exceptional vision care and ensuring the best possible visual outcomes for our patients.
Advanced Eye Care Services
At The Eye Center of North Florida, we believe that everyone deserves crystal-clear vision and optimal eye health. That's why we offer a wide range of advanced eye care services, including:
Comprehensive eye examinations
Prescription eyeglasses and contact lenses
LASIK and refractive surgery consultations
Cataract evaluations and surgery
Glaucoma detection and treatment
Diabetic eye exams
Pediatric eye care
Dry eye treatment
Emergency eye care
Our state-of-the-art facility is equipped with the latest technology and equipment to ensure accurate diagnoses and effective treatment plans. We take a personalized approach to eye care, tailoring our services to meet the individual needs and preferences of each patient.
Expert Eye Care Professionals
Our team of eye care professionals at The Eye Center of North Florida is comprised of highly trained and experienced optometrists and ophthalmologists. With their expertise and commitment to excellence, you can rest assured that you are in capable hands.
Our optometrists specialize in comprehensive eye examinations, contact lens fittings, and the management of various eye conditions. They are skilled in identifying and treating refractive errors, detecting eye diseases, and providing personalized vision solutions.
Our ophthalmologists are trained in advanced surgical techniques and specialize in cataract surgery, LASIK, glaucoma management, and other surgical interventions. They work closely with our optometrists to provide comprehensive care and ensure the best possible visual outcomes for our patients.
Compassionate and Patient-Centric Approach
At The Eye Center of North Florida, we understand that visiting an eye care facility can sometimes be intimidating or overwhelming. That's why we have created a warm and welcoming environment where you can feel at ease throughout your entire experience.
We prioritize patient education and take the time to thoroughly explain your condition, treatment options, and any necessary procedures. We are dedicated to answering your questions, addressing your concerns, and ensuring that you feel confident and well-informed about your eye health.
Schedule an Appointment
If you are in need of exceptional eye care services, we invite you to contact The Eye Center of North Florida today. Our friendly staff will be happy to assist you in scheduling an appointment that fits your schedule.
Take the first step towards clearer vision and better eye health. Trust The Eye Center of North Florida, where excellence in eye care is our top priority.