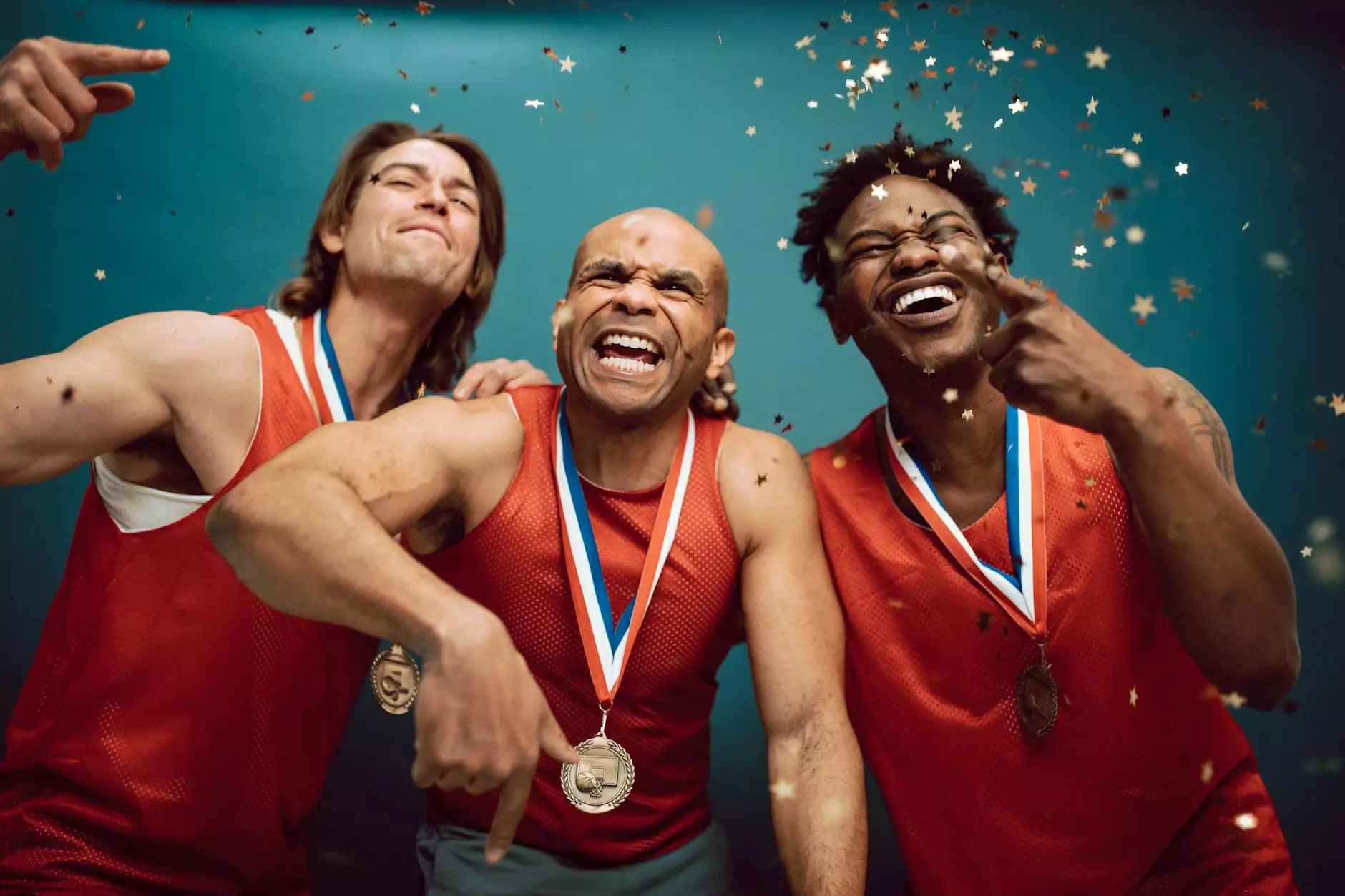 The Visionators - Your Partner in Radio Advertising Success
Welcome to The Visionators, an industry-leading SEO services provider specializing in helping businesses achieve their goals through effective radio advertising campaigns. With our expertise and high-end copywriting skills, we help you create compelling radio advertisements that captivate your target audience and drive results.
Why Choose Radio Advertising?
Radio advertising remains a powerful medium for reaching a vast audience and influencing buying decisions. Despite the digital revolution, millions of people still tune in to radio stations daily, making it a valuable channel for your business to increase brand awareness, generate leads, and boost sales.
The Power of Radio: Reaching Your Target Audience
With radio advertising, you have the advantage of reaching a specific target audience based on demographics, interests, and geographical location. This precision targeting allows you to connect with the right people at the right time, increasing the effectiveness of your marketing campaigns.
Our Comprehensive Radio Advertising Services
At The Visionators, we offer a wide range of comprehensive radio advertising services to ensure your campaign's success:
1. Strategic Planning and Research
Our experienced team conducts in-depth research to identify the best radio stations, time slots, and formats to reach your target audience effectively. We analyze audience demographics, listening habits, and industry trends to develop a solid strategic plan tailored to your business objectives.
2. Compelling Copywriting and Production
Our skilled copywriters create persuasive scripts and engaging content that resonates with your target audience. We understand the importance of compelling storytelling and use it to create memorable radio advertisements that capture attention and deliver your message effectively.
3. Professional Voice Talent
To ensure the delivery of your message matches the quality of your brand, we collaborate with professional voice talents who have the perfect tone and demeanor for your radio advertisements. Their captivating voices leave a lasting impression on listeners, driving brand recall and recognition.
4. Performance Tracking and Optimization
We believe in delivering measurable results. With advanced tracking tools and analytics, we monitor the performance of your radio advertising campaign. We provide detailed reports, analyze listener responses, and make data-driven optimizations to maximize your return on investment.
Unleash the Potential of Radio Advertising with The Visionators
As a leading provider of SEO services in the business and consumer services category, The Visionators has helped numerous businesses achieve exceptional results through carefully crafted radio advertising campaigns. Our dedication to quality content and search engine optimization techniques ensures maximum visibility and outperformance of your competition.
Get in Touch with The Visionators Today!
Ready to unlock the transformative power of radio advertising for your business? Contact The Visionators today to discuss your requirements and let our expert team devise a customized radio advertising strategy tailored to your goals. Together, we'll take your business to new heights of success through the magic of radio!