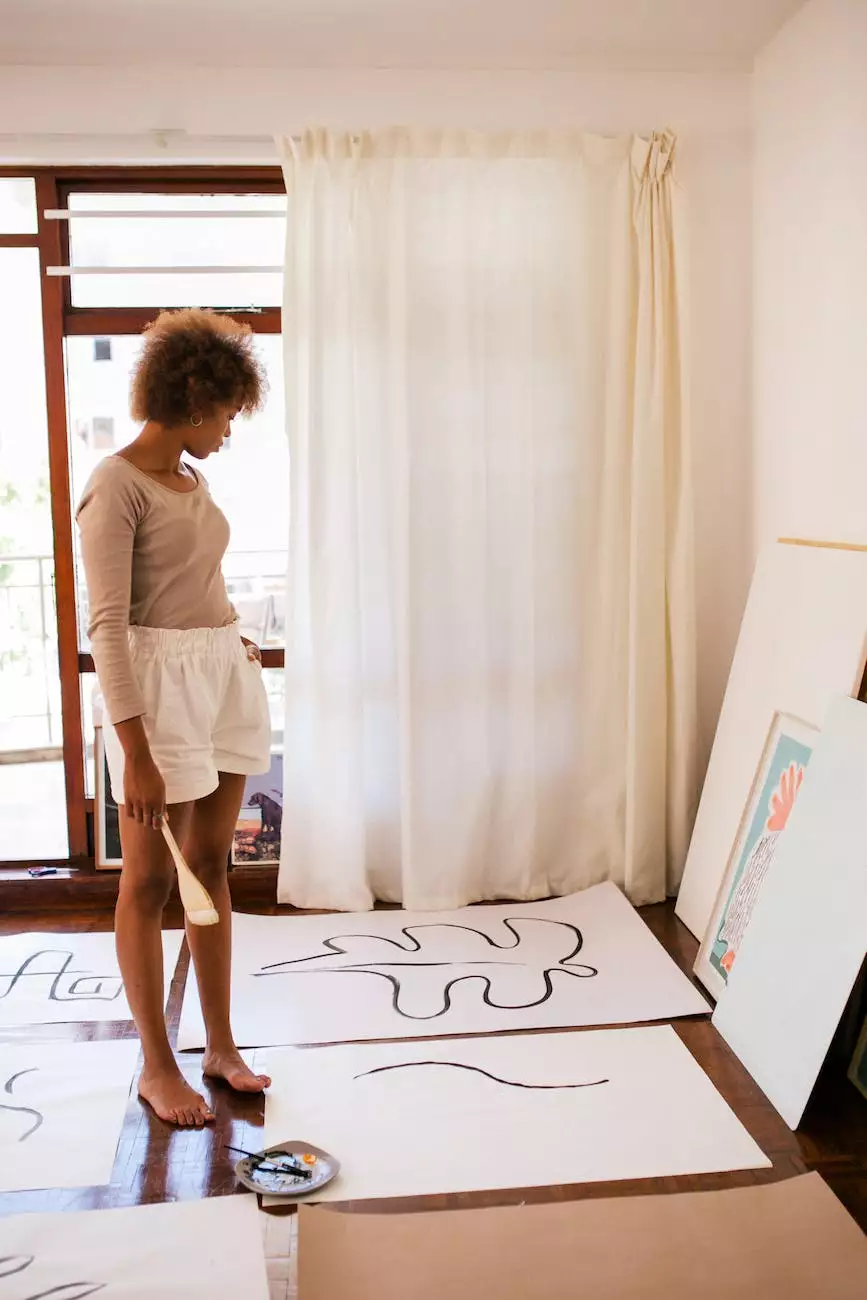 About The Visionators
Welcome to The Visionators, your go-to partner for all your window contractor marketing needs. As a leading provider of SEO services in the business and consumer services industry, we specialize in helping businesses like yours outrank competitors and attract a steady stream of targeted customers. Our team of highly skilled professionals is dedicated to providing comprehensive solutions tailored specifically to the window contractor industry.
Why Choose Our Window Contractor Marketing Services?
At The Visionators, we understand the unique challenges and opportunities faced by window contractors in the digital age. Our years of experience and expertise in SEO enable us to devise strategies that guarantee results. Here's what sets our window contractor marketing services apart:
1. Targeted Keyword Research and Optimization
Keywords are the foundation of successful SEO campaigns. Our team conducts extensive research to identify the most relevant and high-performing keywords for your window contractor business. We optimize your website's content, meta tags, headings, and more to ensure maximum visibility for these keywords across search engines.
2. On-Page SEO Optimization
Our window contractor marketing services include thorough on-page optimization to enhance your website's search engine rankings. We optimize your website structure, improve site speed, create compelling meta descriptions and titles, and ensure proper usage of header tags (
to ). Our goal is to make your website search engine-friendly and user-friendly, attracting more organic traffic.3. Compelling Content Creation
Content is king in the digital realm. Our team of experienced copywriters excels in creating engaging and informative content that resonates with your target audience. We understand the importance of educating potential customers about the benefits of hiring window contractors and why your services stand out. From blog posts to service pages, our content will position you as a trusted authority in your industry.
4. Local SEO Strategies
As a window contractor, your target audience is often local. That's why we implement effective local SEO strategies tailored to your business. We optimize your Google My Business listing, create location-specific landing pages, and leverage local directories to help potential customers find you easily.
5. Link Building and Off-Page Optimization
Building authority and credibility is crucial for window contractors. Our comprehensive window contractor marketing services include strategic link building and off-page optimization tactics. We identify and secure high-quality backlinks from authoritative websites in your industry, improving your website's search engine rankings and driving more organic traffic.
6. Ongoing Monitoring and Reporting
As your trusted partner, we believe in transparency and accountability. Our team continuously monitors the performance of your window contractor marketing campaigns, providing you with detailed reports and insights. We keep you informed about your website's search engine rankings, organic traffic growth, and conversion metrics so that we can make data-driven decisions to further optimize your online presence.
Contact Us Today
Ready to take your window contractor business to new heights? Contact The Visionators today to discuss how our SEO services can help you outrank competitors, attract more customers, and maximize your online visibility. Let us be your strategic partner in achieving long-term success in the digital landscape.