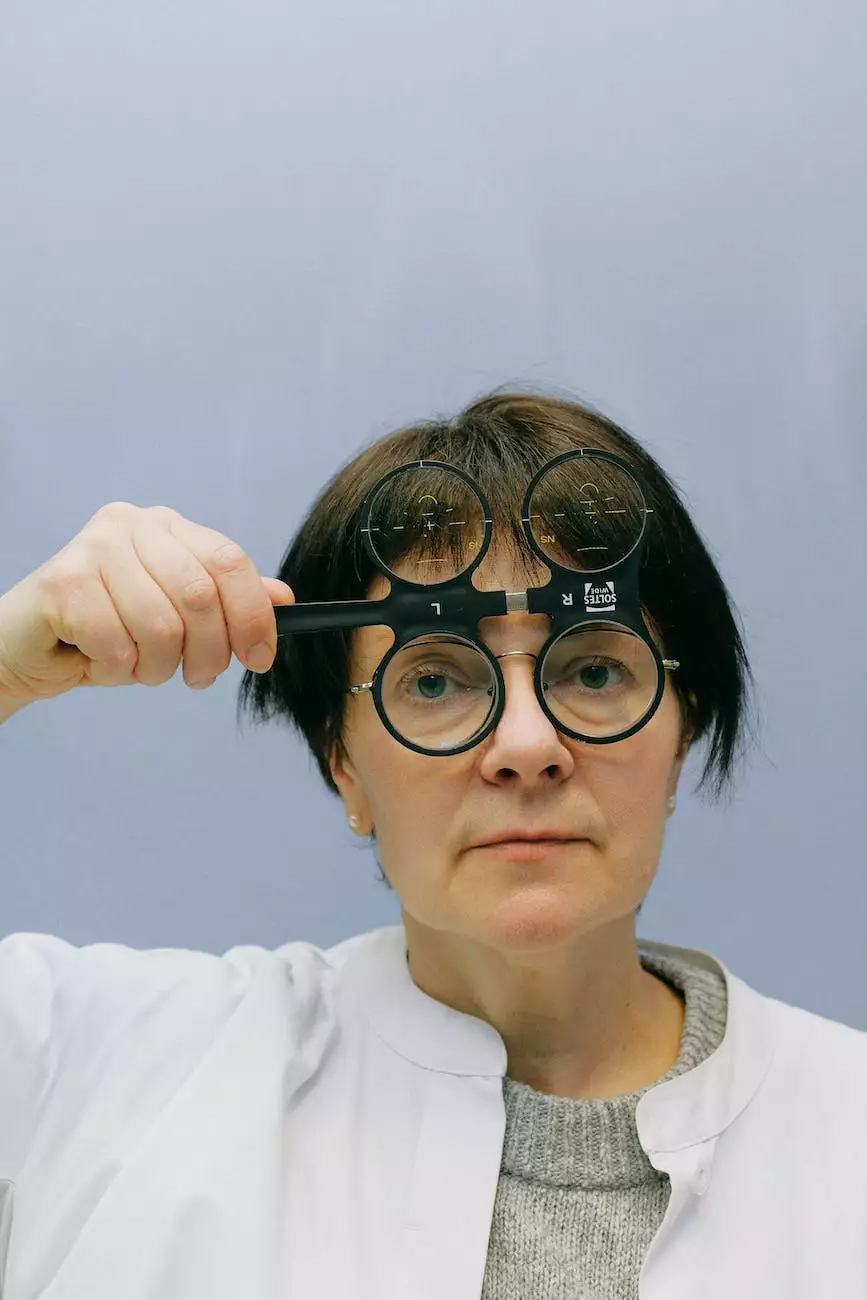 Welcome to The Visionators, the leading SEO agency in Miami. We specialize in providing high-end SEO services to businesses and consumers in need of effective online strategies. With our expertise and comprehensive approach, we can help your website outrank the competition and increase organic traffic.
Why Choose The Visionators?
When it comes to SEO, it is crucial to partner with an agency that understands the intricacies of search engine algorithms and stays up-to-date with the latest trends. At The Visionators, we pride ourselves in our ability to deliver exceptional results for our clients.
Proven Track Record: With years of experience in the industry, we have successfully helped numerous businesses achieve top rankings in search engine results.
Comprehensive Strategies: Our team of SEO experts utilizes a combination of on-page optimization, off-page link building, and technical SEO to ensure your website receives maximum visibility.
Customized Approach: We understand that every business is unique, which is why we tailor our SEO strategies to meet your specific goals and target audience.
Data-Driven Analysis: We believe in making informed decisions, which is why we conduct in-depth keyword research, competitor analysis, and performance tracking to optimize your website effectively.
Dedicated Support: Our team is committed to providing excellent customer service and prompt support throughout your SEO journey.
Our Approach to SEO
At The Visionators, we follow a structured approach to ensure your website ranks well in search engine results and attracts relevant organic traffic.
1. Keyword Research and Analysis
We start by conducting comprehensive keyword research to identify the most relevant and high-performing keywords for your business. Our team analyzes search volume, competition, and user intent to create a solid foundation for your SEO strategy.
2. On-Page Optimization
Our SEO experts optimize your website's meta tags, headings, URLs, and content to ensure they are aligned with the targeted keywords. We also improve the overall user experience, including page load speed, mobile responsiveness, and easy navigation.
3. Content Creation and Optimization
High-quality, informative, and engaging content is essential for SEO success. Our team creates compelling content that not only resonates with your target audience but also ranks well in search engine results. We focus on incorporating relevant keywords naturally and delivering value to readers.
4. Link Building and Off-Page Optimization
Our SEO services include effective link building strategies to increase your website's authority and visibility. We build high-quality backlinks from reputable sources and develop partnerships to enhance your online presence.
5. Technical SEO
Ensuring that your website is technically sound is crucial for search engine visibility. Our team conducts technical audits, optimizes website structure, improves indexability, and resolves any issues that may hinder your website's performance.
6. Monitoring and Reporting
We continuously monitor the performance of your website and provide detailed reports on key metrics such as keyword rankings, organic traffic, and conversion rates. This allows us to make data-driven optimizations and further improve your SEO strategy.
Get in Touch with the Leading Miami SEO Agency
Are you ready to take your website's visibility to the next level? Contact The Visionators, the expert Miami SEO agency, for comprehensive and tailored SEO services. Our team will work closely with you to develop a winning strategy that drives results. Don't let your competitors outrank you - boost your online presence today!
Visit http://thevisionators.net/miami-seo to learn more about our services and get started.