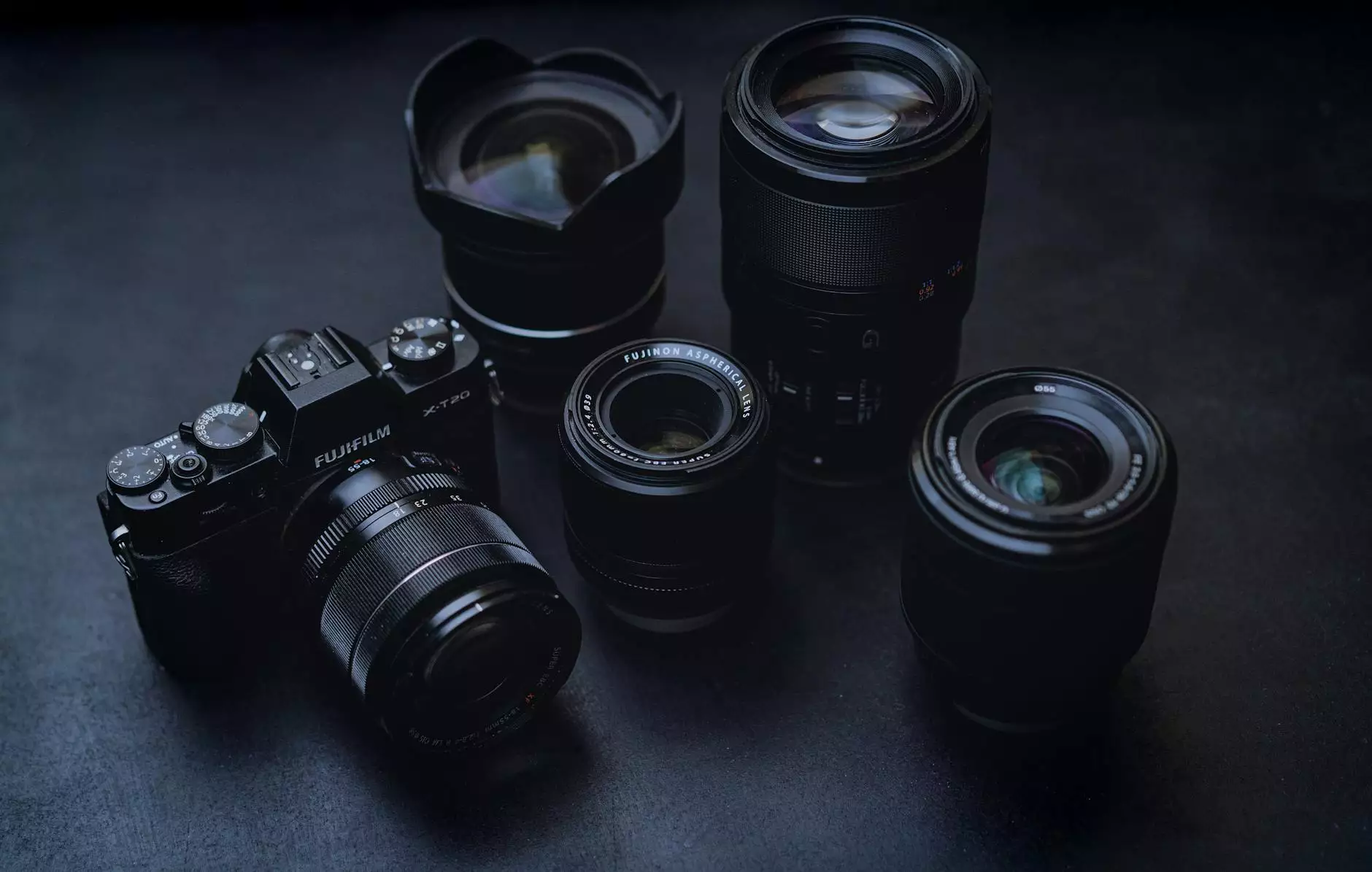 Overview
Welcome to The Visionators, your trusted partner for excellent TV production services. As a renowned TV production studio, we specialize in delivering top-notch content creation and production solutions. Whether you are looking to produce engaging commercials, captivating documentaries, or compelling TV shows, we have the expertise and resources to bring your vision to life.
Our Services
1. TV Commercial Production
Our TV commercial production services are tailor-made to help businesses effectively communicate their brand message to a wide audience. We work closely with our clients to understand their goals, ensuring that the commercial not only grabs attention but also boosts brand recognition and increases customer engagement. Our experienced team will handle every aspect of production, from concept development to post-production editing, to deliver visually stunning and impactful commercials.
2. Documentary Production
At The Visionators, we understand the power of storytelling. Our documentary production services aim to captivate viewers by showcasing compelling narratives and thought-provoking content. Our team of seasoned professionals will work closely with you to create documentaries that educate, inspire, and leave a lasting impact on your target audience. From research and scriptwriting to filming and editing, we ensure a seamless production process that meets and exceeds your expectations.
3. TV Show Production
With our expertise in TV show production, we help you develop and produce engaging content for your audience. Whether you aim to create a reality show, a talk show, or a scripted series, our dedicated team will work closely with you from ideation to final execution. We provide comprehensive production services, including pre-production planning, casting, set design, filming, and post-production editing, to deliver TV shows that entertain and resonate with your viewers.
Why Choose The Visionators?
When it comes to TV production, our commitment to excellence sets us apart. Here are some reasons why The Visionators should be your first choice:
Years of Experience: With decades of experience in the industry, we have refined our craft and honed our skills to deliver exceptional results.
Professional Team: Our team comprises talented professionals with extensive knowledge and expertise in all aspects of TV production.
State-of-the-Art Technology: We leverage the latest technology and equipment to produce high-quality content that meets industry standards.
Unparalleled Customer Service: We prioritize client satisfaction, ensuring transparent communication and delivering projects on time and within budget.
Customized Solutions: We understand that every project is unique. Therefore, we adapt our services to meet your specific requirements and deliver tailored solutions.
Contact Us Today
Ready to take your TV production to the next level? Contact The Visionators, your trusted TV production studio. Our team is eager to collaborate with you and help bring your creative vision to life. Reach out to us today for a consultation and let's discuss how we can make your TV production a resounding success.