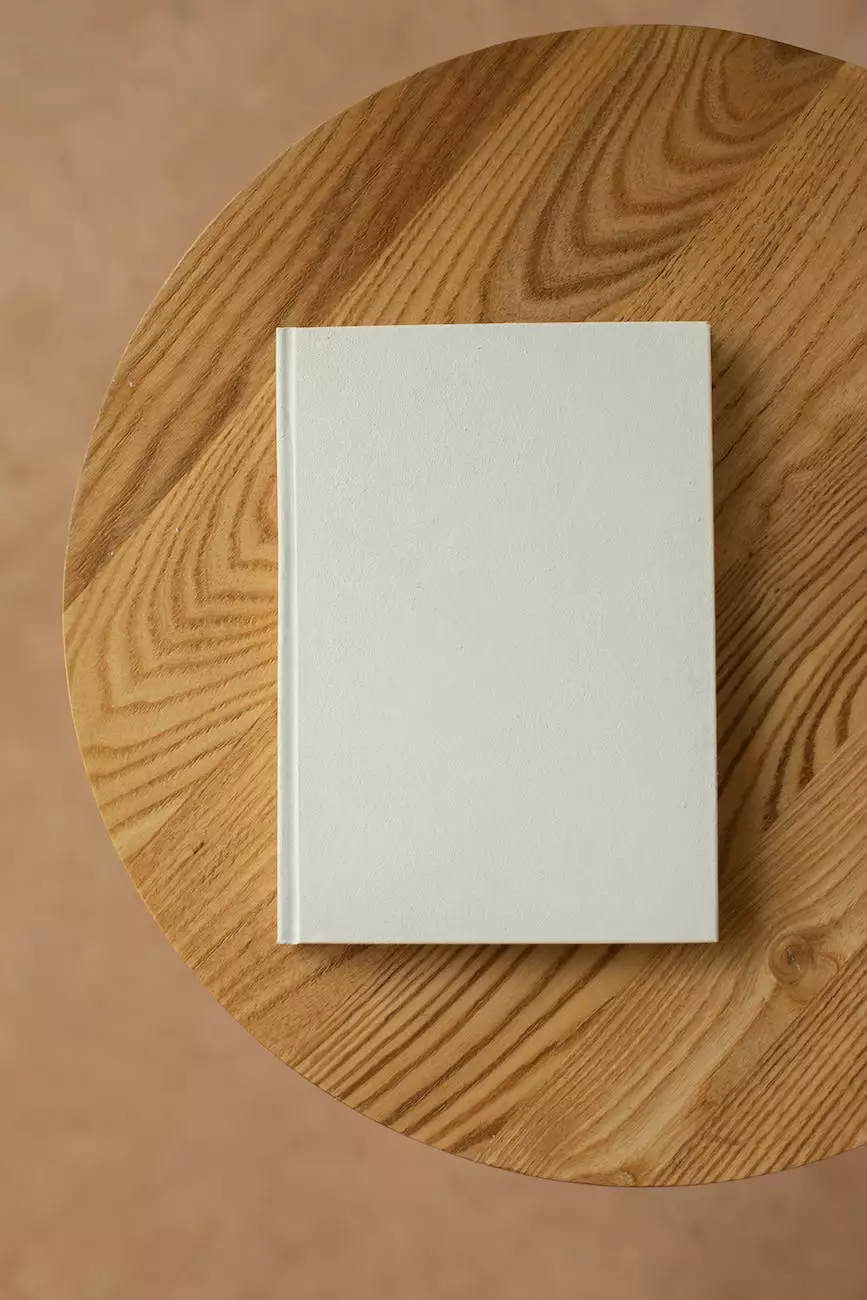 The Visionators - Business and Consumer Services - SEO Services
Introduction
Welcome to The Visionators, a trusted provider of exceptional SEO services for businesses in various industries. In this article, we will explore why displaying too much information in your ads can be detrimental to your business and the potential solutions for a more effective advertising strategy.
The Pitfalls of Excessive Information
When it comes to advertising, it's important to strike a balance between providing enough information to capture your audience's attention and overwhelming them with excessive details. While it may seem logical to include every feature, benefit, and specification of your product or service in an ad, this approach often backfires.
One of the main downsides of including too much information in an ad is the risk of overwhelming your audience. In today's fast-paced digital world, people have limited attention spans and are constantly bombarded with advertisements. If your ad is cluttered with excessive details, chances are that your message will get lost in the noise, leading to a poor conversion rate and wasted advertising budget.
Furthermore, displaying excessive information can make your ads appear visually unappealing. A cluttered ad with too many elements can confuse and discourage potential customers from engaging with your brand. Users tend to respond better to clean, visually appealing ads that are straightforward and easy to comprehend.
The Importance of Simplicity
Instead of overwhelming your audience with information, it is crucial to focus on simplicity when crafting your ads. Simplicity can help you achieve better results as it allows you to convey your core message clearly and efficiently.
Solutions for Effective Advertisements
1. Define Your Target Audience
Before creating an ad, it is essential to identify and understand your target audience. By knowing who you are targeting, you can tailor your message to resonate with their needs, preferences, and pain points. This targeted approach allows you to deliver a clear and concise message that speaks directly to your audience.
2. Prioritize Key Information
To ensure your message is effectively communicated, prioritize the most important information about your product or service. Identify the unique selling points that set you apart from competitors and highlight them in your ad. By focusing on these key details, you can create a compelling offer that captures attention and drives conversions.
3. Use Concise and Persuasive Language
The language you use in your ads plays a critical role in capturing your audience's attention. Use concise and persuasive language that directly communicates the value and benefits of your offering. Avoid jargon or complex technical terms that might confuse your audience. Instead, opt for straightforward and easy-to-understand language that resonates with your target market.
4. Utilize Visual Elements
A picture is worth a thousand words, and incorporating visual elements into your ads can significantly enhance their effectiveness. High-quality images or videos that align with your brand and message can capture attention and compel users to learn more about your products or services. Visuals can help convey your message quickly and leave a lasting impact on your audience.
5. Test and Iterate
Remember that effective advertising requires constant testing and iteration. Continuously monitor the performance of your ads, analyze the data, and make necessary adjustments based on the feedback received. This iterative approach allows you to optimize your messaging and improve the overall performance of your ad campaigns.
In Conclusion
While it may be tempting to include excessive information in your ads in the hope of impressing your audience, this approach often leads to diminished results. Instead, focus on simplicity, prioritize key information, use persuasive language, incorporate visuals, and test your ads for optimal performance. By following these principles, you can create impactful, concise ads that capture attention, engage your audience, and drive success for your business.
Contact The Visionators Today
At The Visionators, we specialize in helping businesses optimize their advertising strategies through top-notch SEO services. Our team of experts can assist you in creating compelling, effective ads tailored to your target audience. Contact us today to learn more about how we can help you achieve outstanding results in your digital marketing efforts.