The Fundamentals of Inbound Growth for Cannabis Brands
Jun 22, 2023
Marketing Agency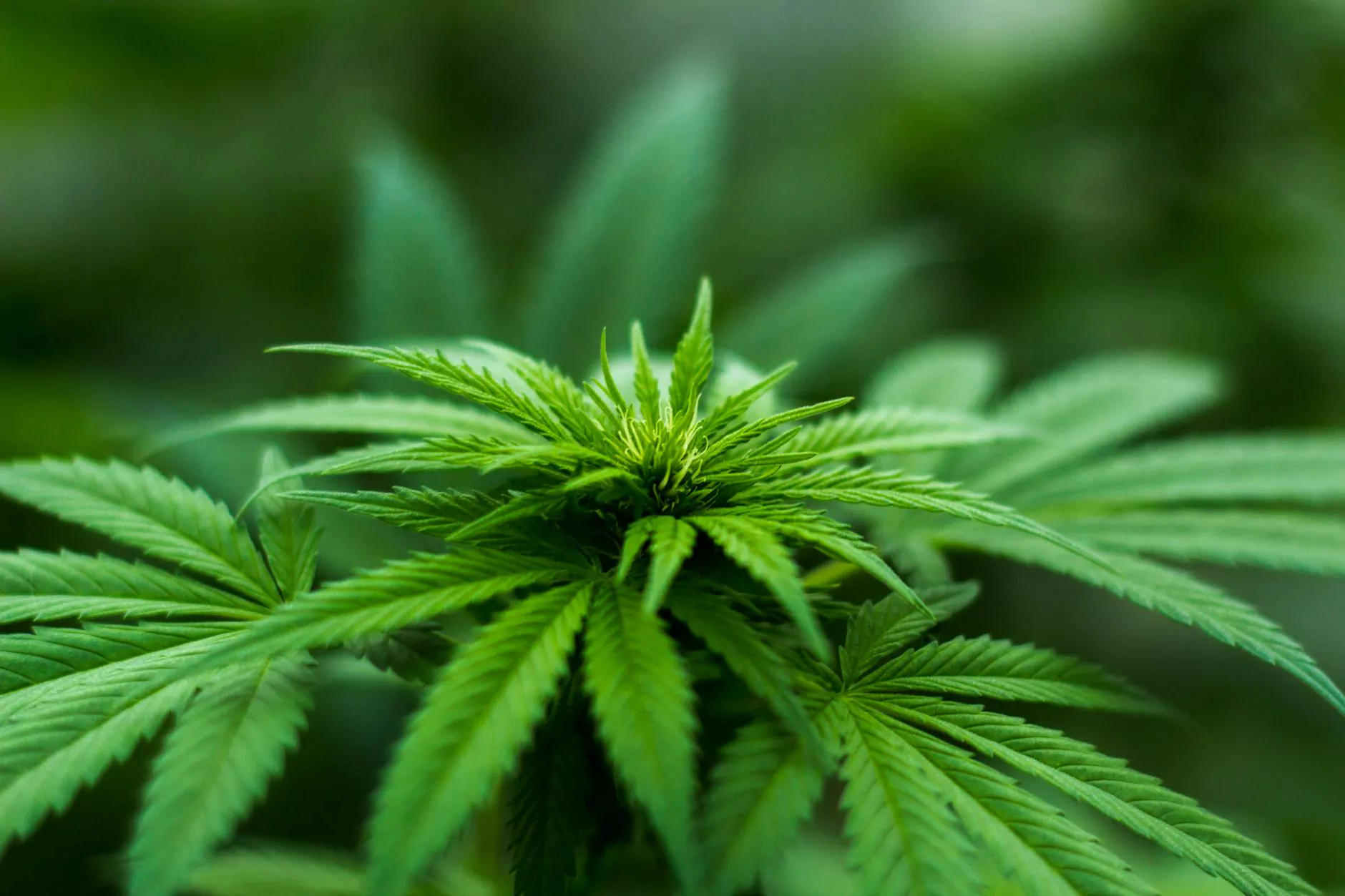 Introduction
Welcome to The Visionators, a leading provider of SEO services for cannabis brands. In this comprehensive guide, we will delve into the fundamentals of inbound growth specifically tailored to the cannabis industry. By implementing these strategies, your brand can generate organic traffic, gain visibility, and maximize its online presence.
Understanding Inbound Growth
As the cannabis industry continues to grow and evolve, it is crucial for businesses to adopt effective marketing strategies to stay competitive. Inbound growth is the process of attracting, engaging, and delighting potential customers by providing them with valuable content that aligns with their needs and interests. By leveraging inbound marketing techniques, cannabis brands can establish themselves as industry leaders and drive meaningful growth.
Keyword Research and Optimization
Keyword research is the foundation of any successful SEO strategy. By identifying the right keywords, you can optimize your content to ensure it ranks highly in search engine results pages (SERPs). In the cannabis industry, it is important to target keywords that are relevant, search volume-rich, and align with your brand's unique value proposition.
Content Creation and Distribution
To attract and engage your target audience, high-quality content creation is essential. By producing informative articles, blog posts, videos, infographics, and other forms of content, you can position your brand as a trusted source of information in the cannabis industry. Additionally, distributing your content through various channels such as social media, email campaigns, and influencer partnerships can significantly increase its reach and visibility.
Website Optimization
A well-optimized website is a crucial component of any successful inbound growth strategy. Make sure your website is mobile-friendly, loads quickly, and has a user-friendly interface. Optimize your website's structure, meta tags, headings, and image alt texts to enhance its visibility to search engines. Additionally, consider implementing on-page SEO techniques such as internal linking, proper URL structure, and schema markup to further improve your website's ranking.
Building Backlinks and Social Proof
Building backlinks, or acquiring external links that point to your website, is an important aspect of improving your website's authority and credibility. Focus on securing high-quality backlinks from reputable sources within the cannabis industry. Social proof, such as positive reviews, testimonials, and case studies, can also significantly impact your brand's reputation and attract potential customers.
The Visionators: Your Partner in Inbound Growth
At The Visionators, we specialize in providing top-notch SEO services specifically tailored for cannabis brands. With a team of highly proficient SEO experts, we understand the unique challenges and opportunities that the cannabis industry presents. We are committed to helping your business outrank your competitors and achieve sustainable growth.
Our Approach
When you partner with The Visionators, you can expect a personalized and data-driven approach to your inbound growth strategy. We conduct thorough competitor and industry analysis to identify the most effective strategies for your brand. Our team utilizes cutting-edge SEO tools and techniques to optimize your website, conduct comprehensive keyword research, and develop a content plan that resonates with your target audience.
Why Choose The Visionators?
Choosing The Visionators as your trusted SEO partner offers numerous advantages. Our deep understanding of the cannabis industry allows us to craft tailored strategies that drive results. We prioritize transparency and keep you updated on the progress of your SEO campaigns. With our track record of success, we have helped numerous cannabis brands increase their organic visibility, drive more traffic, and ultimately grow their business.
Contact Us Today
Are you ready to take your cannabis brand to new heights? Contact The Visionators today to discuss your inbound growth needs. Our team of experts is ready to develop a customized strategy that will help your business outrank the competition and achieve long-term success. Don't miss out on the opportunity to dominate the cannabis industry.