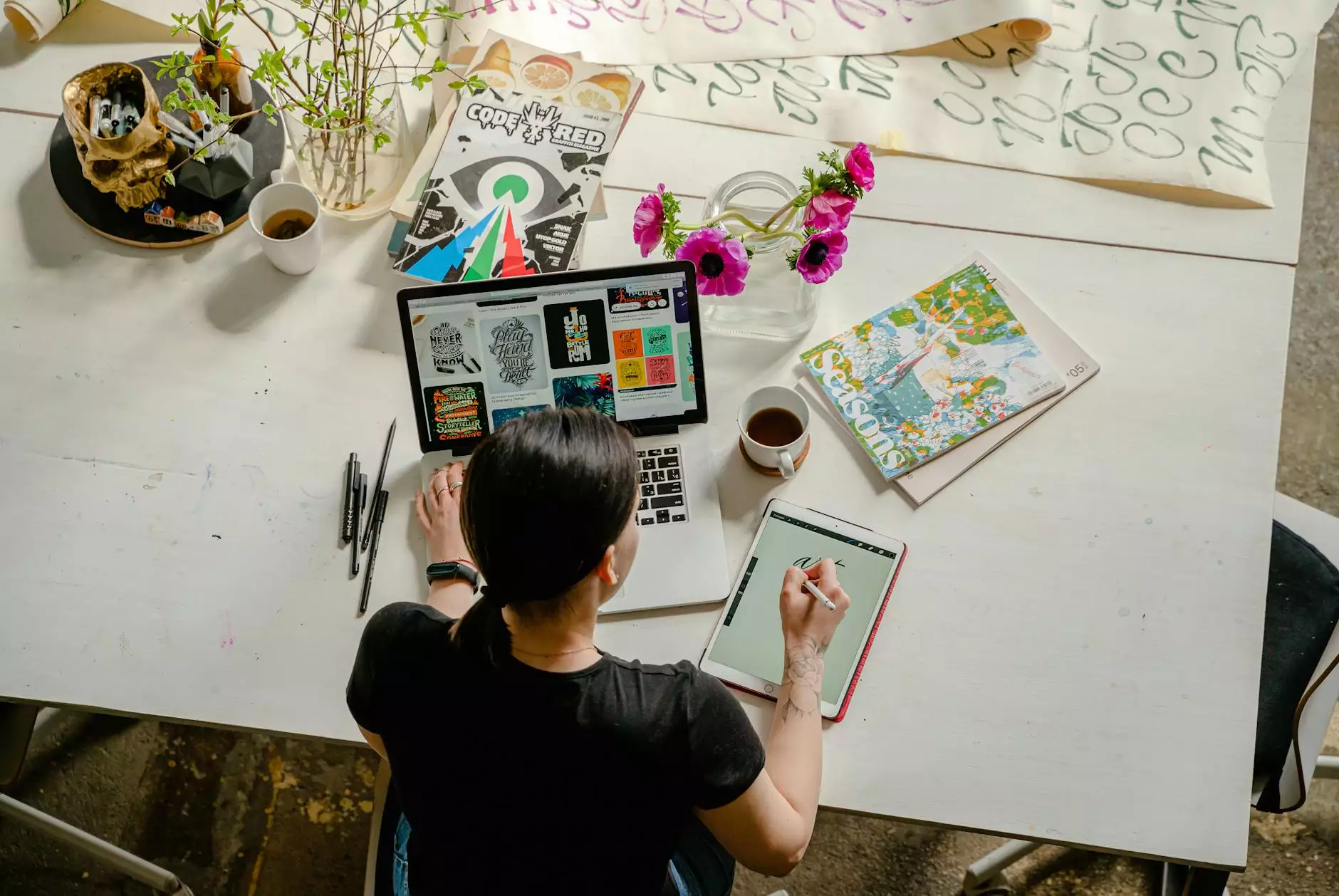 Introduction
Welcome to The Visionators, the leading experts in SEO services for businesses in the digital marketing industry. In this article, you will learn how to create the perfect social media post that will captivate your audience, drive engagement, and boost your online presence.
Understanding Your Target Audience
Before diving into the specifics of creating the perfect social media post, it is crucial to understand your target audience. Knowing their demographics, interests, and preferences will allow you to tailor your content to their needs effectively. Conduct comprehensive market research and use analytical tools to gain valuable insights into your audience's behavior.
Choosing the Right Platform
With various social media platforms available today, it is important to choose the right one for your business. Each platform caters to different demographics and offers distinct features. Consider your target audience and select the platform(s) that align with your brand's objectives and where your audience is most active.
Crafting Captivating Content
Creating content that stands out in the cluttered social media landscape is crucial. Follow these tips to craft captivating content:
Compelling Headlines: Grab your audience's attention with catchy and informative headlines. Use strong, action-oriented keywords to evoke curiosity.
Engaging Visuals: Incorporate eye-catching images, videos, or infographics that align with your brand's identity and message. Visual content has a higher chance of being shared and can significantly boost engagement.
Clear and Concise Messaging: Keep your captions concise while effectively conveying your message. Use simple language and break up your paragraphs to enhance readability.
Call to Action: Encourage your audience to take action by including a clear call-to-action (CTA) in your social media posts. Whether it's visiting your website, subscribing to your newsletter, or making a purchase, a strong CTA can lead to conversions.
Understanding Hashtags and Keywords
Hashtags and keywords play a significant role in increasing the visibility and discoverability of your social media posts. Research relevant hashtags and incorporate them strategically into your content to reach a wider audience. Similarly, use keywords that are relevant to your industry and target audience in your social media posts to improve your search engine rankings.
Optimizing Post Frequency and Timing
Finding the perfect balance between post frequency and timing is crucial for reaching and engaging with your audience. Consistency is key, but avoid overposting or overwhelming your followers. Schedule your posts during peak hours when your target audience is most active on social media to maximize visibility and engagement.
Analyzing and Adapting
Regularly analyze the performance of your social media posts using analytics tools. Measure key metrics such as reach, engagement, likes, shares, and conversions. Use these insights to adapt your content strategy and optimize future posts for better results.
Utilizing Social Media Management Tools
Streamline your social media management by utilizing various tools available in the market. These tools can help you schedule posts, automate content distribution, monitor social media conversations, and track the performance of your campaigns. By leveraging these tools, you can save time and effectively manage your social media presence.
Conclusion
Creating the perfect social media post requires understanding your target audience, crafting captivating content, incorporating hashtags and keywords, optimizing post frequency and timing, and analyzing your performance. By following these strategies and leveraging the expertise of The Visionators, you can enhance your social media presence and outperform your competitors. Contact us today to learn more about our professional SEO services and take your business to new heights!