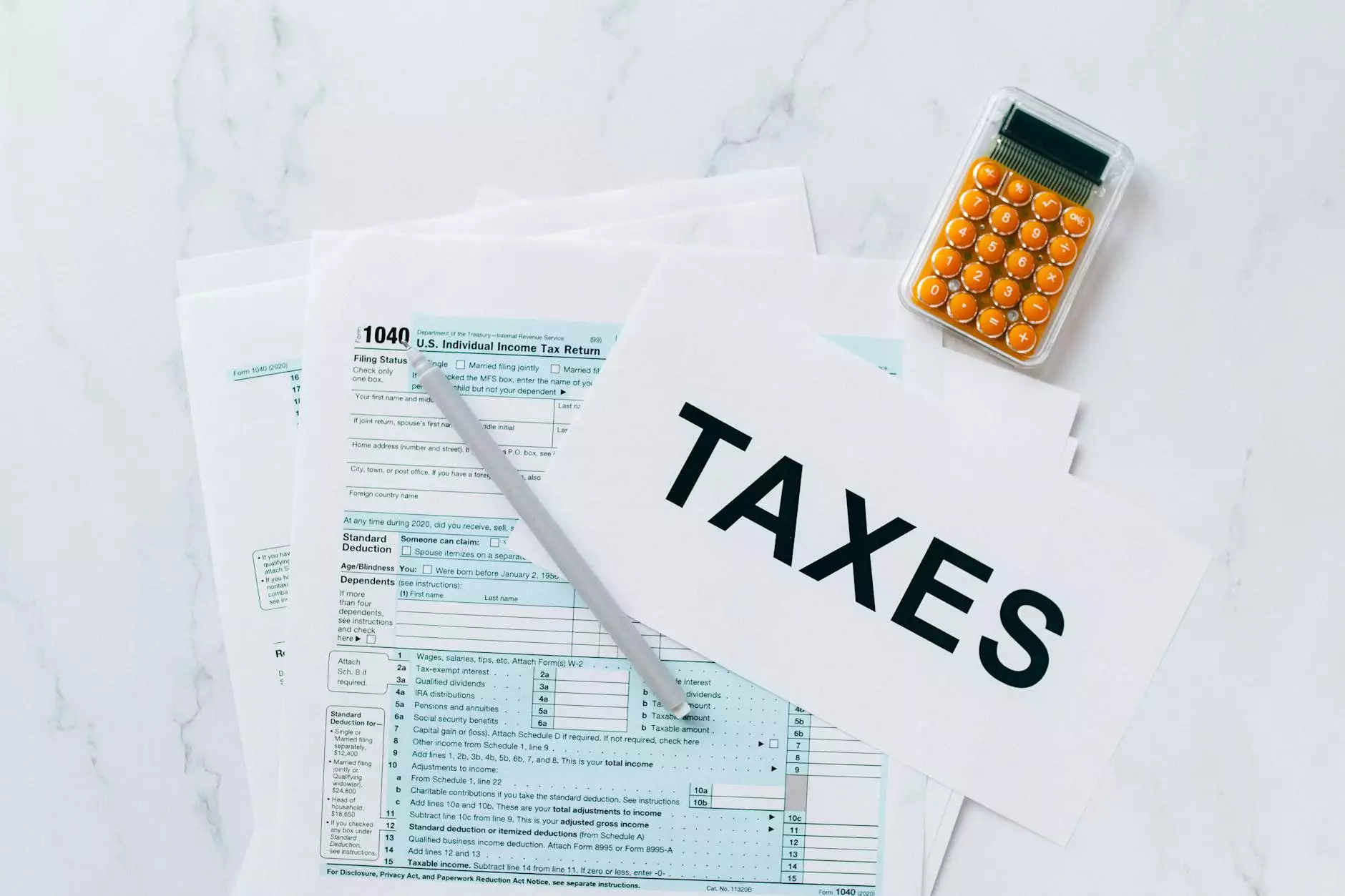 Introduction
Welcome to The Visionators, the trusted name in Business and Consumer Services - SEO services. We are committed to helping businesses elevate their online presence, generate more leads, and drive targeted traffic to their websites through effective pay per click (PPC) advertising campaigns.
What is Pay Per Click (PPC)?
Pay Per Click, also known as PPC advertising, is a digital marketing model that allows businesses to display their ads on search engine results pages (SERPs) and pay a fee each time a user clicks on their ad. It is a powerful marketing strategy that enables businesses to reach their target audience directly and increase brand visibility.
Why Choose Our PPC Services?
At The Visionators, we understand the importance of implementing a well-designed PPC strategy that aligns with your business goals. Our team of experienced professionals possesses the expertise and knowledge to create effective PPC campaigns that help you achieve measurable results. Here's why you should choose our PPC services:
1. Expertise and Experience
With years of experience in the industry, we have successfully managed numerous PPC campaigns for businesses across various sectors. Our team stays updated with the latest trends and best practices in PPC advertising, ensuring that your campaigns are always optimized for success.
2. Targeted Advertising
We understand that reaching the right audience is crucial for the success of your PPC campaigns. Our experts conduct thorough research to identify your target audience, their demographics, and search behaviors. This allows us to create tailored ad copies and choose relevant keywords that maximize your chances of reaching potential customers.
3. Comprehensive Keyword Research
Keyword research is a critical component of any PPC campaign. Our team conducts in-depth keyword analysis to identify high-performing keywords that attract qualified traffic. By selecting the right keywords, we ensure that your ads are displayed to users actively searching for products or services similar to yours.
4. Compelling Ad Copies
We believe that captivating ad copies are essential for attracting and engaging users. Our copywriters craft persuasive and compelling ad copies that highlight your unique selling propositions (USPs) and drive clicks. We continuously test and optimize the ad copies to improve their performance and maximize your ROI.
5. Landing Page Optimization
Delivering a great user experience from click to conversion is crucial. Our team optimizes your landing pages to ensure they are user-friendly, visually appealing, and designed to convert. We employ proven strategies such as clear calls-to-action (CTAs), easy navigation, and compelling content to enhance the conversion rates of your PPC campaigns.
6. Transparent Reporting and Analysis
We believe in complete transparency in our PPC services. We provide comprehensive reports that outline campaign performance, key metrics, and valuable insights. Our team analyzes the data to make data-driven decisions and optimize your campaigns for improved results. We also communicate regularly to keep you informed about the progress of your PPC campaigns.
Get Started with The Visionators PPC Services
Are you ready to take your online marketing efforts to the next level? Contact The Visionators today and let our experts create highly-effective PPC campaigns that drive targeted traffic, increase conversions, and maximize your return on investment (ROI). We are committed to helping you achieve your goals by delivering top-quality PPC services. Get in touch with us now!