What Led to the Demise of Scion?
Apr 14, 2020
Auto News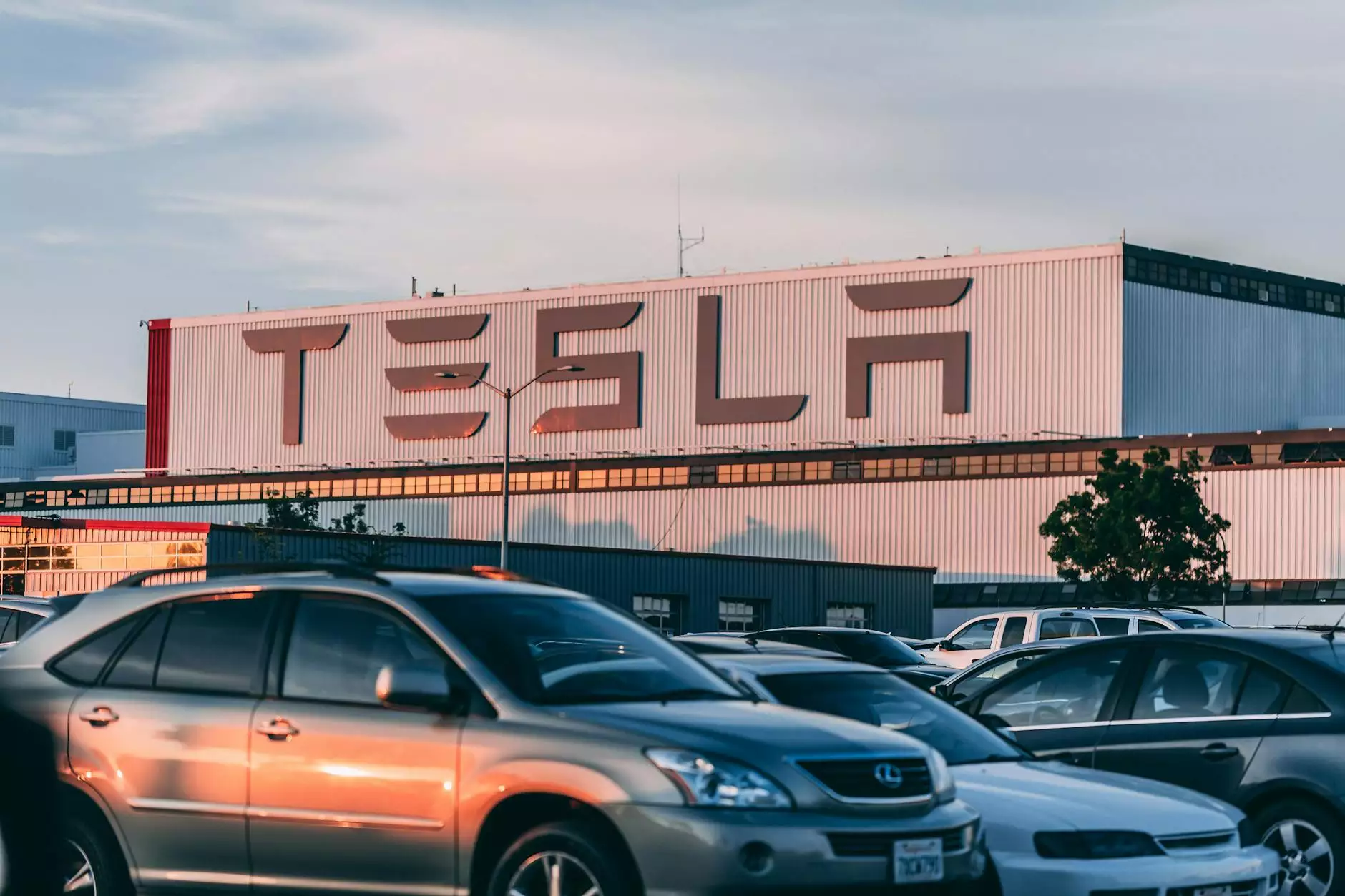 Welcome to The Visionators, your trusted source for insightful analysis and comprehensive information on various industries. In this article, we delve into the factors that contributed to the demise of Scion, exploring the reasons behind this significant event in the automotive industry.
Introduction to Scion
Scion, a division of Toyota Motor Corporation, was launched in 2003 with the aim of catering to younger consumers. It sought to embrace creativity, provide unique designs, and establish a strong brand image. Initially, Scion gained traction and appealed to its target audience by offering affordable yet stylish vehicles.
The Rise and Initial Success
Scion's entry into the market was marked by innovative marketing strategies, establishing a distinct identity. The customizable options and affordable prices attracted young buyers seeking personalized vehicles. This approach, combined with a focus on digital marketing, social media engagement, and experiential events, helped Scion gain momentum.
Challenges Faced by Scion
1. Lack of Product Differentiation
Over time, Scion faced challenges related to product differentiation. While the initial models were well-received, the subsequent releases lacked innovation and failed to capture consumers' attention effectively. This lack of differentiation led to a decline in sales and contributed to Scion's downfall.
2. Increased Competition
As Scion initially targeted the emerging youth market, other automakers identified this segment and began developing affordable vehicles with features appealing to young buyers. The competition grew stronger, making it harder for Scion to maintain its unique selling proposition.
3. Changing Consumer Preferences
Consumer preferences constantly evolve, and Scion struggled to keep up with the changing trends. The target audience shifted their focus towards fuel efficiency, environmental sustainability, and advanced technology. Scion failed to adapt quickly enough to these shifting preferences, which impacted their market share.
Insufficient Rebranding Efforts
To counter the decline, Scion attempted rebranding and launched new models. However, these efforts were met with limited success. The brand's identity had already been strongly associated with its initial releases, making it challenging to reposition itself effectively.
The Impact of Economic Factors
The economic recession of the late 2000s also played a significant role in Scion's demise. Consumers became more cautious with their spending, favoring practicality and reliability over style and customization. This shift in consumer behavior impacted Scion's positioning and sales performance.
Conclusion
The demise of Scion can be attributed to a combination of factors, including a lack of product differentiation, increased competition, changing consumer preferences, insufficient rebranding efforts, and the impact of economic factors. These interconnected challenges ultimately led to Scion's decline and eventual discontinuation.
At The Visionators, we provide Business and Consumer Services, specializing in SEO services. Our expert team offers comprehensive analysis and strategic solutions to help businesses avoid similar pitfalls. Contact us today to learn more about how we can enhance your online visibility and drive sustainable growth.