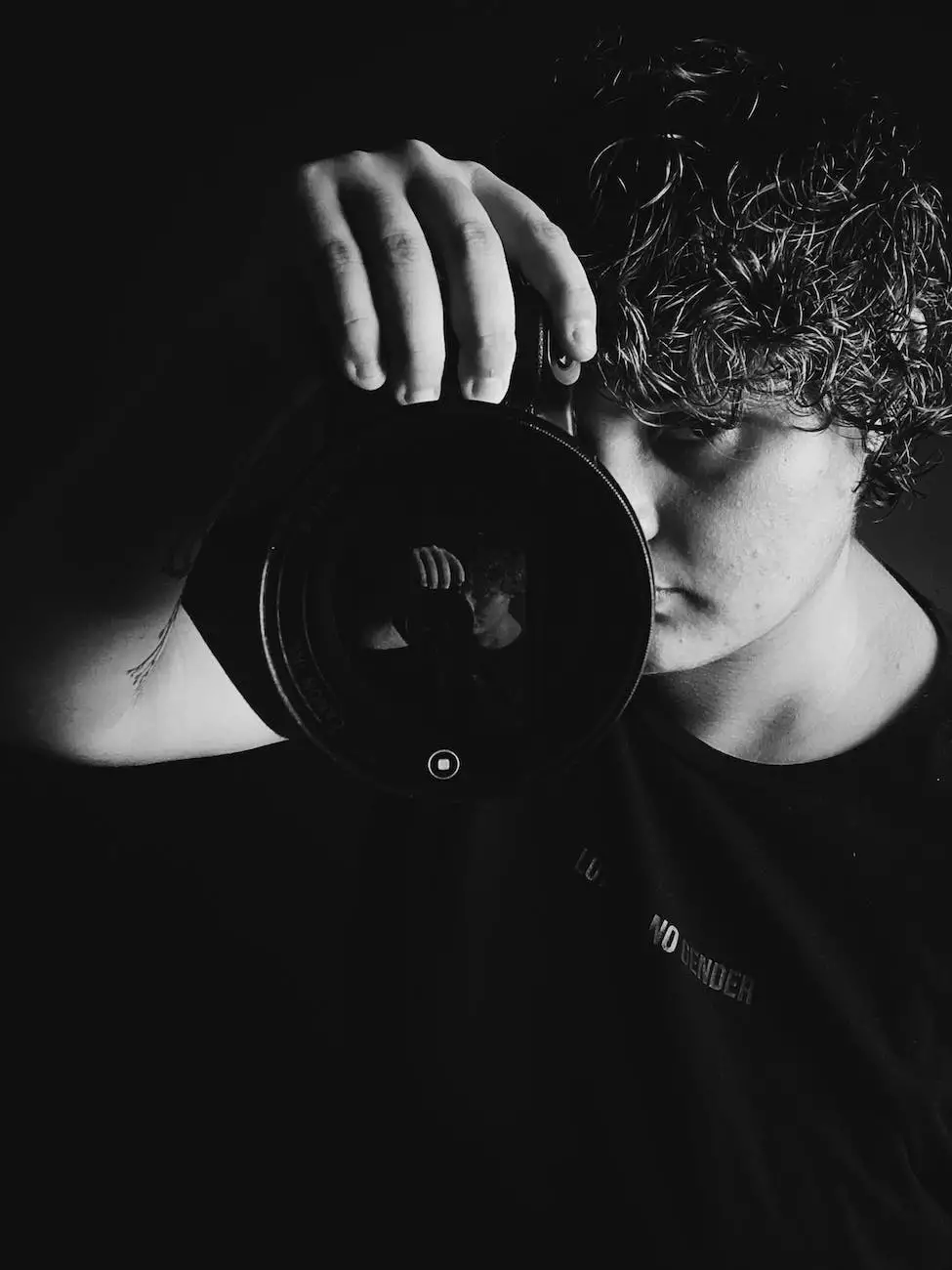 At The Visionators, we are proud to share the success story of our client, Orr Kia, who experienced a fantastic July with our top-notch SEO services. As a leading provider of SEO solutions in the business and consumer services sector, we strive to deliver exceptional results to our clients. Our proven strategies and commitment to excellence have helped numerous businesses achieve their online objectives.
Unleash the Power of SEO for Your Business
When it comes to improving online visibility and driving organic traffic, SEO is a game-changer. As a business owner in the competitive digital landscape, it is crucial to harness the power of search engine optimization to stay ahead of the curve. The Visionators specialize in offering tailored SEO services that cater to the unique needs of businesses across various industries.
Why Choose The Visionators for SEO Services?
1. Expertise: Our team comprises highly skilled and experienced SEO professionals who stay up-to-date with the latest industry trends. We have a deep understanding of search algorithms and consumer behavior, allowing us to craft effective strategies for our clients.
2. Customized Approach: We understand that every business has unique goals and requirements. That's why we develop personalized SEO strategies that align with your specific objectives, target audience, and industry. Our customized approach ensures maximum impact for your online presence.
3. Results-Driven: We are committed to delivering tangible results for our clients. Our comprehensive SEO services are designed to increase organic traffic, enhance search rankings, and boost conversion rates. We track and analyze key performance metrics to continuously optimize campaigns and drive sustainable growth.
Client Success Story: Orr Kia
One of our recent success stories is Orr Kia, a prominent player in the automotive industry. By partnering with The Visionators, Orr Kia aimed to strengthen their online presence, generate more qualified leads, and increase brand visibility in a highly competitive market.
The Challenge
Orr Kia faced numerous challenges, including low search rankings, limited organic visibility, and difficulty in driving quality traffic to their website. They needed a comprehensive SEO strategy that would not only address these issues but also position them as an industry leader.
Our Approach
After conducting an in-depth analysis of Orr Kia's website, competitors, and target audience, we formulated a strategic plan to optimize their online presence. Our approach included:
Keyword Research: We identified relevant keywords and phrases that resonated with Orr Kia's target audience and aligned with their business goals.
On-Page Optimization: We optimized their website's structure, meta tags, URLs, and content to enhance its visibility and relevance to search engines.
Content Strategy: Our team developed a content strategy that focused on creating high-quality, informative, and engaging content to attract and retain their target audience.
Link Building: We implemented a robust link-building strategy to increase their website's authority and credibility.
Technical SEO: Our experts conducted a thorough audit of Orr Kia's website to identify and fix any technical issues that might hinder its performance.
The Results
Thanks to the joint efforts of Orr Kia and The Visionators, the results were truly outstanding. In July alone, Orr Kia witnessed a significant increase in organic traffic, surpassing their previous records. They experienced improved search rankings for key industry-related keywords, leading to a surge in qualified leads and conversions.
The collaboration between Orr Kia and The Visionators not only resulted in a successful SEO campaign but also strengthened Orr Kia's position in the market. With enhanced online visibility, they gained a competitive edge and solidified their reputation as a trusted automotive brand.
Unlock Your Business's Potential with The Visionators
Don't miss the opportunity to take your business to new heights with our unparalleled SEO services. Whether you are a small business or a global enterprise, we have the expertise and dedication to deliver exceptional results. Join hands with The Visionators and experience the transformative power of SEO.
Contact us today to discuss how we can tailor our SEO solutions to meet your unique business objectives.