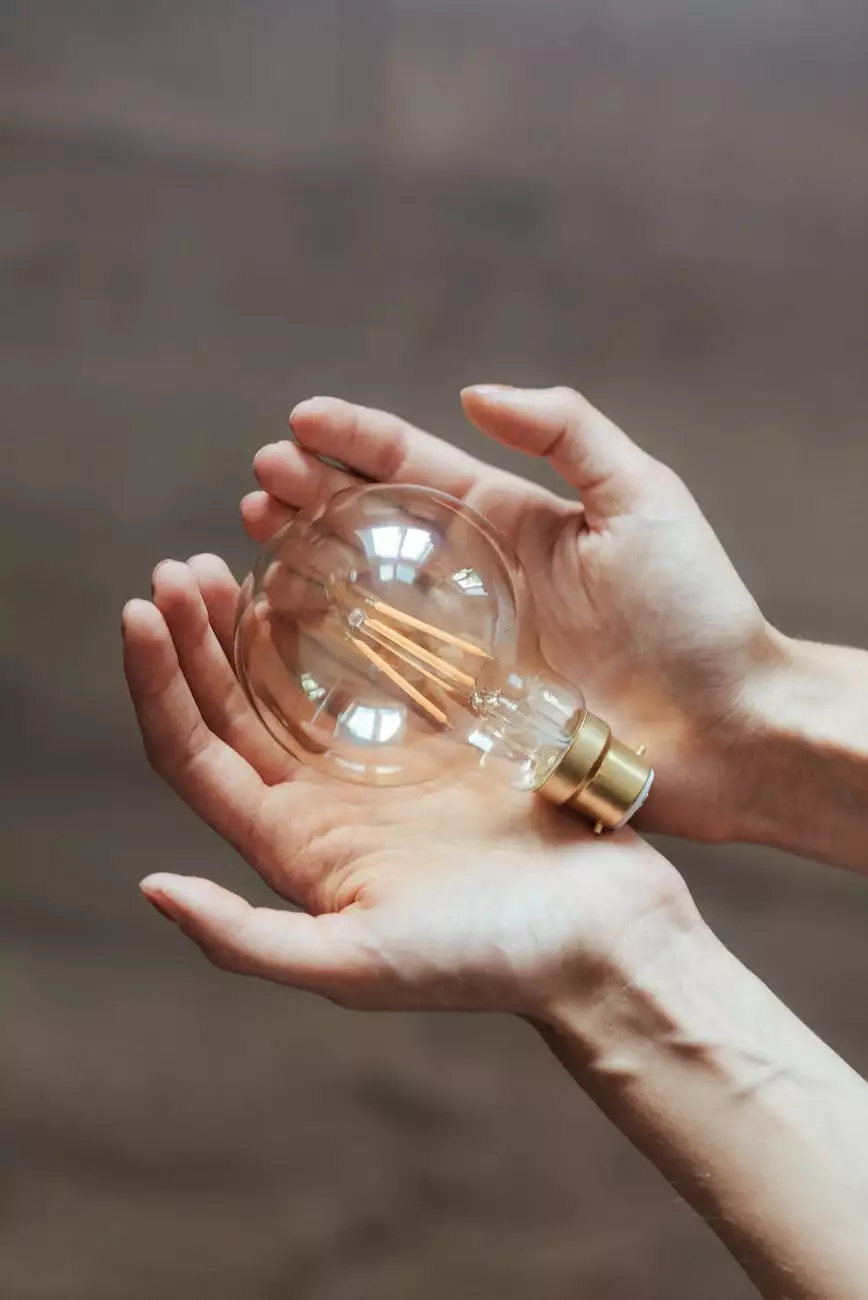 Introduction
The Visionators, a renowned provider of SEO services in the business and consumer services industry, is delighted to offer an exciting Internship Opportunity. This unique internship program aims to provide aspiring individuals with valuable hands-on experience, industry exposure, and the opportunity to work on challenging projects within a dynamic and supportive environment.
About The Visionators
As a leading SEO services provider, The Visionators strive to help businesses optimize their online presence and achieve significant growth through effective digital marketing strategies. With a team of talented professionals and a wealth of experience in the field, we pride ourselves on delivering exceptional results for our clients.
Internship Details
Our Internship Opportunity offers a comprehensive learning experience encompassing various aspects of SEO, content creation, website optimization, online marketing, and analytical skills development. During the internship, you will have the opportunity to work closely with industry experts and gain exposure to real-world projects.
Key details about the Internship Opportunity at JKR:
Duration: The internship program is designed to run for a minimum of three months, allowing interns to fully immerse themselves in the learning experience and actively contribute to meaningful projects.
Eligibility: This opportunity is open to undergraduate and graduate students pursuing degrees in fields related to business, marketing, communications, or other relevant disciplines.
Skills and Experience: While prior experience in digital marketing or SEO is not mandatory, basic knowledge and a passion for the industry are highly desirable. We value motivation, creativity, and a willingness to learn.
Responsibilities: Interns will assist in conducting keyword research, analyzing website performance, optimizing content for search engines, and providing recommendations for improved online visibility. Additionally, interns may contribute to content creation, social media management, and other related tasks.
Benefits: The internship offers a unique opportunity to gain practical experience, develop essential skills, and enhance your resume with valuable industry knowledge. Furthermore, outstanding interns may be considered for future employment opportunities.
Application Process: To apply for this Internship Opportunity, please visit our website at thevisionators.net/internship and complete the online application form. Ensure you submit your resume and a brief cover letter highlighting your interest in the internship.
Why Choose The Visionators for Your Internship?
By undertaking an internship at The Visionators, you will benefit from:
Industry Exposure: Gain insights into the dynamic world of digital marketing and SEO while working with knowledgeable professionals.
Real-World Experience: Apply your theoretical knowledge to meaningful projects, contributing to actual business outcomes.
Mentorship: Receive guidance and mentorship from experienced practitioners in the field, helping you develop valuable skills and providing a stepping stone for your career.
Networking Opportunities: Build connections within the industry, expand your professional network, and establish relationships with potential future employers.
Career Prospects: Interns who exhibit exceptional performance and dedication may be considered for future employment opportunities within The Visionators.
Conclusion
The Visionators' Internship Opportunity provides a unique chance for ambitious individuals to jumpstart their careers in the business and consumer services industry. Gain valuable experience, expand your knowledge, and work with a team of dedicated professionals at The Visionators.
If you are ready to take the next step towards a successful career in digital marketing and SEO, apply for the Internship Opportunity available at JKR today!