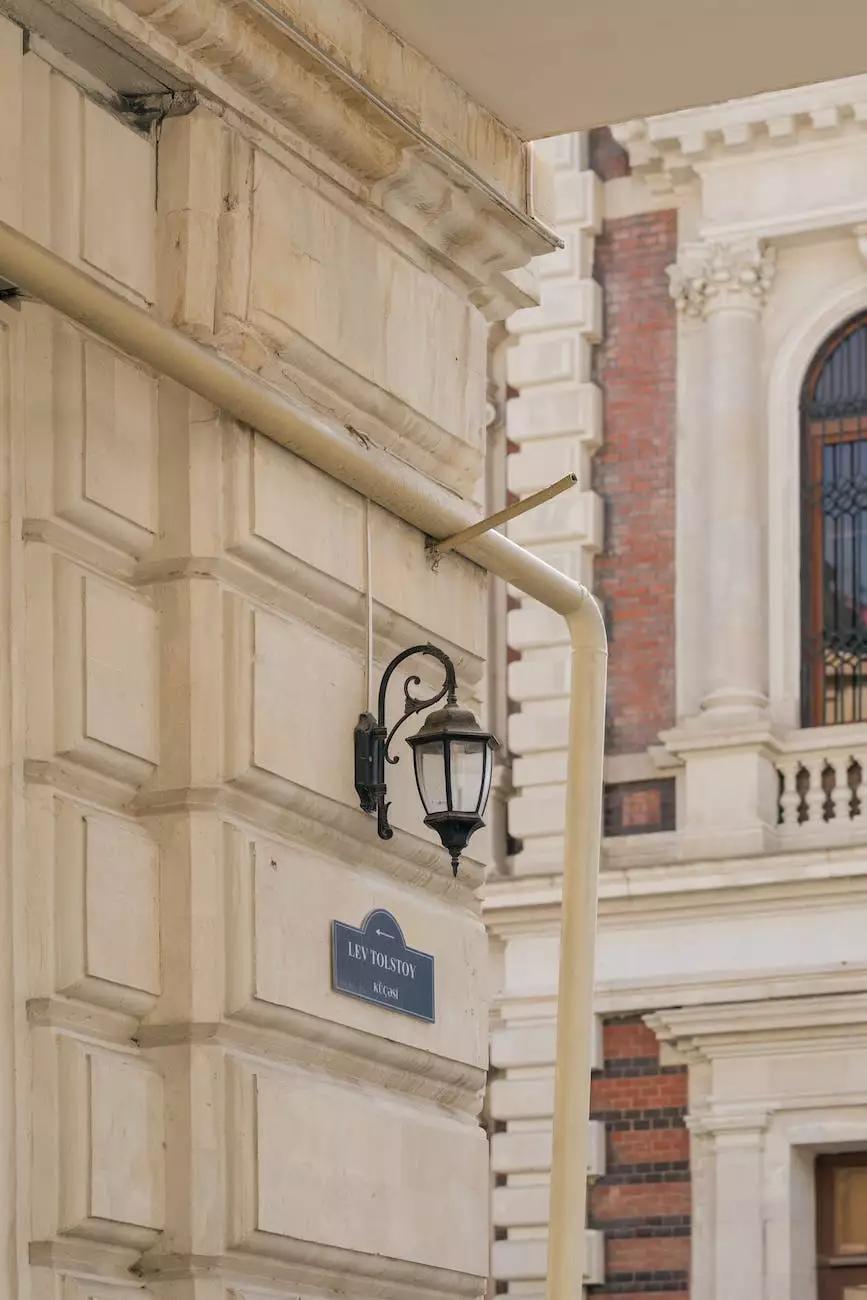 Introduction
Welcome to The Visionators, your trusted partner in gutter contractor marketing strategies. As a leading SEO services provider in the business and consumer services industry, we understand the importance of a strong online presence for businesses like yours. With our comprehensive marketing solutions, you can improve your visibility, reach your target audience, and outrank your competitors effectively.
Why Gutter Contractor Marketing Matters
Gutter contractors play a vital role in maintaining and protecting homes and buildings. However, without effective marketing strategies, it can be challenging for these contractors to connect with potential customers who require their services.
This is where gutter contractor marketing comes into play. By implementing targeted SEO techniques, you can boost your online visibility, attract more leads, and increase your chances of closing deals. A well-executed marketing campaign can help position your business in front of homeowners and property managers who are actively seeking gutter installation, repair, or maintenance services.
Comprehensive Marketing Solutions for Gutter Contractors
At The Visionators, we specialize in delivering high-quality SEO services tailored specifically for gutter contractors. Our team of experts understands the unique challenges faced by businesses in the industry and crafts effective marketing strategies to address them.
Keyword Research and Optimization
Our first step is conducting thorough keyword research to identify the most relevant and lucrative search terms in your industry. We then optimize your website and content to ensure search engines recognize your relevance for these keywords.
Content Creation and Marketing
We understand the power of compelling content in attracting and engaging your target audience. Our team of experienced copywriters creates informative and persuasive content that highlights the value and benefits of your gutter contractor services. Through strategic content marketing, we help your website gain authority and drive more organic traffic.
On-Page Optimization
Our experts optimize your website's technical elements by improving loading speed, enhancing user experience, and implementing proper meta tags, headers, and structured data. These optimizations provide search engines with valuable information about your business, ultimately boosting your rankings.
Link Building
Building high-quality backlinks is crucial for improving your website's authority and rankings. Our team employs effective link building strategies to acquire relevant and authoritative links from reputable sources, further enhancing your online visibility.
Local SEO
As a gutter contractor, targeting customers in your local area is essential. We optimize your website for local search results, ensuring your business appears prominently when potential customers search for gutter contractor services in your area.
Why Choose The Visionators for Gutter Contractor Marketing?
When it comes to SEO services for gutter contractors, The Visionators stands head and shoulders above the competition. Here's why:
Industry Expertise: We have extensive experience working with gutter contractors and possess in-depth knowledge of the industry. This expertise allows us to craft effective marketing strategies tailored to your unique needs.
Proven Results: Our past successes speak for themselves. We have helped numerous gutter contractors improve their online presence, attract qualified leads, and generate more revenue.
Customized Approach: We understand that no two businesses are alike. That's why we take the time to understand your specific goals and create a customized marketing plan that aligns with your objectives.
Transparency: We believe in maintaining open and transparent communication with our clients. You will receive regular updates and detailed reports on the progress of your marketing campaigns.
Exceptional Customer Service: At The Visionators, we prioritize client satisfaction. Our dedicated support team is always available to address any questions or concerns you may have along the way.
Contact Us Today
If you're ready to take your gutter contractor marketing to the next level, contact The Visionators today. Our team of experts is eager to help you improve your online presence, outrank your competitors, and drive more qualified leads to your business. Let's get started!