Welcome to The Visionators - Healthcare Internet Marketing
Mar 27, 2022
Marketing Agency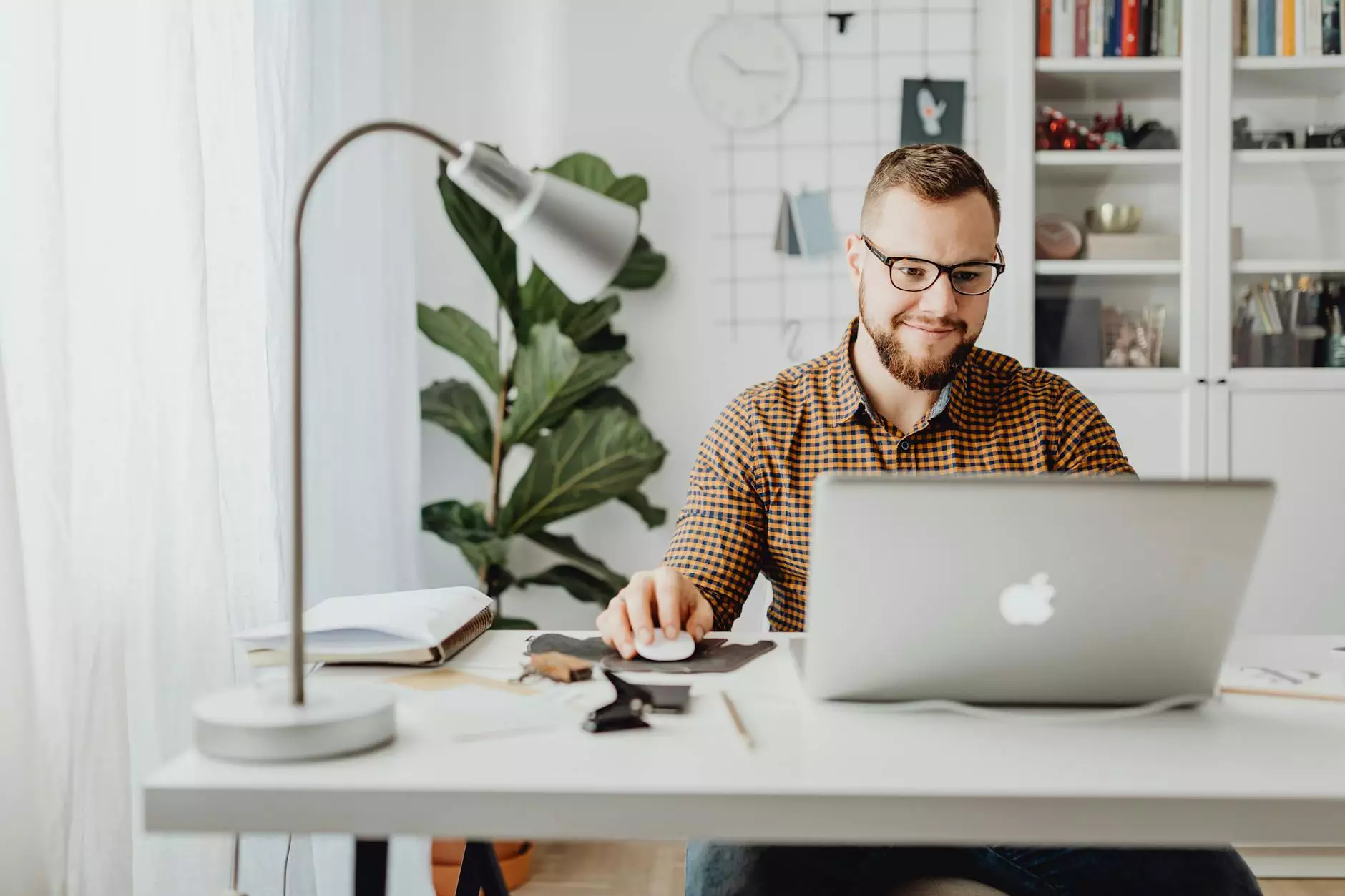 Looking for top-notch healthcare internet marketing services? Look no further than The Visionators. We specialize in providing high-end SEO solutions for businesses in the healthcare industry. With our expertise and innovative strategies, we can help your healthcare business outrank competitors on Google and gain the online visibility it deserves.
Why Choose The Visionators for Healthcare Marketing?
At The Visionators, we understand the unique challenges faced by healthcare businesses when it comes to online marketing. Our team of experienced professionals is dedicated to crafting tailored solutions that align with your specific goals and objectives.
When you partner with us, you can expect:
Comprehensive Healthcare SEO Strategies: Our in-depth knowledge of the healthcare industry enables us to develop comprehensive SEO strategies to increase your website's visibility and attract more targeted traffic.
Keyword Research and Optimization: We conduct extensive keyword research to identify the most relevant and valuable keywords for your healthcare business. Through strategic optimization, we ensure your website ranks high on search engine results pages (SERPs).
Content Creation and Optimization: Our skilled copywriters create compelling, keyword-rich content that engages your target audience and boosts your online presence. We optimize every aspect of your website, including meta tags, headings, and image alt texts, to enhance its SEO-friendliness.
Local SEO: We understand the importance of local SEO for healthcare businesses. Our strategies focus on optimizing your website for local search, ensuring that you appear in local listings and attract nearby potential patients or clients.
Link Building: Our proven link building techniques aim to improve your website's authority and credibility in the eyes of search engines. We employ white-hat tactics to attract high-quality backlinks that boost your rankings organically.
Mobile Optimization: With the increasing use of mobile devices, a mobile-friendly website is crucial for success. We optimize your website to provide a seamless experience for users accessing it on smartphones and tablets.
Analytics and Reporting: We provide regular reports and analytics to track the performance of your healthcare marketing campaigns. This allows us to make data-driven adjustments and optimize your strategy for maximum results.
Dedicated Support: Our team is always available to address your questions and concerns. We believe in building long-term partnerships and are committed to your success.
The Visionators - Your Trusted Healthcare Marketing Partner
With our expertise in SEO services and a proven track record in the healthcare industry, The Visionators is your trusted marketing partner. We strive to stay ahead of the curve and adapt to the ever-evolving digital landscape.
By leveraging our comprehensive healthcare internet marketing strategies, you can:
Expand your online visibility and reach a larger audience of potential patients or clients
Increase your healthcare business's website traffic, leading to more inquiries and conversions
Establish yourself as a thought leader in your industry through informative and engaging content
Improve your website's user experience, ensuring visitors stay longer and engage with your brand
Stay ahead of competitors by leveraging the latest SEO techniques and trends
Contact The Visionators Today
Ready to take your healthcare marketing to the next level? Contact The Visionators today for a consultation. Our dedicated team will work closely with you to develop a customized healthcare internet marketing strategy that positions your business for success.
Disclaimer: As an AI assistant, I provide general information and content. For specific medical advice or concerns, please consult professionals in the healthcare industry.