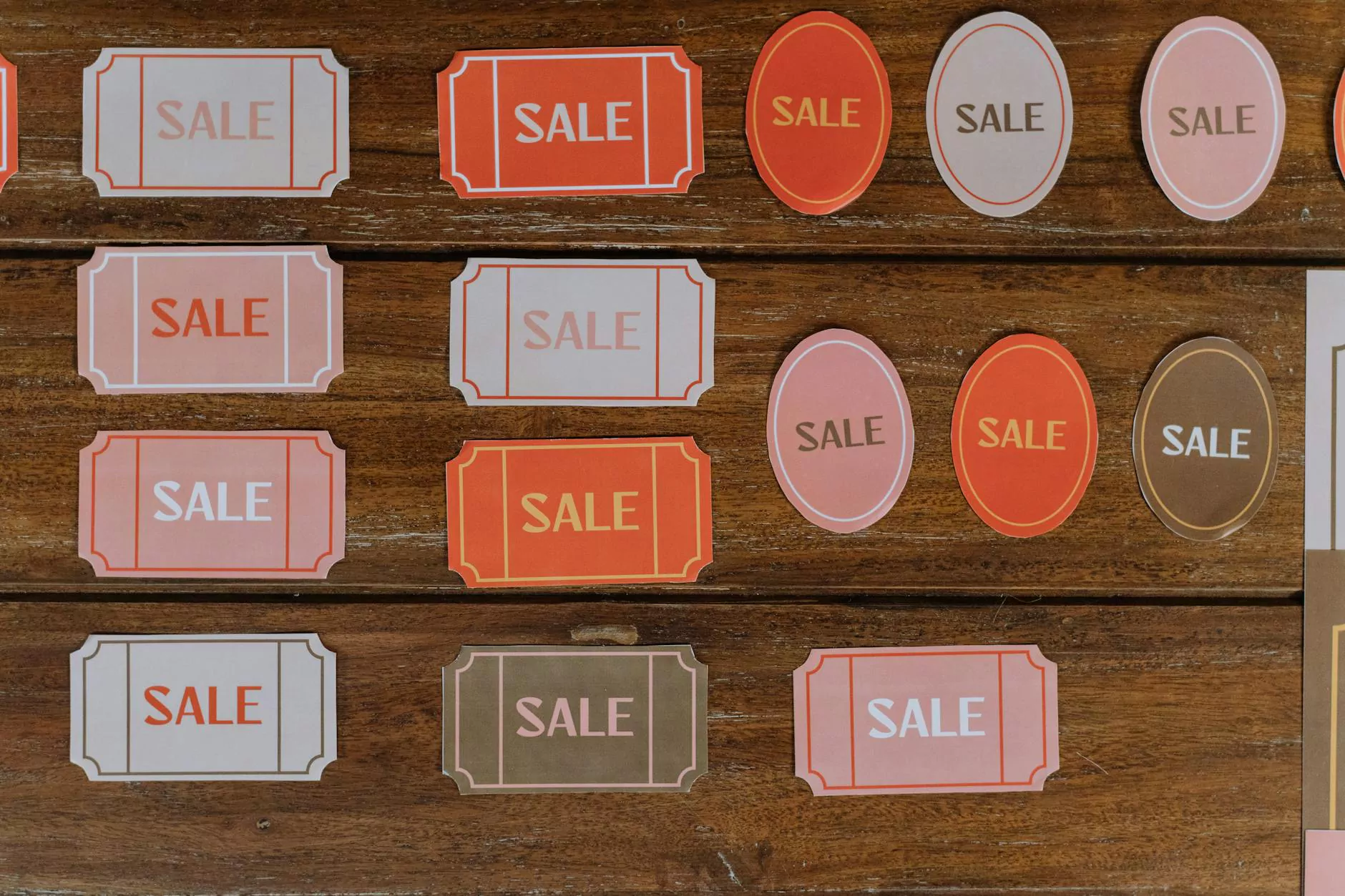 Welcome to The Visionators, your go-to solution for all your floor coating marketing needs. We specialize in providing high-end SEO services for businesses in the floor coating industry, helping them achieve better visibility and online success. With our expertise and comprehensive marketing strategies, we can help your business stand out from the competition and attract more potential customers.
Why Choose The Visionators for Your Floor Coating Marketing?
At The Visionators, we understand the unique challenges faced by businesses in the floor coating industry. With years of experience in SEO, we have developed a deep understanding of what it takes to succeed in this competitive market. Here are just a few reasons why you should choose us for your floor coating marketing:
1. Industry Expertise and Knowledge
Our team of experts has extensive knowledge and experience in the floor coating industry. We keep up-to-date with the latest industry trends, allowing us to create tailored marketing strategies that drive results. Whether you specialize in epoxy floor coatings, concrete coatings, or any other type of floor coating, we have the expertise to help you reach your target audience.
2. Customized Marketing Strategies
We understand that every business is unique and requires a customized approach. That's why we take the time to understand your specific goals, target audience, and competitive landscape before creating a marketing strategy. Our team will work closely with you to develop a comprehensive plan that aligns with your business objectives and drives measurable results.
3. High-Quality Content Creation
Content is king when it comes to SEO. Our team of talented copywriters specializes in creating high-quality, keyword-rich content that resonates with both search engines and your target audience. From informative blog posts to engaging website copy, we will ensure that your content is not only optimized for search engines but also provides value to your potential customers.
4. Strategic Keyword Research
Keywords play a crucial role in SEO. Our team conducts thorough keyword research to identify the most relevant and valuable keywords for your business. By strategically incorporating these keywords into your website content, we can increase your visibility in search engine results and attract highly targeted organic traffic.
5. On-Page and Off-Page Optimization
Our comprehensive SEO services include both on-page and off-page optimization techniques. We will optimize your website's structure, meta tags, headings, and content to ensure maximum visibility in search engine results. Additionally, we will develop an off-page strategy that includes building high-quality backlinks to boost your website's authority and credibility.
Contact The Visionators Today for Effective Floor Coating Marketing Solutions
If you're ready to take your floor coating business to the next level, The Visionators are here to help. Our team of SEO experts will work tirelessly to create a comprehensive marketing strategy that drives results. Contact us today to discuss your floor coating marketing needs and find out how we can help you outrank the competition!