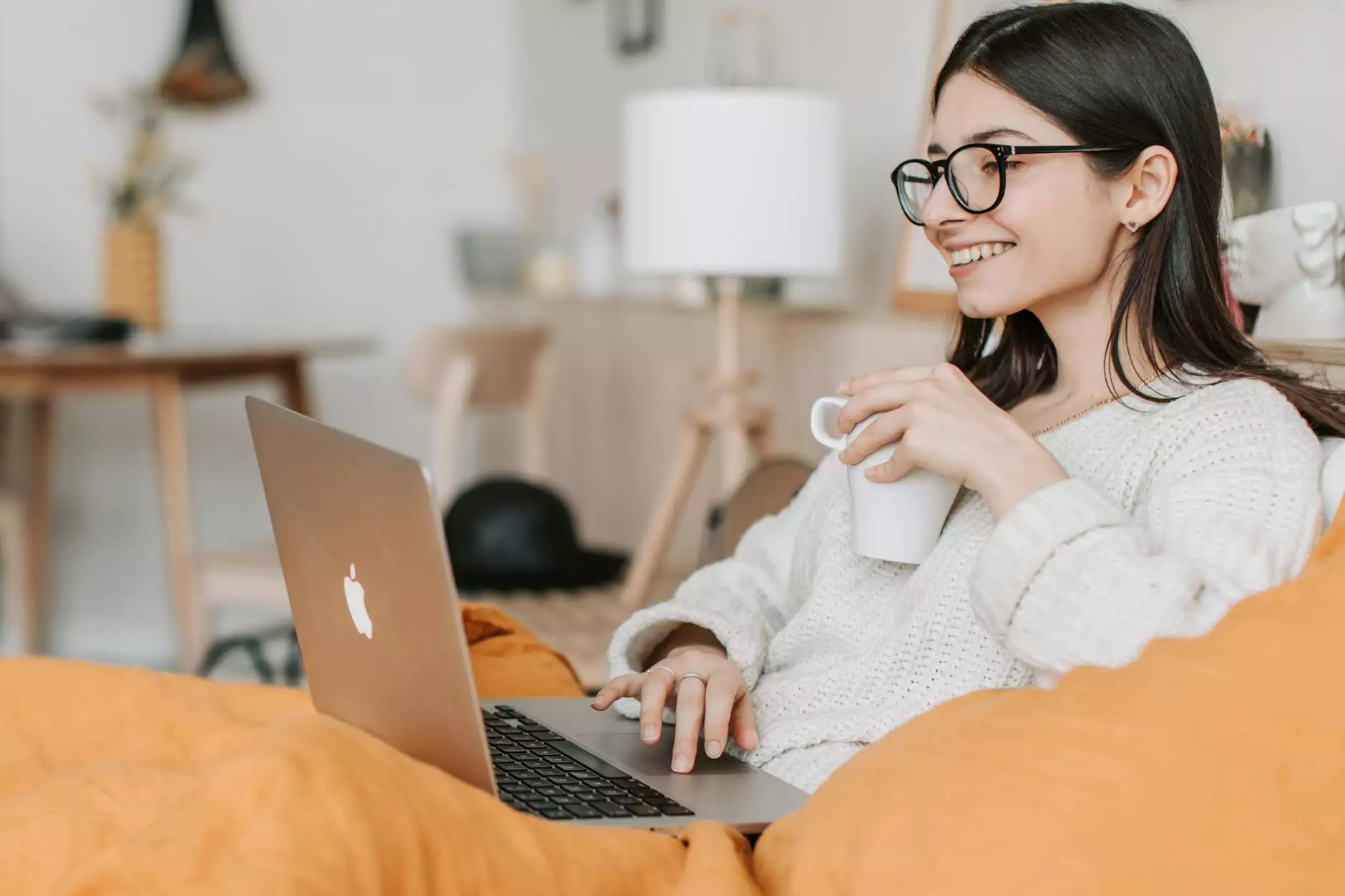 Welcome to The Visionators, the leading provider of top-notch SEO services in the Business and Consumer Services industry. Our expertise lies in Ecommerce PPC Management, a service designed to help businesses maximize their online sales through effective pay-per-click campaigns. With our comprehensive and results-driven approach, we can help you outrank your competitors and drive targeted traffic to your ecommerce website.
Why Choose Our Ecommerce PPC Management Services
At The Visionators, we understand the importance of a well-executed PPC strategy in boosting your ecommerce business. Our team of highly skilled professionals are experienced in delivering outstanding results for our clients. Here's why you should choose our Ecommerce PPC Management services:
Proven Track Record: With years of experience in the industry, our team has achieved remarkable success in managing PPC campaigns for ecommerce businesses. We have a proven track record of driving high-converting traffic and increasing revenue.
Expertise in Keyword Research: We utilize advanced tools and techniques to perform in-depth keyword research specific to your niche. By targeting the right keywords, we ensure that your ads reach the right audience, maximizing your chances of conversion.
Optimized Ad Copy: Our talented copywriters create compelling and persuasive ad copy that attracts attention and encourages clicks. By leveraging persuasive language and highlighting the unique selling points of your products, we help you stand out from the competition.
Continuous Monitoring and Optimization: We closely monitor the performance of your PPC campaigns and make necessary adjustments to optimize them. This includes refining keyword targeting, adjusting bid strategies, and improving ad relevancy to ensure maximum ROI.
Comprehensive Reporting: We provide detailed reports on the performance of your PPC campaigns, giving you insights into key metrics such as click-through rates, conversion rates, and cost-per-acquisition. This helps you make informed decisions and further improve your ROI.
Drive Targeted Traffic and Increase Sales
With our Ecommerce PPC Management services, you can drive targeted traffic to your online store and skyrocket your sales. We understand the dynamics of the ecommerce industry and tailor our strategies to meet your specific business goals. Whether you're looking to increase brand awareness, boost sales, or expand your customer base, our expert team has got you covered.
When it comes to PPC management, our focus is not just on driving traffic, but on driving high-quality, relevant traffic. Through meticulous targeting and optimization, we ensure that your ads are shown to the right audience at the right time, increasing the likelihood of conversion and boosting your return on investment.
What Sets Us Apart
At The Visionators, we differentiate ourselves from the competition by providing exceptional customer service and delivering tangible results. Here's what sets us apart:
Customized Approach: We understand that each ecommerce business is unique, and one-size-fits-all solutions won't cut it. That's why we take a customized approach, tailoring our strategies to match your specific industry, target audience, and business objectives.
Transparent Communication: We believe in maintaining transparent and open communication with our clients. Throughout the entire process, we keep you informed about the progress of your campaigns and provide clear, comprehensive reports to ensure you're always in the loop.
Continuous Learning and Adaptation: The digital landscape is constantly evolving, and we stay at the forefront of industry trends and best practices. Our team undergoes regular training and stays updated with the latest PPC techniques to ensure your campaigns are always optimized for success.
Measurable Results: We are committed to delivering measurable results that align with your business objectives. Our goal is not just to increase traffic or clicks but to boost your sales and revenue. We continuously analyze the performance of your campaigns and make data-driven decisions to generate maximum ROI.
Contact The Visionators for Effective Ecommerce PPC Management
Ready to take your ecommerce business to new heights? Contact The Visionators today for professional Ecommerce PPC Management services. Our expert team is dedicated to helping you outrank your competitors and achieve your business goals. Let us handle your PPC campaigns while you focus on what you do best – running your business!
Don't miss out on potential customers! Partner with The Visionators and unlock the power of effective Ecommerce PPC Management today!