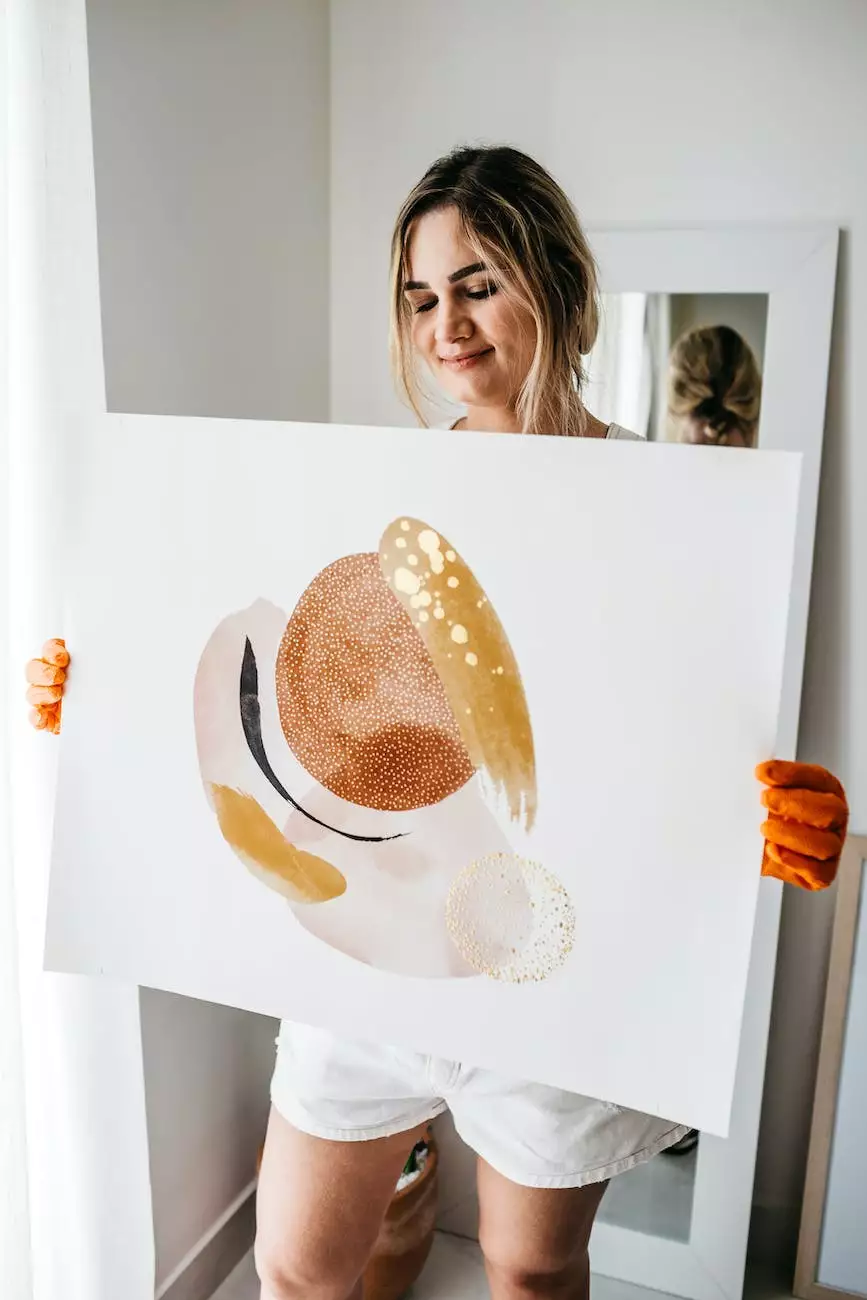 Welcome to The Visionators, your trusted partner for SEO services in the Business and Consumer Services industry. We are here to help you unlock your business's full potential by improving your online visibility and driving valuable organic traffic to your website. With our expertise and tailored solutions, we can help you stand out in the competitive digital landscape.
What is a USP and Why is it Important?
Your Unique Selling Proposition (USP) is what sets you apart from your competitors. It's a distinctive feature, benefits, or value that your business offers to your target audience. Your USP should be compelling and communicate why potential customers should choose you over others.
In the world of SEO services, having a strong USP is crucial for gaining a competitive edge. With countless businesses vying for the top positions on search engine results pages (SERPs), it's essential to differentiate yourself and showcase what makes your offerings unique.
How The Visionators Can Help You Define Your USP
At The Visionators, we understand the importance of a strong USP in the digital landscape. Our team of experts will work closely with you to:
Identify Your Core Strengths: We will analyze your business's strengths, unique capabilities, and competitive advantages.
Understand Your Target Audience: Through comprehensive market research, we will gain insights into your ideal customers and their needs.
Analyze Competitor Landscape: We will conduct a thorough analysis of your competitors to identify gaps and opportunities in the market.
Create Differentiation: Based on the gathered information, we will help you create a compelling USP that highlights what sets you apart.
Key Benefits of Defining Your USP
A well-defined USP crafted with the help of The Visionators can offer several advantages for your business:
Increased Brand Visibility: By clearly communicating your unique value proposition, you can enhance your brand's visibility and attract your target audience's attention.
Enhanced Customer Engagement: A compelling USP resonates with your customers and establishes an emotional connection, fostering long-term customer engagement.
Improved Conversion Rates: A clear USP can influence purchasing decisions, leading to higher conversion rates and improved ROI.
Competitive Edge: Setting yourself apart with a unique USP positions you as a leader in your industry, giving you a competitive advantage.
Why Choose The Visionators?
When it comes to SEO services that deliver exceptional results, The Visionators stands out. Our USP lies in our:
Proven Track Record: With years of experience helping businesses succeed online, we have a proven track record of delivering measurable results.
Customized Solutions: Unlike one-size-fits-all approaches, we understand that every business is unique. Our tailored solutions are designed to address your specific needs and goals.
Expert Team: Our team of SEO specialists is highly skilled and up-to-date with the latest industry trends. We stay ahead of the curve to ensure your success.
Transparent Communication: We believe in transparent communication and collaboration. You can expect regular updates, detailed reports, and proactive insights from us.
Commitment to Results: Your success is our priority. We are committed to delivering tangible results that drive sustainable growth for your business.
Contact Us for a Consultation
If you're ready to discover your USP and take your online presence to new heights, contact The Visionators today. Our team is here to help you succeed in the digital landscape by leveraging our expertise in SEO services. Together, we can make your brand stand out and achieve remarkable results.